Curious Bayern rumors about Vlahović and Tel
Curious Bayern rumors about Vlahović and Tel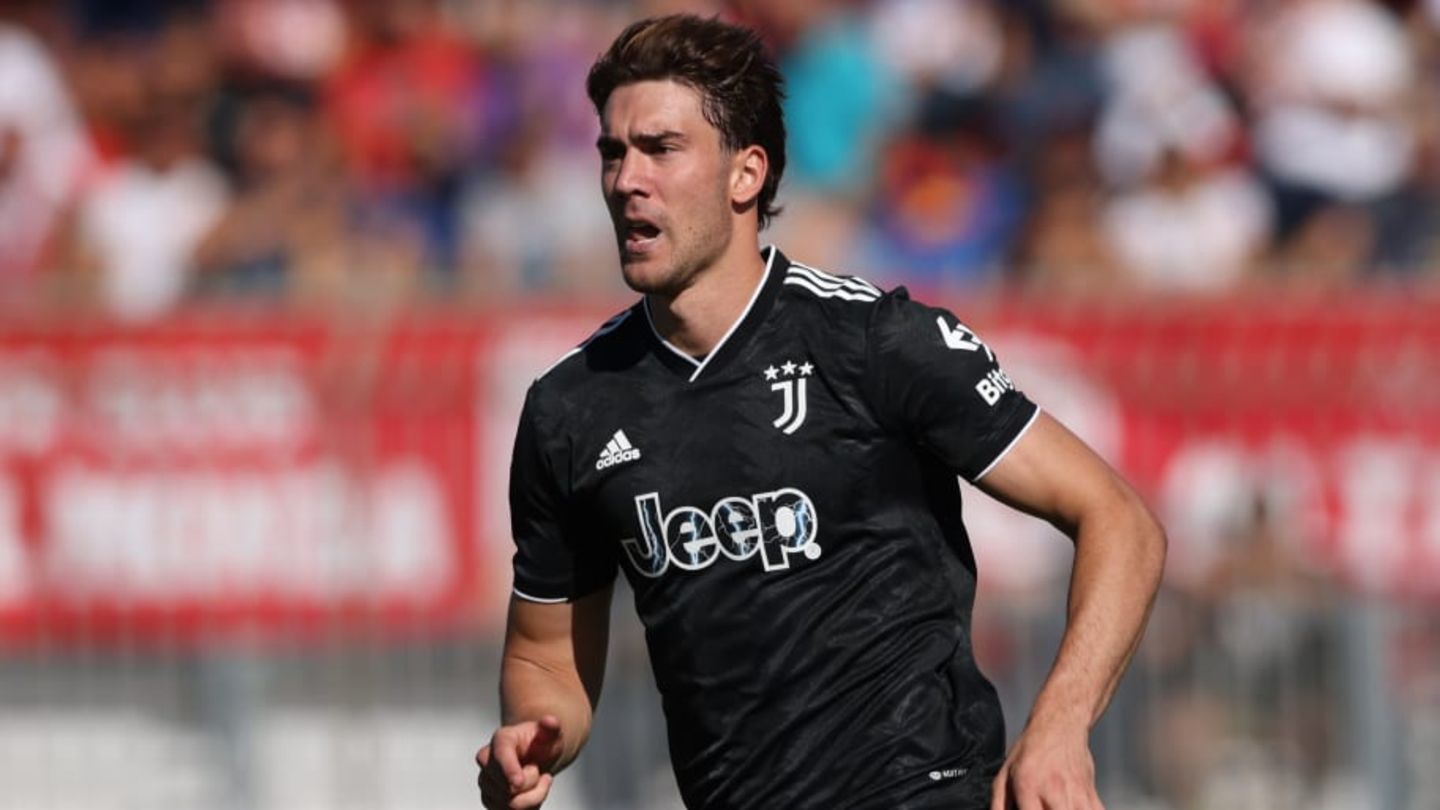 According to the Italian media, FC Bayern should be interested in Juve star Dusan Vlahovic: a Tel sale could reduce the transfer fee.
Of the FC Bayern lacks the necessary killer instinct without a real centre-forward. Accordingly, there are more and more rumors that say that Munich would like to sign a new striker. Recently, Harry Kane and Lautaro Martinez named as potential candidates. Now brings the Italian source calciomercato web Juve striker Dušan Vlahović comes into play.
After the departure of Robert Lewandowski, FC Bayern has the problem that an ice-cold executor is missing. Such would be Dušan Vlahović, for example. The people of Munich have been said to have an interest in the Serbs in the past, but he switched from Florence Juventus, when Lewandowski was still a Bayern player. Otherwise, the 22-year-old would certainly have been a hot candidate.
Now it seems rather absurd that FC Bayern can free the player from Turin. After all, the center forward, who played in 119 Series-A-Play has scored 55 times, contract until 2026. Although things don't always go according to plan for Vlahović at Juve, a sale can probably be ruled out.
Rumor madness: will Bayern give up Tel for Vlahović?

According to the Italian source, the Bavaria still the situation around the striker and could sell Mathys Tel to Turin to push the price down. However, this scenario is as unlikely as a Schalke championship title this season. It is not for nothing that Bayern put a lot of money into Tel and are firmly convinced that the young Frenchman can be part of the world class in a few years. Certainly Vlahović is a striker who could be interesting but there will be no deal with Tel.
Everything about FC Bayern in 90 minutes:

This article was originally published on 90min.com/de as Curious Bayern rumors about Vlahović and Tel released.
goal