Critics Choice Awards 2023: The ten most beautiful looks on the red carpet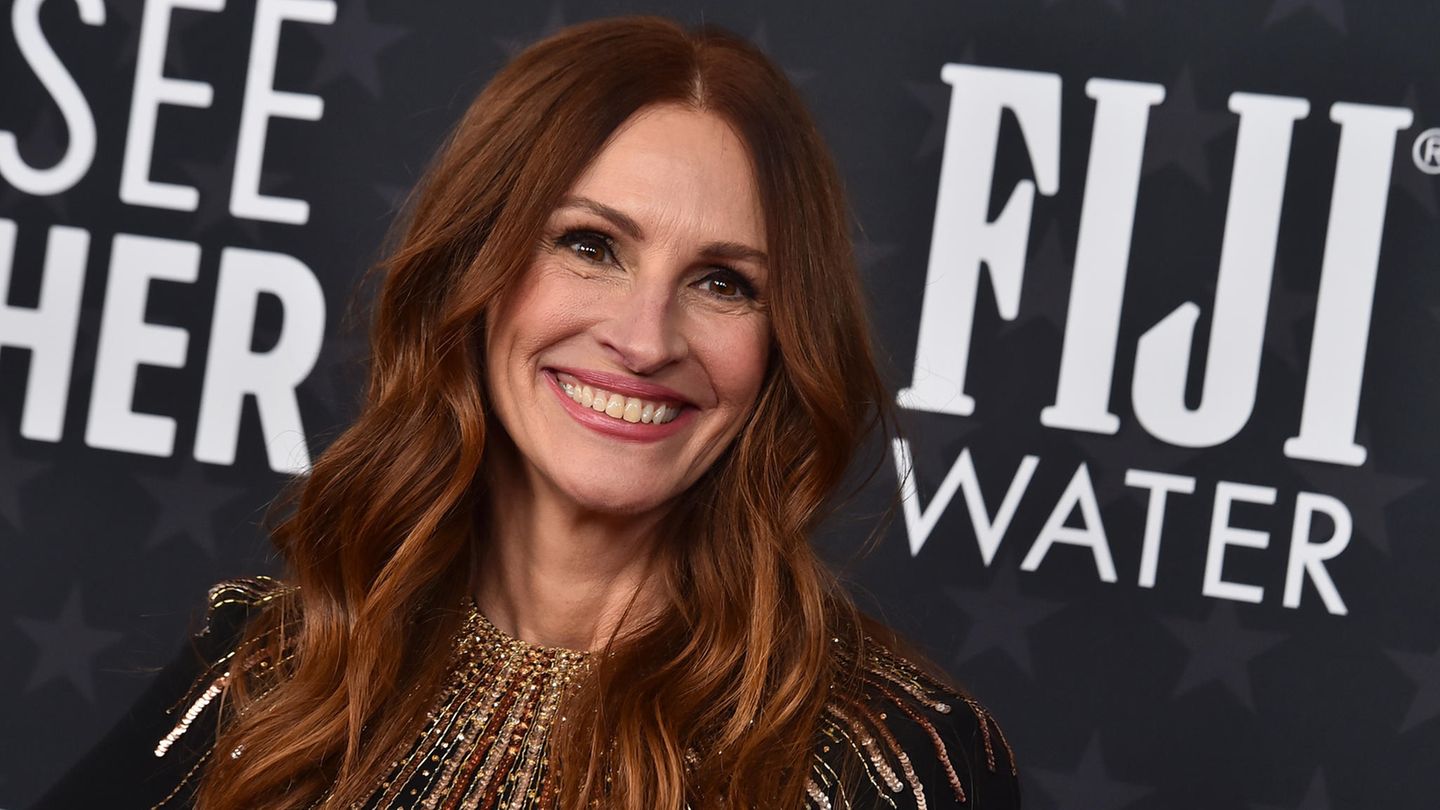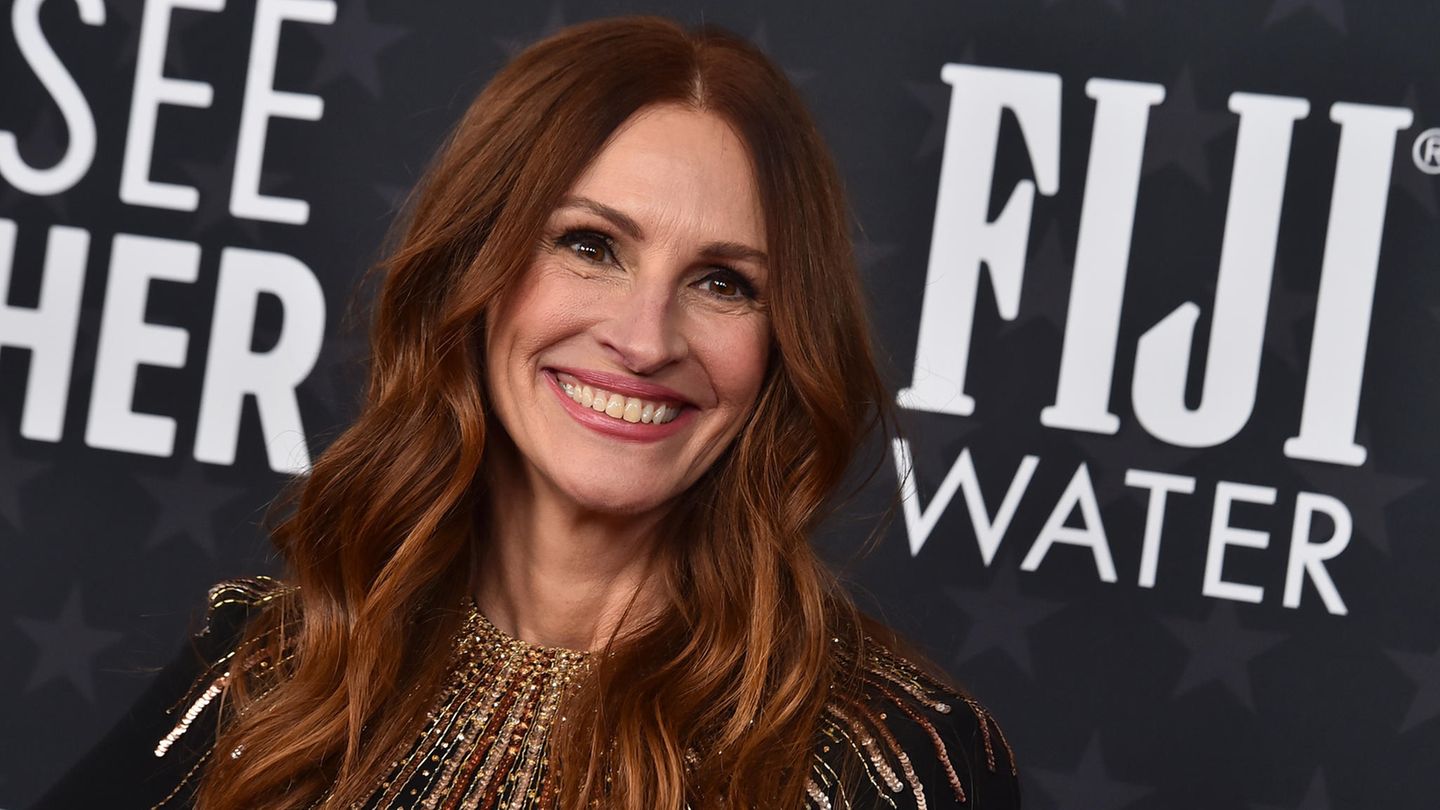 Big names in acting including Julia Roberts, Kate Hudson and many more converged on Los Angeles yesterday, Sunday, to attend the 28th Annual Critics Choice Awards.
The event was hosted by comedian Chelsea Handler and honored the year's best performances by stars such as Michelle Yeoh, Austin Butler, Viola Davis, Brendan Fraser and Cate Blanchett. Singer Janelle Monáe has been honored with a special SeeHer Award, which recognizes women who champion gender equality and portray characters who defy stereotypes.
The award honors acting performance in film and television. This year, the science fiction comedy "Everything Everywhere All at Once" really took off. The film won five times, including in the categories of best film, best original screenplay and best editing.
Actor Brendan Fraser won one of the coveted awards for his performance in the film "The Whale" and moved the audience to tears during his acceptance speech.
Critics Choice Awards often cool evening gowns

However, there was nothing to cry on the red carpet this year, quite the opposite. The stars' stunning evening gowns on the red carpet were loaded with glitz and glamour. Compared to the Golden Globes or the Oscars, the fashion choices at the Critics Choice Awards are less traditional and often more experimental.