Country Admission Program Afghanistan: Help for Afghan refugees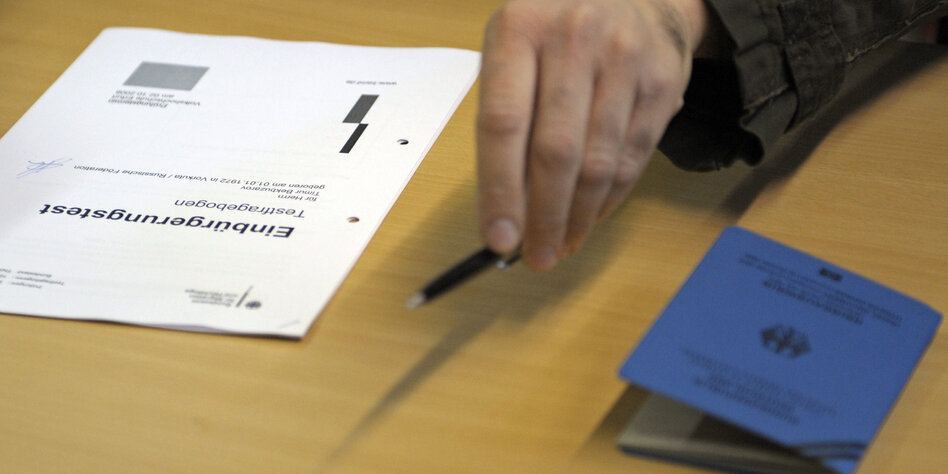 The Federal Ministry of the Interior agrees to the Thuringian admission program. It helps those who already have relatives in Germany.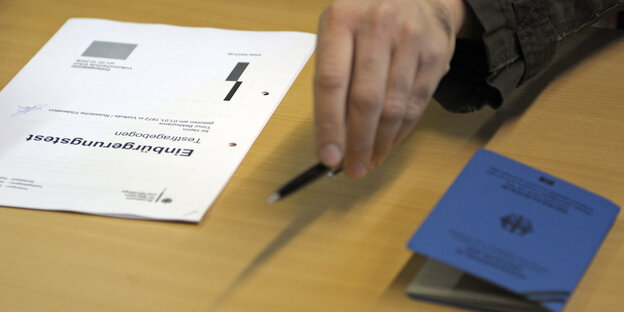 With a delay of around 14 months, Thuringia can finally start its state reception program for Afghan refugees. The Federal Ministry of the Interior issued the necessary approval just over a week ago.
The program is limited to the reunification of relatives of Afghan nationals who have fled to Germany to escape the Taliban, who have been in power again since summer 2021.
"We relieve the Afghans living here from worrying about their relatives, who fear revenge measures and reprisals by the militant Islamist Taliban," said Thuringia's Justice and Migration Minister Dirk Adams from the Greens.
There has been a state admissions program for Syrian refugees in Thuringia since 2013. The state, which is led by a red-red-green minority government, was the first federal state to have one on August 31, 2021 State reception order also passed for Afghans.
Strict conditions for admission
The Interior Minister at the time, Horst Seehofer (CSU), saw "no need" for this and refused approval. His successor, Nancy Faeser (SPD), abducted this and a own federal program also for months. In mid-October, the Federal Ministry of the Interior and Foreign Affairs then decided to take in a maximum of 1,000 refugees per month also signaled their approval of state programs. Berlin, Bremen, Hesse and Schleswig-Holstein had also decided in the past few months.
A year ago, Thuringia had budgeted 1.5 million euros for the program in its state budget. It is not yet known how many people can actually find protection in the country. The reunification of family members of the first and second degree, however, is subject to strict conditions.
Your relatives must have lived here for at least six months and have a residence permit. These relatives must undertake to pay for the housing and livelihood of their relatives who are joining them for a maximum of five years, excluding health costs. Accordingly, the Ministry of Migration expects "no further burden on the reception systems" and on public coffers.
criticism from various quarters
Patrick Beier, left-wing spokesman on migration policy, welcomed the fact that relatives could now be admitted. In view of the catastrophic conditions in Afghanistan, it is high time for this. However, the member of the largest parliamentary group in the Thuringian state parliament criticized the high admission requirements.
The Thuringian Refugee Council and other aid organizations welcomed the program in principle. The supply obligations, however, are a "barely surmountable hurdle". They demanded that the burden should be spread across several shoulders and that counseling services should be increased financially.
The migration policy spokesman for the CDU parliamentary group, Stefan Schard, on the other hand, fears that the situation in the municipalities will worsen. The Thuringian special way is at the expense of the state and increases acceptance problems among the citizens, he criticized.