Countries boycott the education summit: A resounding slap in the face!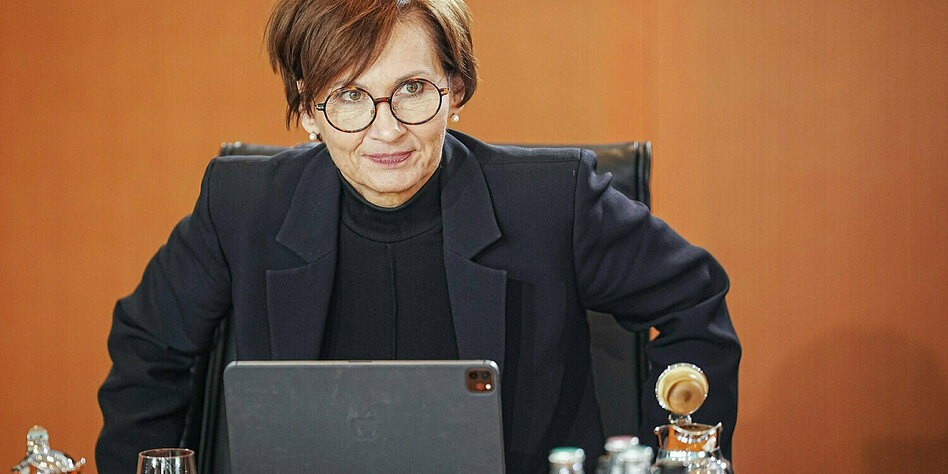 The federal states block the education summit of Federal Minister Bettina Stark-Watzinger. This is a new low in relationships.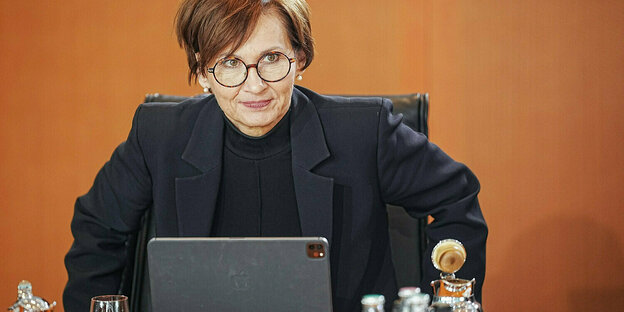 Even before Bettina Stark-Watzinger opens the national education summit on Tuesday, one result has already been determined: the Federal Minister of Education will make quite a fool of herself on the stage that she built herself. And that is due to the countries that have canceled their participation in rows and are letting the FDP politician run up properly. After all, an education summit without the responsible education ministers is not one.
From the state side, the participation of the Berlin Education Senator Astrid-Sabine Busse (who will probably have to give up her post soon) and the Hamburg Ties Rabe (who probably has too good manners to publicly embarrass a federal minister) is guaranteed.
That changes little in the overall impression. If the countries hold an education summit in the current situation – keyword: teacher shortage, collapsing student performance – call it superfluous, that's nothing more than a resounding slap in the face for Stark-Watzinger. A minister who is not looking the happiest anyway. Just think of the 200 euros that have been promised to students for months, or the start-up opportunity program for troubled schools that has not yet had a concept. So there are important issues that the federal and state governments need to talk about. Also how much money a federal government by the grace of Lindner is making available for the education crisis. Nothing will come of it now, because Stark-Watzinger advanced without consultation.
The summit blockade is a new low in relations, also in terms of tone. Both sides recently agreed that the education federalism needed a new cooperation. But now even the Minister of Education from Schleswig-Holstein, who is not exactly known for verbal attacks, etched Karen Prien: Stark-Watzinger gets tangled up in issues "that are not at all part of her area of ​​responsibility and of which she understands very little". Ouch. Of course, the question is how well the federal and state governments will work together in the future. The education summit is supposed to draw up proposals for this. Of course, that doesn't make much sense anymore.