Corruption of the Frankfurt mayor: charges against Feldmann confirmed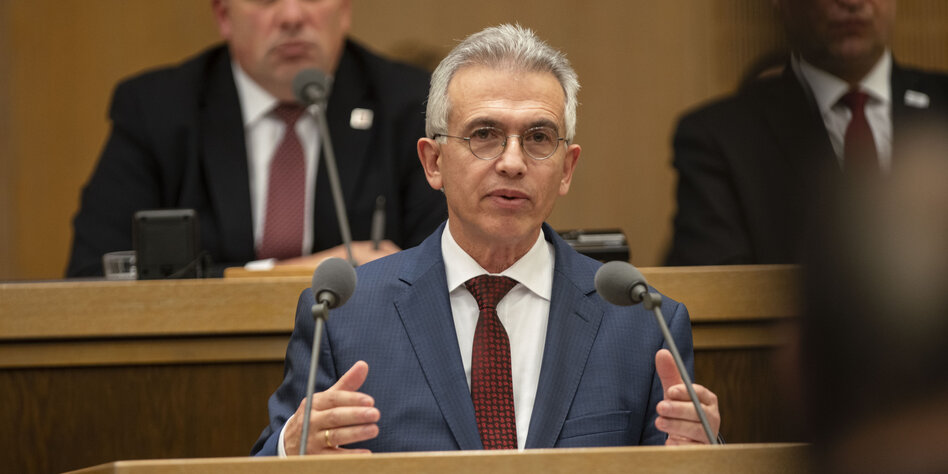 The charges against the Lord Mayor Peter Feldmann are raised. The 63-year-old is said to have known about the excessive Awo salary of his then wife.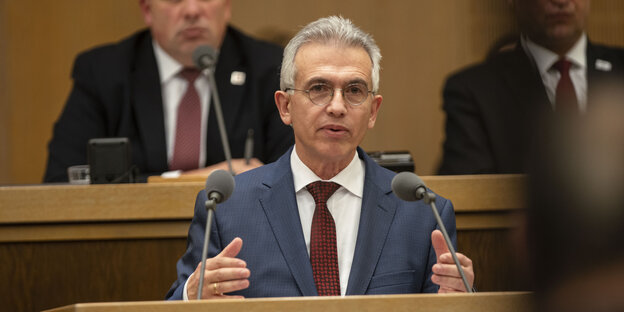 FRANKFURT/MAIN dpa | The public prosecutor's office has now officially filed the charges against Frankfurt's Lord Mayor Peter Feldmann (SPD) announced in connection with the Awo scandal. There is sufficient suspicion of accepting an advantage, the authority said on Thursday. The background is the affair surrounding Feldmann's wife, who, as head of a German-Turkish daycare center run by Arbeiterwohlfahrt (Awo), received an excessive salary and was given a company car.
In addition, the Awo Frankfurt Feldmann in the 2018 election campaign have supported by raising donations, said the public prosecutor. "In return, the accused is said to have tacitly agreed with those responsible at the time that he would benevolently take into account the interests of Awo Frankfurt when carrying out his duties in the future."
According to the public prosecutor's office, the partner and later wife had received the approval for the management of the bilingual day-care center in 2014 from the then responsible persons of the Awo district association in Frankfurt. "The accused is charged with the fact that this employment relationship was concluded because of his official position as mayor and that he should have been aware that a salary in excess of the collective bargaining agreement was promised and a company car was granted without any objective reason," said the public prosecutor.
On Monday evening, the first media reports had made the indictment public. Demands for his resignation, for example from the CDU, were not long in coming. Feldmann had repeatedly denied the allegations in connection with his wife's salaries. If the court allows the charges, there would be a trial against the politician. The 63-year-old, who used to work for Awo himself, was first elected mayor in 2012 and confirmed in office for another six years in 2018.
Investigations had also been started against Feldmann's wife. The couple married in 2016 and announced their split last year.