Corona wave in China: EU states are struggling for uniform standards – Lauterbach wants "variant monitoring"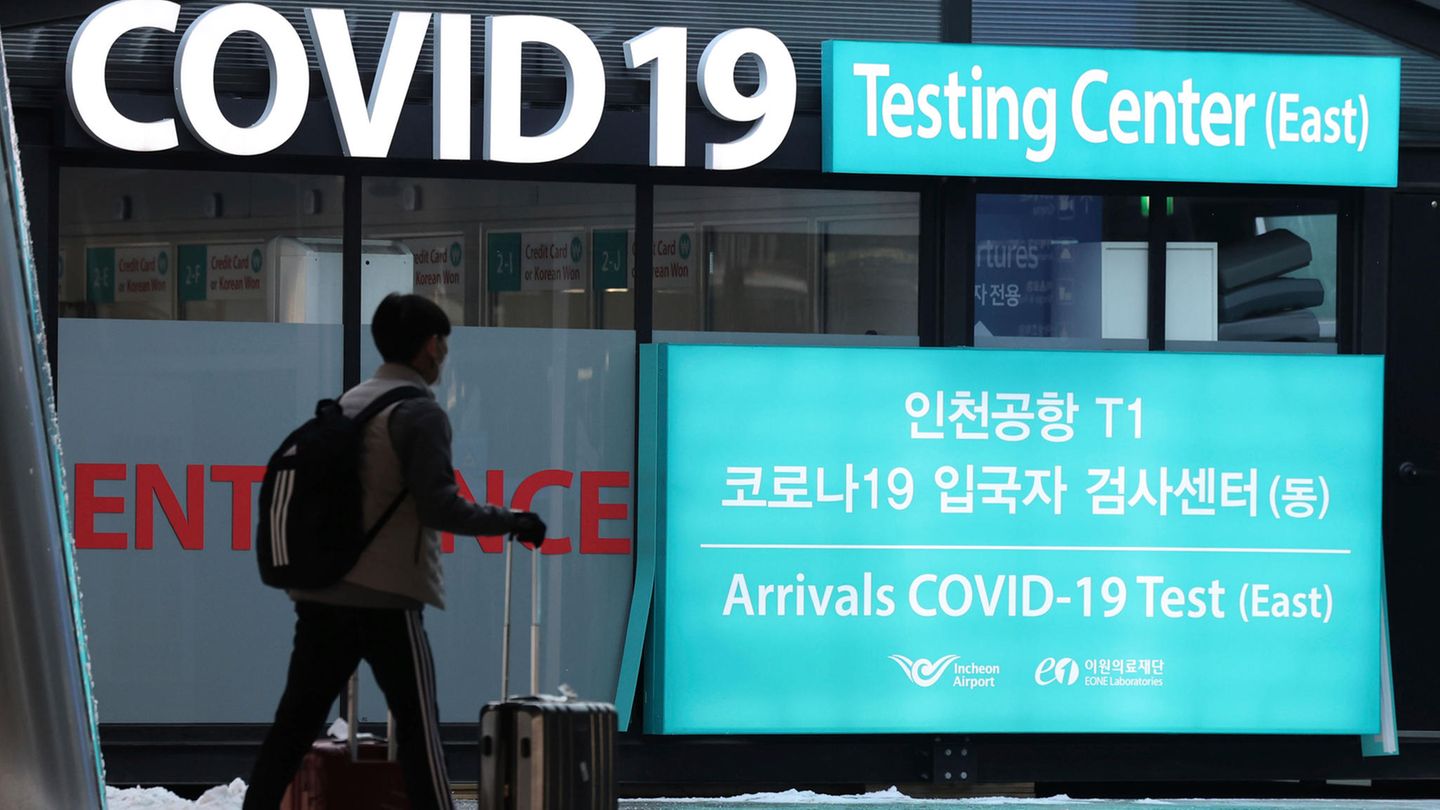 Corona wave in China
EU states are struggling for uniform standards for travelers – Lauterbach wants "variant monitoring"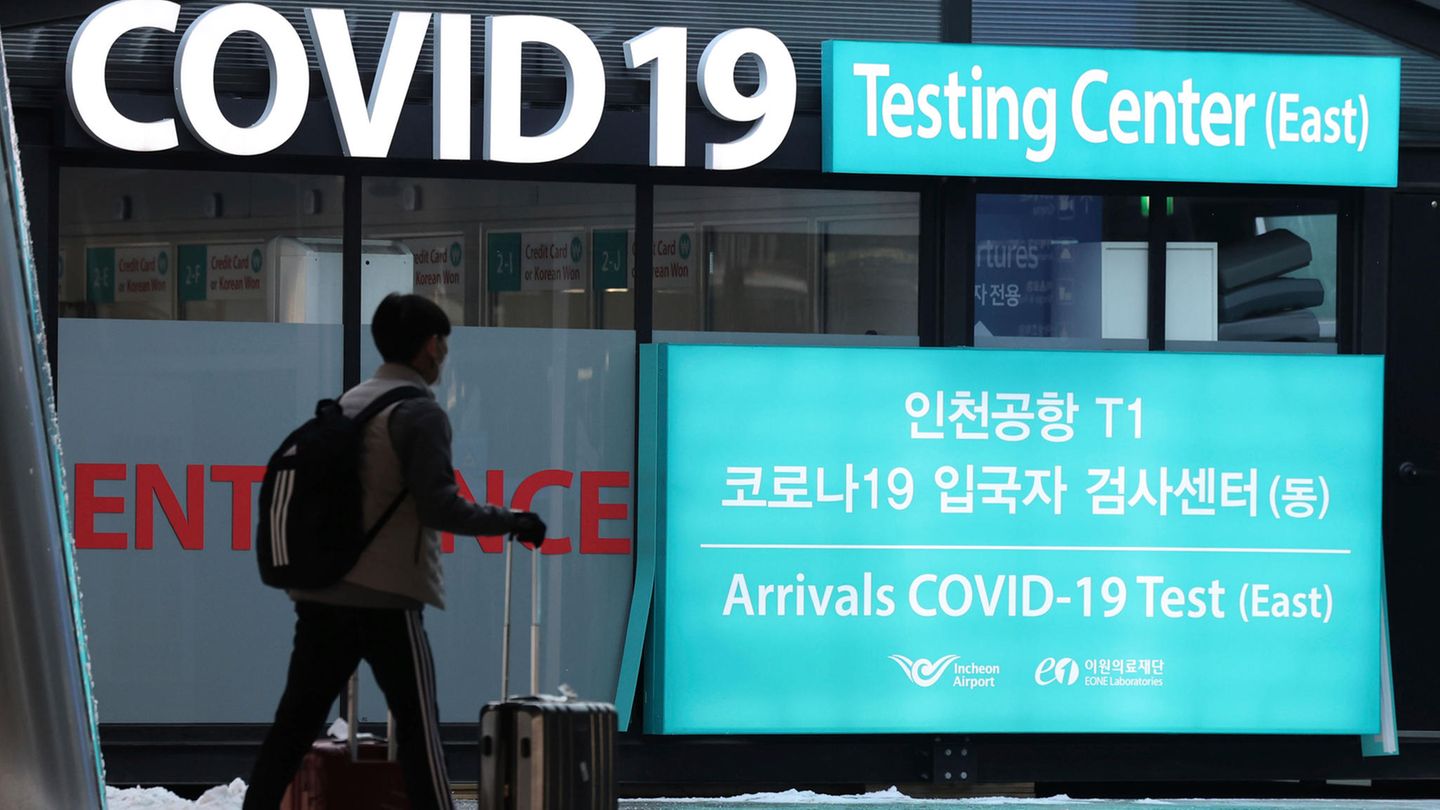 Entry only with a negative corona test result: In view of the corona wave in China, some countries consider measures for air travelers to be necessary. The EU wants to adopt uniform entry regulations.
According to EU Health Commissioner Stella Kyriakidou, there should be "uniform travel regulations" for EU citizens in the next few days China travel and for travelers who want to go to the European Union from China. This emerges from a letter to the 27 health ministers, from which the DPA news agency quotes. The provisions should also apply to airline and airport staff.
EU crisis meeting on the Corona wave

Kyriakides called on states to review and, if necessary, ramp up their national surveillance measures for the virus. "If a new variant of the Sars-CoV2 virus appears – be it in China or in the EUwe have to recognize them at an early stage in order to be able to react quickly," continues a letter. A crisis meeting is to be held next week.
The party and parliamentary group leader of the European People's Party (EPP), Manfred Weber (CSU), called for one test obligation for travelers from China throughout the European Union. Weber told the newspapers of the Bayern media group: "In an open Europe, it makes absolutely no sense to only test in one country."
The Federal Ministry of Health is more relaxed: the head of the authority, Karl Lauterbach, currently believes that mandatory tests when entering China are "not yet necessary". As a central measure, however, close "variant monitoring" is being prepared at European airports, said the SPD politician. "In addition, I think it is very important that Europe reacts in a coordinated manner here," said Lauterbach.
It's different in Italy: Passengers from China have to take a mandatory corona test at the airport after they land. The authorities began taking appropriate measures at Rome's Fiumicino Airport on Thursday.
the United States (from January 5) and India (from Sunday) announced that in future travelers will have to present a negative result before departure. However, some experts express doubts about the usefulness of such measures.
Is there a new variant in China?

The background to the measures, for example in the USA and Italy, are also fears of a new virus variant possibly emerging in China. Official Chinese information is considered insufficient by the US health authority CDC. High numbers of infected passengers were also reported from Milan: on December 26, two planes from China landed there, with 97 of 210 tested passengers testing positive for Corona.
Travel News
China opens the borders for entry – and is overrun by flight bookings
After almost three years of strict precautions, China's leadership abruptly announced an end to its controversial zero-corona policy on December 7th. According to officially unconfirmed internal estimates, 248 million people or 18 percent of the population were infected with Corona in the first three weeks of December alone.
In addition to the USA, Italy, Spain, Japan, India and Malaysia have tightened the regulations for entry from China. South Korea also checks travelers from the neighboring country with a PCR test.
nik
DPA