Corona vaccination recommendation from Stiko: Mice prepared for autumn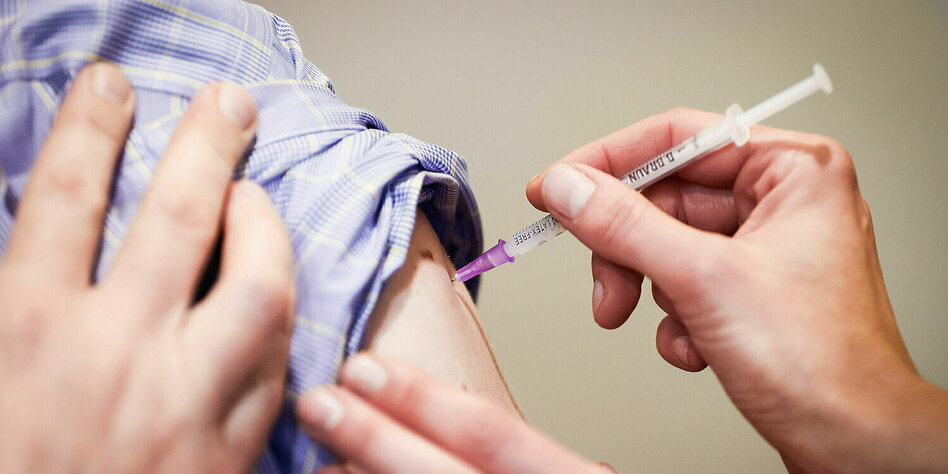 The miserable data situation for the vaccines is annoying. Missing numbers were a valid argument at the beginning of the pandemic, but now they are no longer.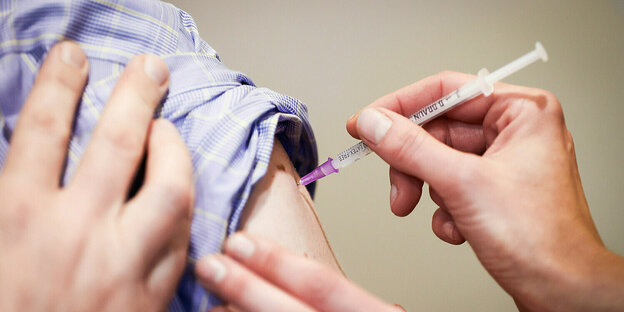 The corona pandemic is now officially over in the USA. And that's because "no one wears a mask anymore," as US President Biden justified. He thus declared the end of the pandemic, although "a problem with Corona" still exists. In view of the around 400 corona deaths in the USA every day, that sounds strangely trivializing.
With such beautifully simple statements, voices are promptly raised that demand that Federal Health Minister Karl Lauterbach (SPD) declared the pandemic over in Germany as well. He repeatedly argued that the long-term end of the corona measures can only come with the right vaccines. But now that the vaccines adapted to the Omicron variants are available, the Standing Vaccination Commission is still showing restraint.
The vaccine is primarily recommended as the first booster - i.e. third vaccination - but for people under 60 with a healthy immune system who have been vaccinated three times, there is "no need" for a fourth vaccination. You are still protected from severe courses with a Covid infection. Many people who are interested in the best possible protection against infection and especially against Long Covid would have wished for a better message.
After all, the announcement was that the vaccination would get you through the fall well. What is really annoying, however, is the miserable data situation, on the basis of which the vaccines were approved. For months, the Federal Ministry of Health in particular has been "fevering" for the vaccine for the BA.4/5 variant, and now it turns out that it is mostly in mice instead of being tested in a human study. The first omicron cases in Germany were in November last year.
Missing data was a valid argument at the beginning of the pandemic, but now it isn't. That companywho earn billions from the pandemic, are unable to present better studies, weakening trust in the pharmaceutical industry again.