Corona numbers from September 23, 2022: More patients in clinics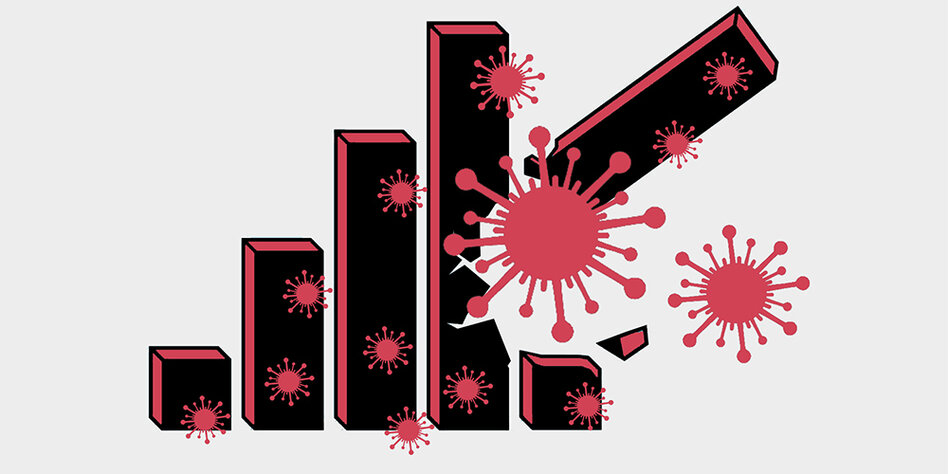 The number of corona infections is increasing at an accelerating pace. This is now also noticeable in the intensive care units.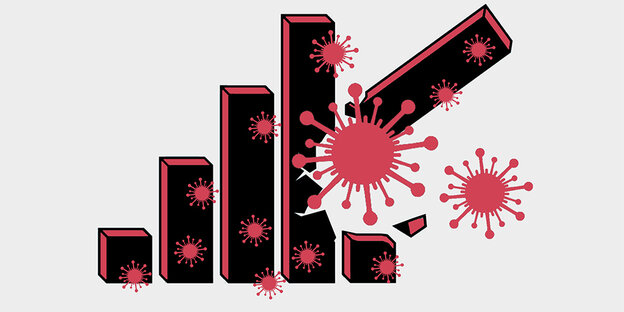 BERLIN taz | The #Corona numbers on Friday show a clear increase in infections and hospitalizations. The number of intensive care patients is also increasing again. Details again in the following thread.
The daily value of 50,800 newly registered #corona infections increases the 7-day average by 1,722 to 37,335. This is the highest level since August 23 and the largest absolute increase since July 20.
The growth in the number of infections is also picking up speed again. The 7-day moving average on Friday is 17.9% higher than a week ago. This is the highest weekly growth since June 30.
The fact that this growth is real is also shown by the development of the #hospitalization rate. On Friday it was even 26.7% higher than a week ago. This is the strongest increase since June 29.
In absolute numbers, the #hospitalization rate is 4.51 according to the #RKI calculation on Friday. On Thursday it was still 4.01. Today's reading is the highest since August 23.
In the meantime, the number of #Covid19 patients in intensive care units is also increasing. As of Thursday, 715 people are being treated. That's almost exactly the same as a week ago. On Monday, however, the number had fallen to 647. Since then it has risen again by 10%.
The development of the number of deaths has continued to be distorted slightly upwards by larger reports in recent weeks and can only be interpreted to a limited extent. In the meantime, however, it is slowly leveling out the distortion again, so that the 7-day mean value is falling again.
The daily value of 93 more #Corona deaths drops the 7-day average to 74.7. This is the lowest level since July 7th. In fact, without the late-reporting bias, it could be even lower.
A year-on-year comparison shows that, for the first time since the end of June, hardly any more deaths have been registered than in the summer of 2021 at the same time. Due to the increased number of infections, however, it can be assumed that the number of deaths will soon tend to increase again.
The author analyzed on Twitter since August 2021 the current corona numbers. The threads are taken over here on taz.de.