Corona: Mayor and head of nursing home swindle millions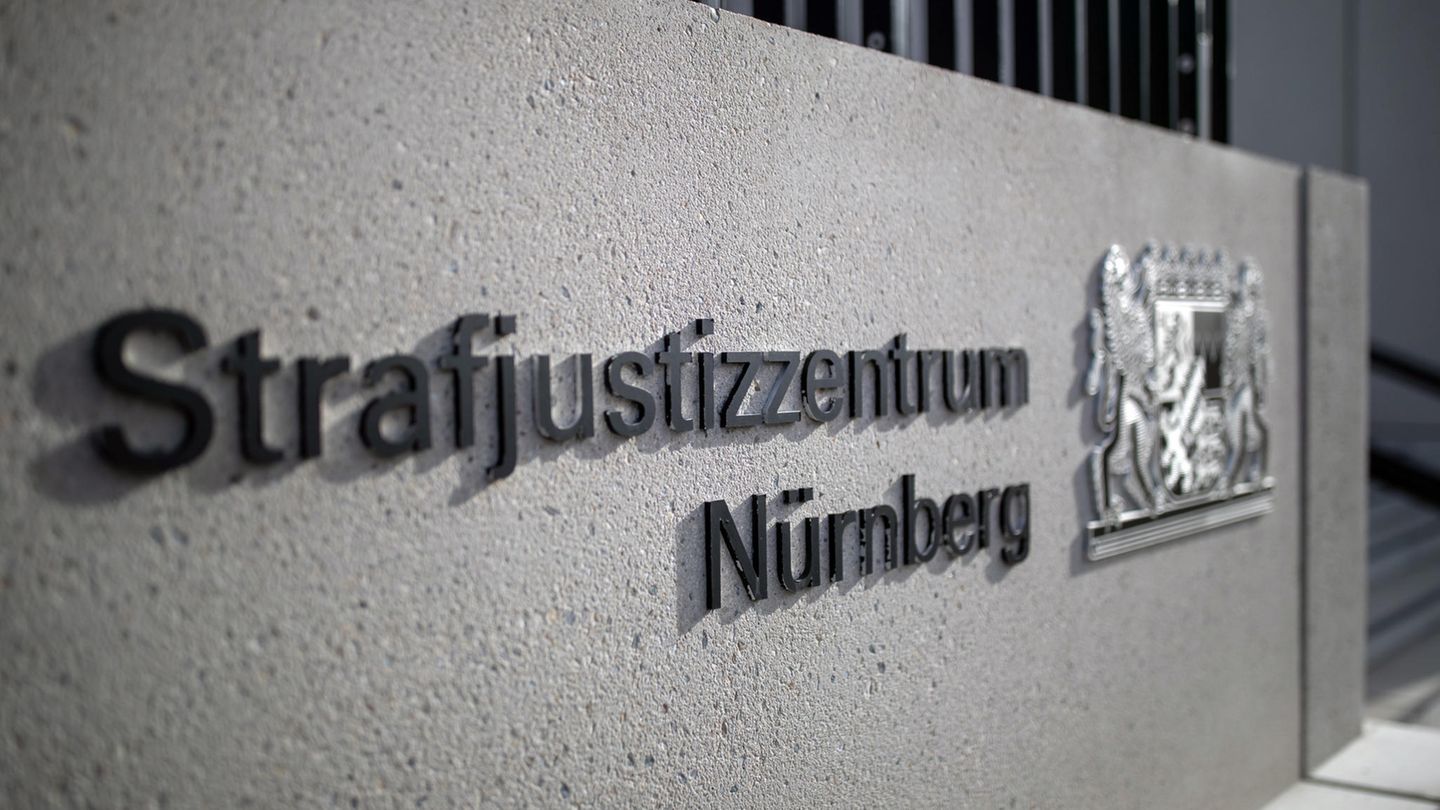 fraud allegation
Mayor from Ostallgäu probably swindled millions thanks to the corona pandemic – now he has been arrested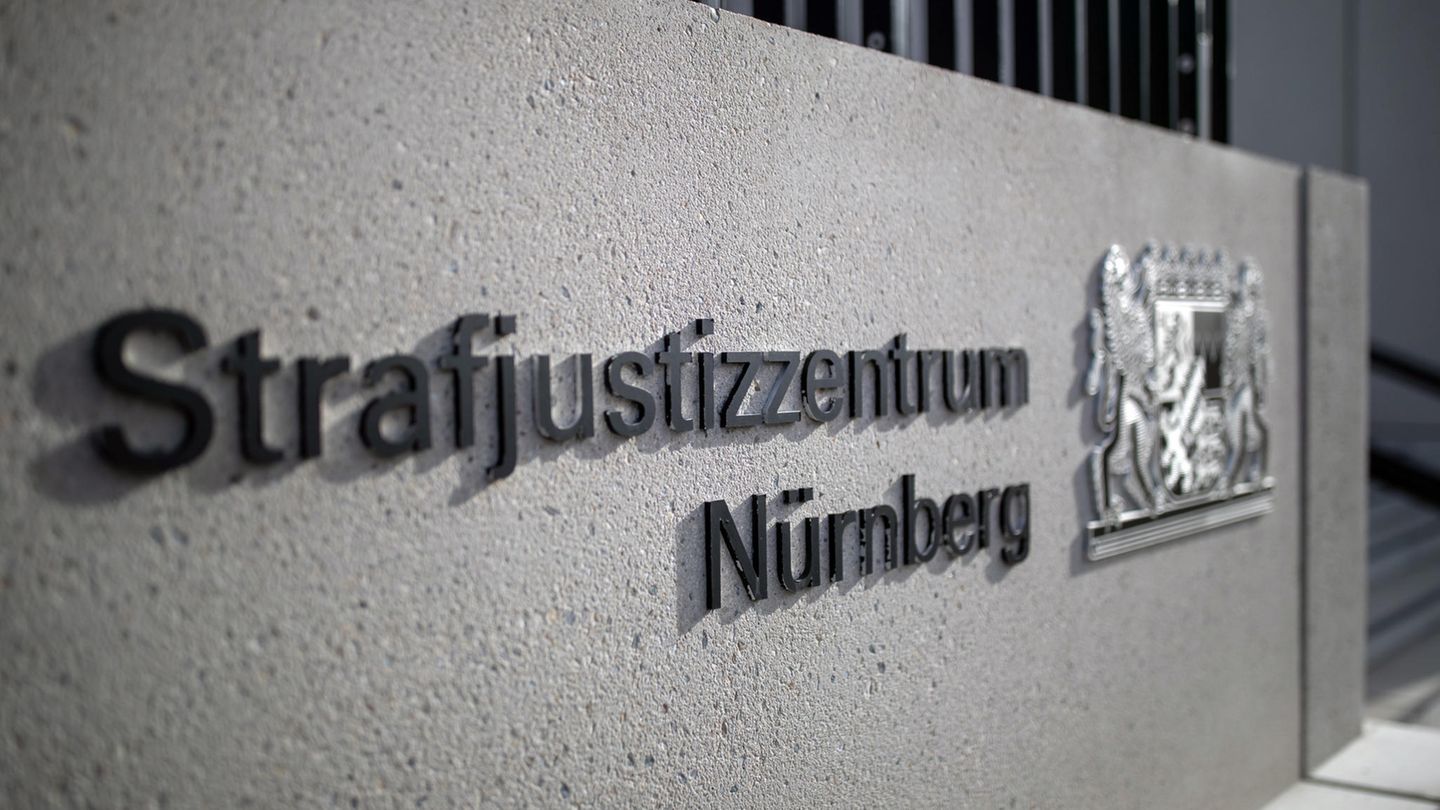 Several people used the corona pandemic to enrich themselves. Now the mayor of a municipality in the Allgäu has been busted because of this. The manager of a nursing home is also accused of fraud.
Because of the suspicion of fraud in connection with corona aid for a nursing home in Ostallgäu, the police have the mayor of the municipality of Seeg im Allgaeu, Markus Berktold (CSU), provisionally arrested. A magistrate should decide on Thursday whether Berktold will be remanded in custody or released, as a spokesman for the Bavarian central office for combating fraud and corruption in the health care system said on Thursday in Nuremberg.
In addition to the preliminary arrest of the mayor, there was also an arrest of the facility manager of the affected nursing home and nursing service. The two men are suspected of commercial fraud, which could result in a sentence of between six months and ten years in prison if convicted. The fraud damage is said to be 1.1 million euros. In the case there is a woman as the third suspect, the investigators said.
Company employees exposed corona swindle

The two arrested people are said to have repeatedly created bogus invoices between May 2020 and June 2022 and thus wrongly charged the responsible care insurance fund for the reimbursement of additional corona-related expenses. They are said to have done this even after the nursing home closed. The additional expenses should not actually have been incurred. The swindled 1.1 million euros are said to come from the care rescue package created in the corona pandemic.
The head of the care facility is said to have embezzled more than 110,000 euros in company funds in his favor by the end of 2021 through bogus invoices. The third accused is said to have helped him in several cases. During a search, numerous documents were confiscated, and objects and accounts were also seized. The investigations were triggered by a complaint by a company employee.
cl
DPA