Cooperation with Potsdam ends: Hertha plans its own women's team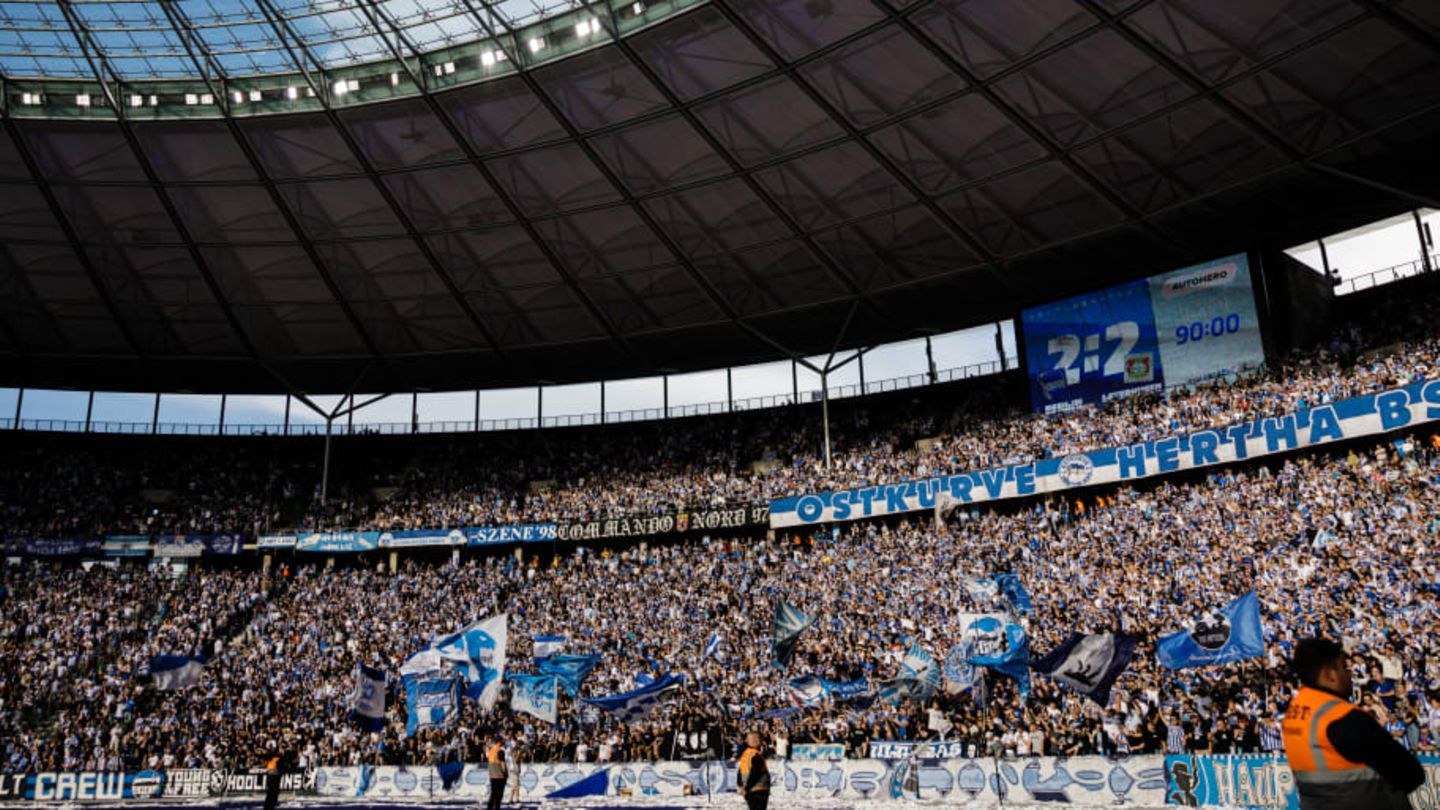 Cooperation with Potsdam ends: Hertha plans its own women's team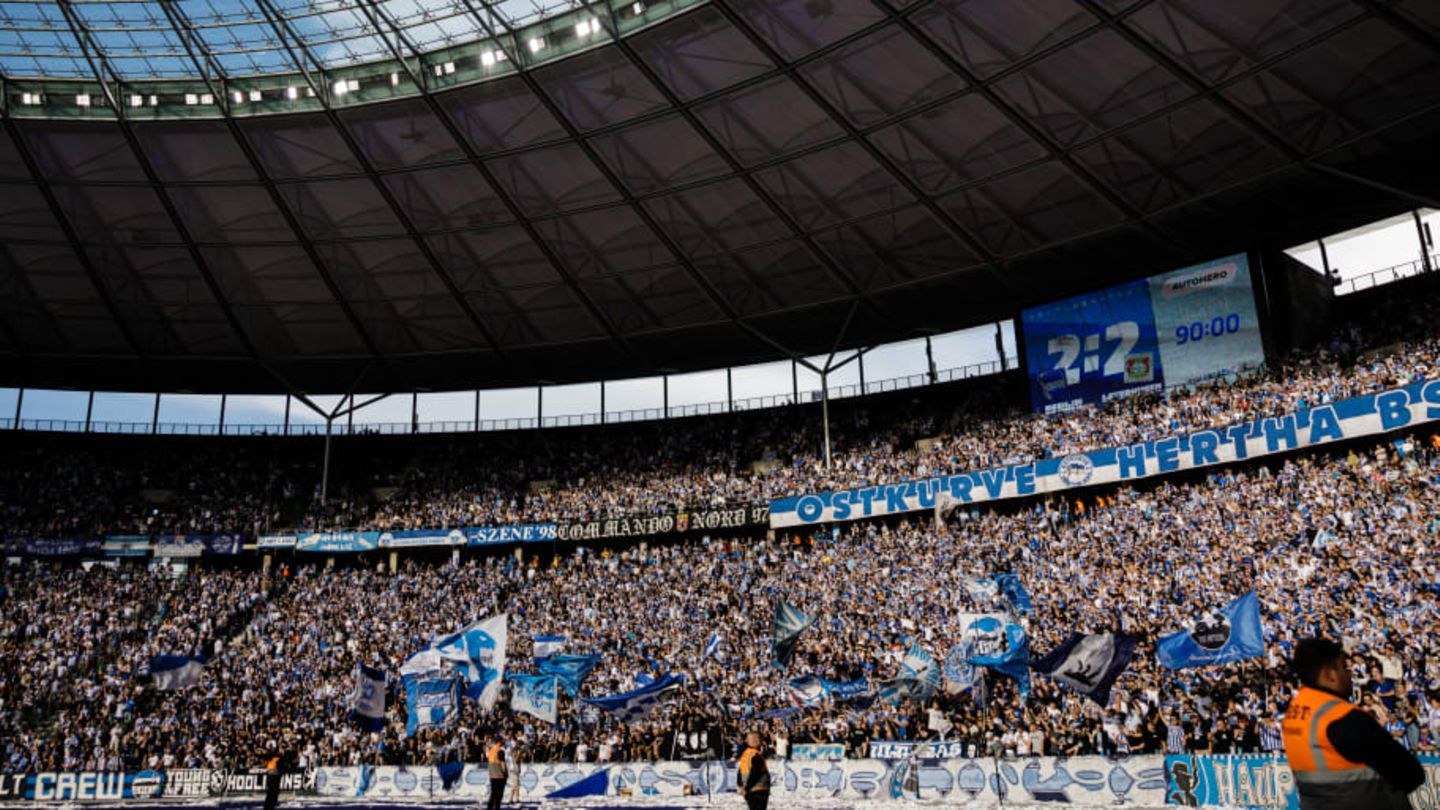 Hertha BSC will not extend the cooperation with women's Bundesliga club Turbine Potsdam. The Berliners want to set up their own women's team.
Hertha BSC will cooperate with Women– Bundesliga club Turbine Potsdam not extend. The Berliners want to set up their own women's team.
Both clubs announced that the partnership, which has existed since 2020, will expire in the coming summer and will not be extended.
"We would like to thank Turbine Potsdam for the time we spent together in our constructive cooperation. Now we are as Hertha BSC has reached the point where it wants to go its own way when it comes to girls' and women's football," explained Hertha President Kay Bernstein.
Turbine Vice President Ulrike Häfner indicated that the end of the collaboration was due to Hertha's desire. "It's nice that girls' and women's football is becoming more and more attractive. We're therefore delighted that Hertha is taking this path," said Häfner. "It's a pity that the basis of our cooperation is disappearing as a result. Turbine has benefited greatly from the cooperation and gained valuable experience. We have a lot in common develop women's football."
At the general meeting on Sunday, Hertha will vote on setting up its own women's and girls' department. The "Axel Kruse Jugend" fan club has already submitted a corresponding application:
Follow us for more women's soccer at 90min:

Twitter: @FF_90min
Podcast: Get out of the offside
Everything about women's football at 90min:

All women's football news
All news about the women's Bundesliga
All news about Turbine Potsdam
All news about Hertha BSC
This article was originally published on 90min.com/de as Cooperation with Potsdam ends: Hertha plans its own women's team released.
goal