Contract until 2027: That's how much Graham Potter, the successor to Tuchel, earns at Chelsea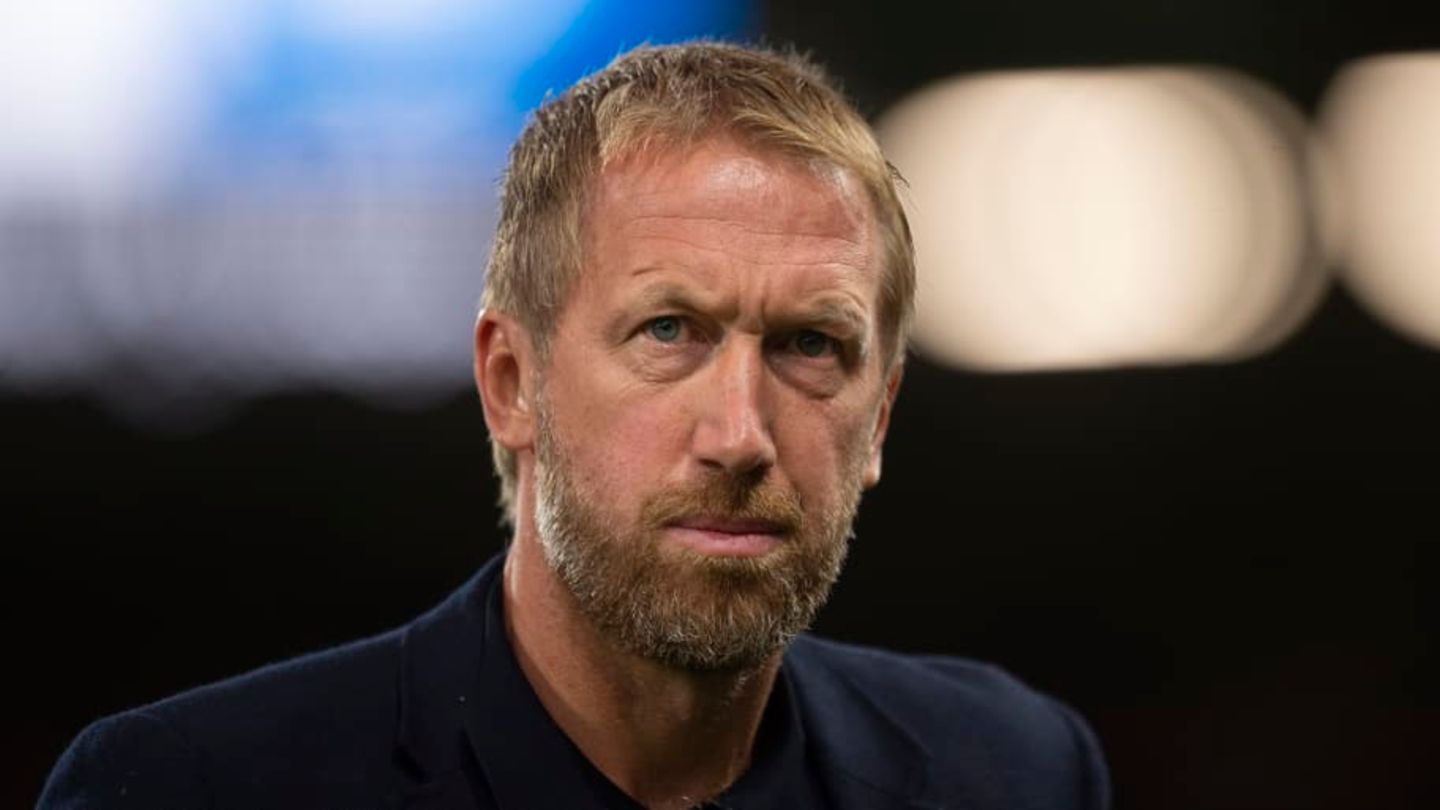 Contract until 2027: That's how much Graham Potter, the successor to Tuchel, earns at Chelsea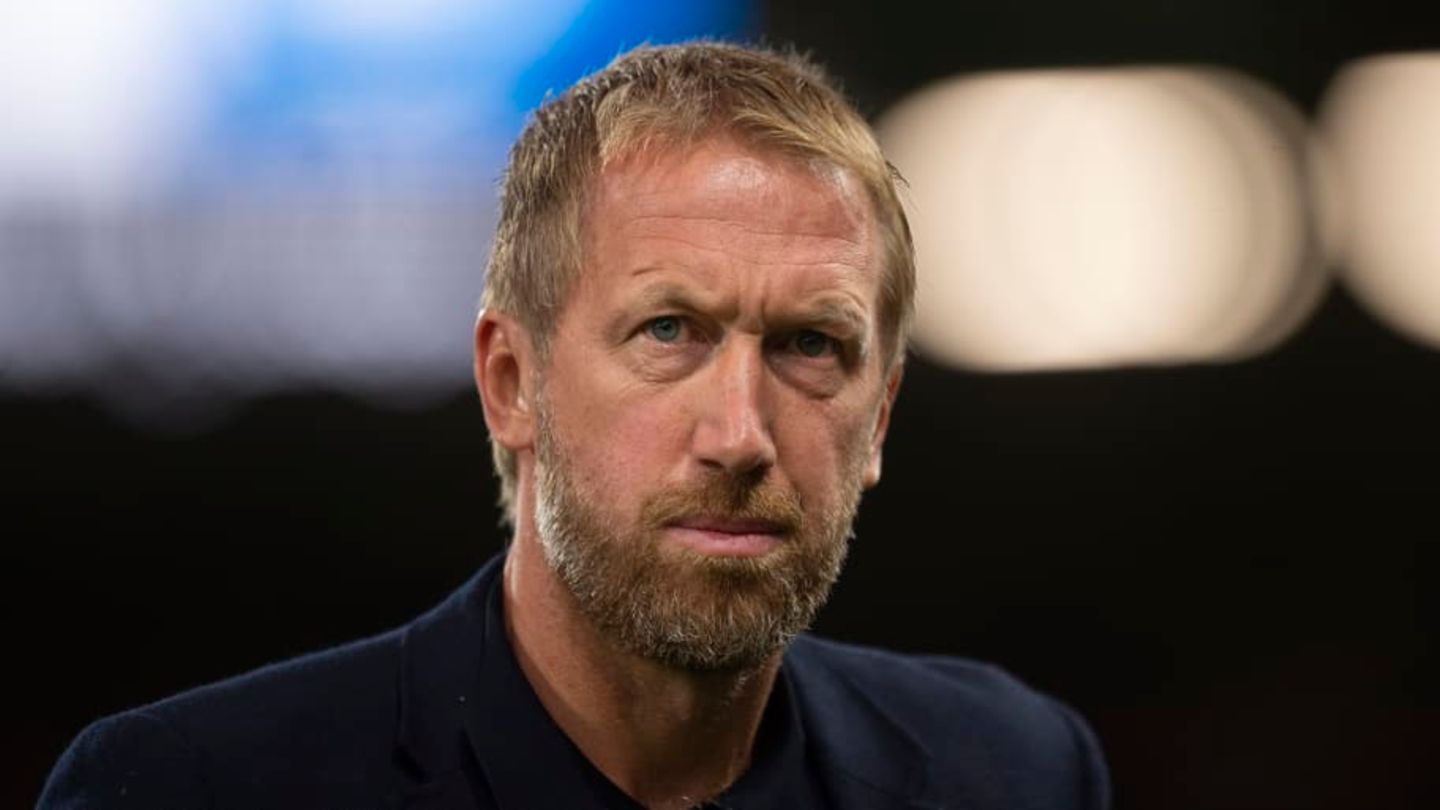 Graham Potter is the new Chelsea coach. He has signed with the Blues until 2027 and will be paid handsomely for it. He should also be involved in the sports director search.
Since Thursday it is clear: Graham Potter takes over at Chelsea and thus becomes the successor to the sacked Thomas Tuchel. The 47-year-old Englishman has signed with the Blues for five years until 2027. And not only gets a lot of influence at Stamford Bridge, but also very big paychecks.
Potter began his professional coaching career in Sweden in 2011 with Östersunds FK. In 2018 he moved to Swansea City on the island, only a year later he moved on Brighton & Hove Albion. With the relegation candidate, the 47-year-old always played technically well-maintained and tactically variable football - and had great success with it.
Potter has now been rewarded with the move to a top club. He should be the new favorite from the start Chelsea-To have been owned by Todd Boehly. Accordingly, one can assume that the surprising change of coach was already prepared. This is also supported by the fact that Potter was immediately given a five-year contract.
Potter is now the second most expensive coach behind Nagelsmann

According to the reputable telegraph have the blues transferred a £15m transfer fee to Brighton for Potter. That's the equivalent of around 17.27 million euros, making Potter the second most expensive coach in football history behind Julian Nagelsmann.
Potter should earn a good 69 million euros by the end of his contract. Makes an annual salary of around 13.8 million euros. A salary that is likely to be many times greater than before in Brighton. Financially, his move to the Blues was definitely worth it.
Potter is to help with the search for a sports director

In addition to his coaching work, Potter is also supposed to help out in management. A task area Tuchel probably refused. Chelsea are currently searching for a new sporting director and Potter is set to play a central role in the search, he reports telegraph further.
In addition to Potter, five of his Brighton employees are also going to Stamford Bridge. Among them is transfer specialist Kyle Macaulay, as well as his previous assistant coaches Billy Reid, Bjorn Hamberg, Bruno and goalkeeping coach Ben Roberts.
All about Chelsea at 90min:

This article was originally published on 90min.com/de as Contract until 2027: That's how much Graham Potter, the successor to Tuchel, earns at Chelsea released.
goal