Confirmed: VfB Stuttgart brings Wohlgemuth as Mislintat's successor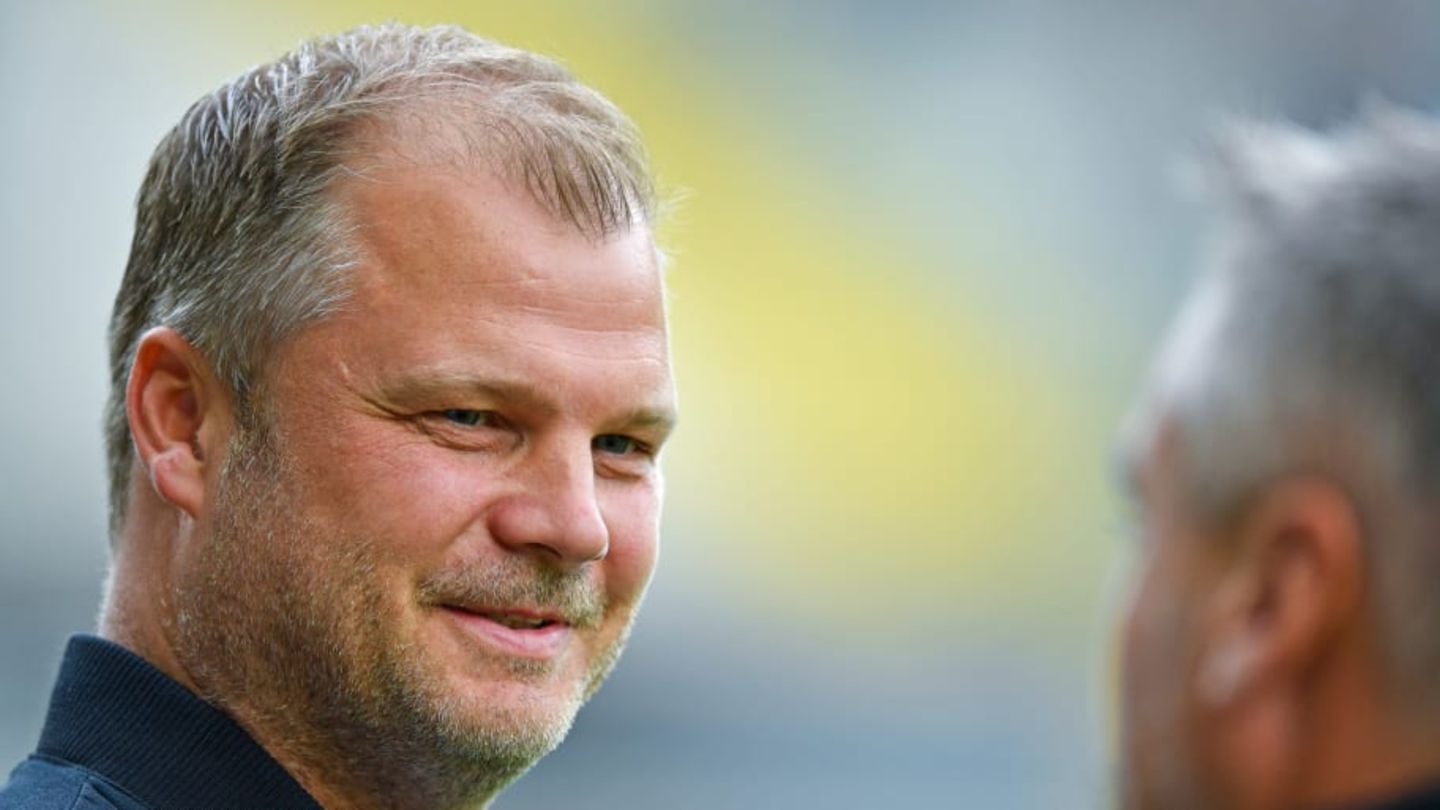 Confirmed: VfB Stuttgart brings Wohlgemuth as Mislintat's successor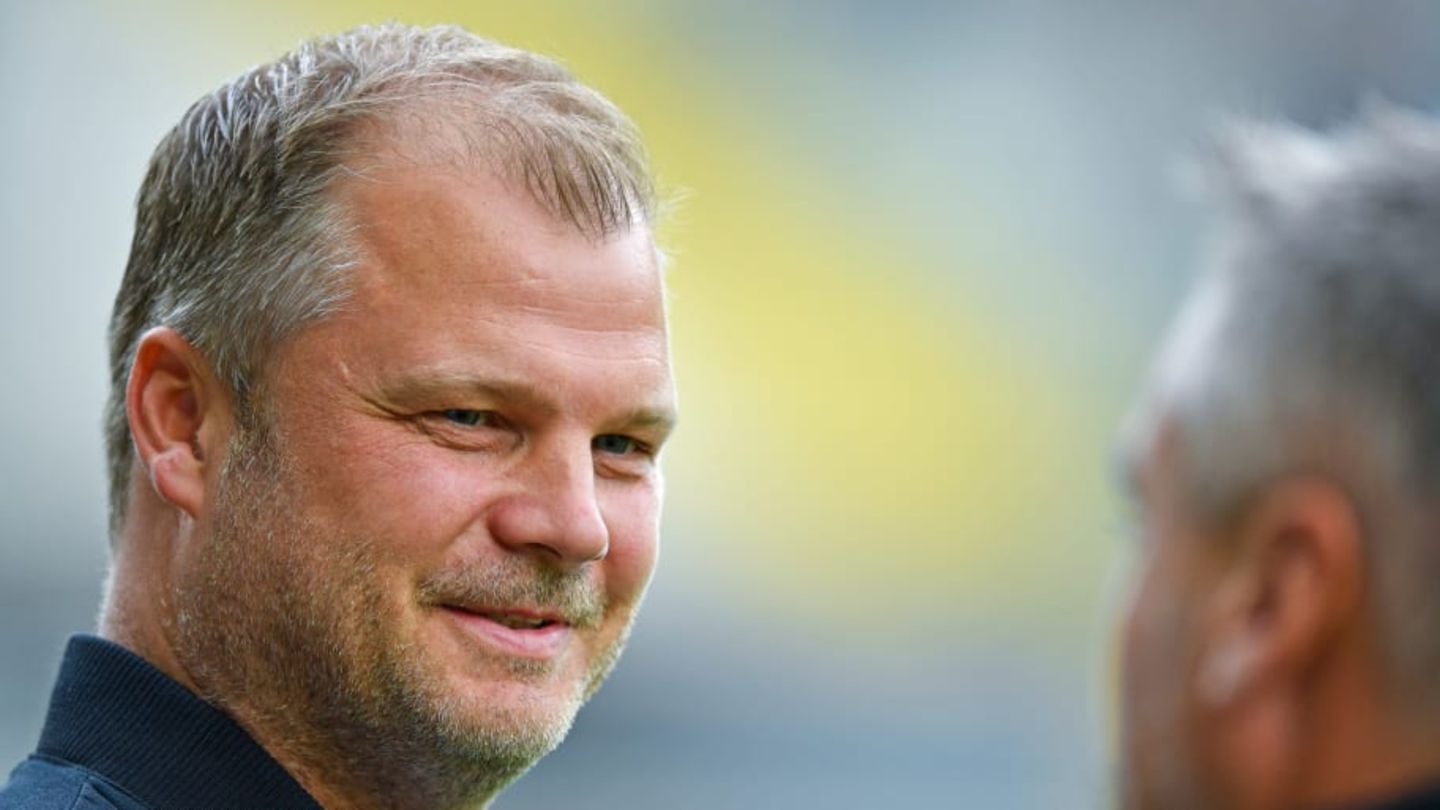 Fabian Wohlgemuth becomes the new sports director at VfB Stuttgart. The Swabians officially announced this on Saturday.
The 43-year-old succeeds Sven Mislintat, from whom VfB parted ways a few days ago. Wohlgemuth comes from SC Paderborn and receives a contract until 2025. VfB CEO Alexander Wehrle commented on the personnel as follows:
"With the new appointment to the position of sports director, we want to give both new impetus and a sign of continuity on our way. Fabian Wohlgemuth fits our profile perfectly. He recently played in Paderborn proved that he can put together a valuable squad that plays attacking, passionate football with manageable means. He also brings a lot of experience in the youth field."
Wohlgemuth himself was "full of anticipation to work together with everyone at VfB on a successful future." He further explained:
"VfB has set sporting standards in German football history. It is a lively club with a great fan culture, an exciting team and incredible potential. At the same time, it is clear that the sporting and economic tasks at VfB will challenge our team spirit. I believe in that "That things work particularly well when they are created in a team and also worked on together. The talks with Alexander Wehrle and other VfB managers have absolutely convinced me that people think and act the same way here."
This article was originally published on 90min.com/de as Confirmed: VfB Stuttgart brings Wohlgemuth as Mislintat's successor released.
goal