Comeback not yet in sight: Lucas Hernandez is out longer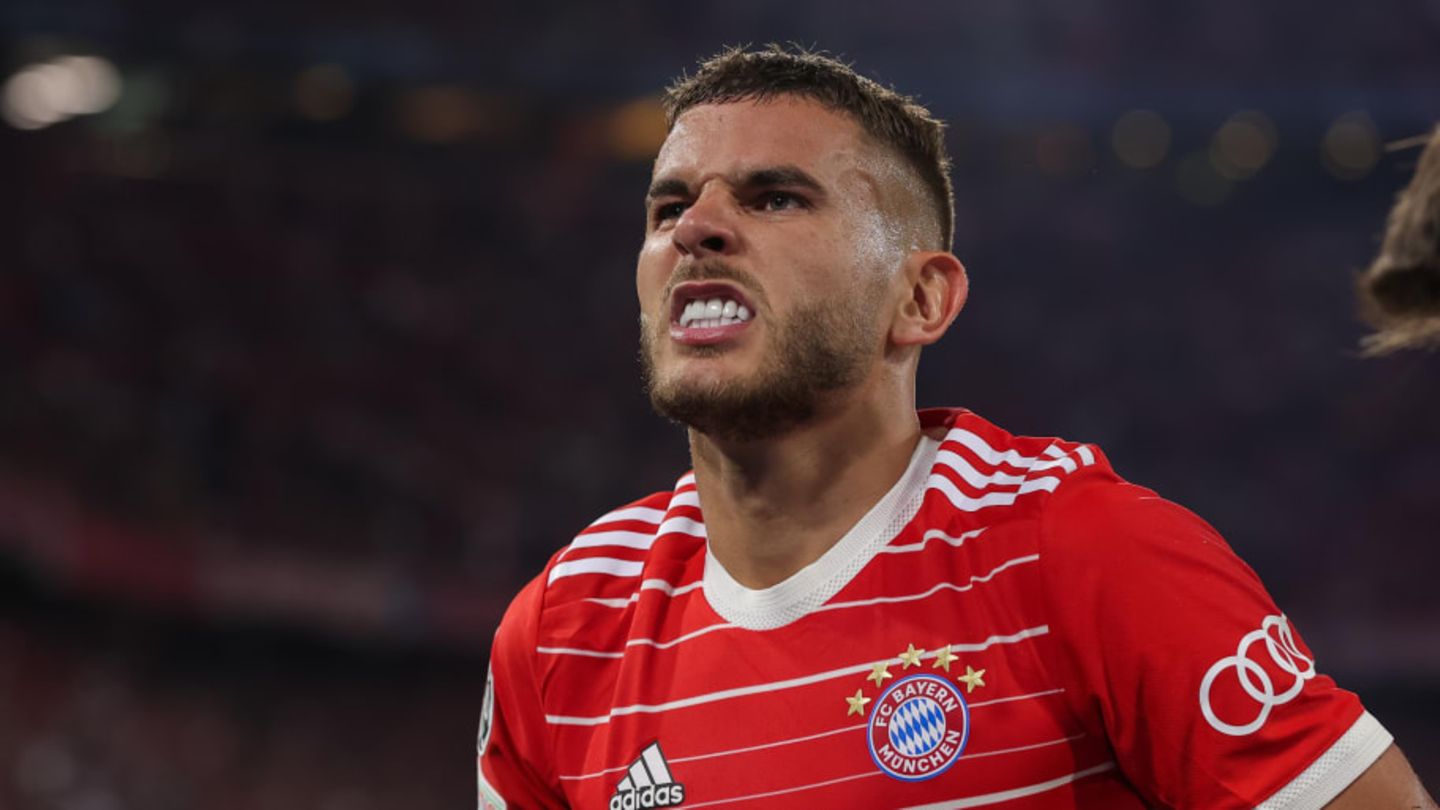 Comeback not yet in sight: Lucas Hernandez is out longer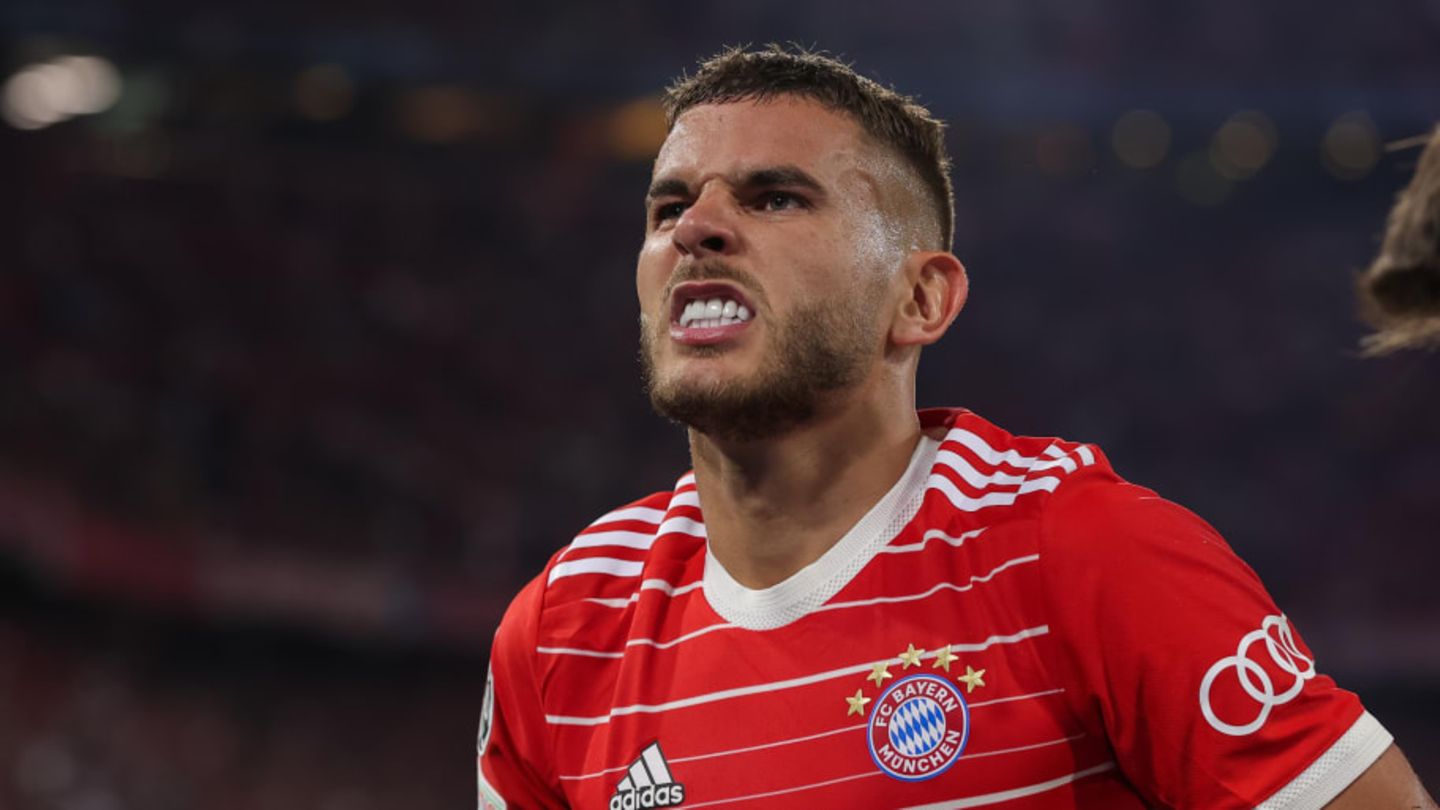 Lucas Hernandez is still injured and will be absent from Bayern Munich for a while.
Bad news for FC Bayern and Lucas Hernández: The defender will not return so quickly.
In mid-September, Lucas Hernandez suffered a serious injury in the 2-0 win over FC Barcelona and tore a muscle bundle in the left adductor area. According to media reports, the downtime was initially estimated at between four and six weeks – 90 mins was already assumed at the timethat it could be difficult with a mission before the World Cup, since muscle tears usually result in a longer break.
Before the duel with BVB, Julian Nagelsmann finally confirmed that a comeback of the French is not yet imminent. "Lucas will be out for a while," said the 35-year-old. "The tests weren't that good."
This will Nagelsmann (have to) rely primarily on Matthijs de Ligt and Dayot Upamecano in the center of defense in the coming weeks – but he was very satisfied with the two youngsters: "Matthijs and Upa have both developed excellently. Matthijs brings a good level of seriousness, Upa has also developed very well. Both are doing very well and I'm very satisfied."
Everything about FC Bayern in 90 minutes:

This article was originally published on 90min.com/de as Comeback not yet in sight: Lucas Hernandez is out longer released.
goal