Coat trend 2023: Here you will find the must-haves for every season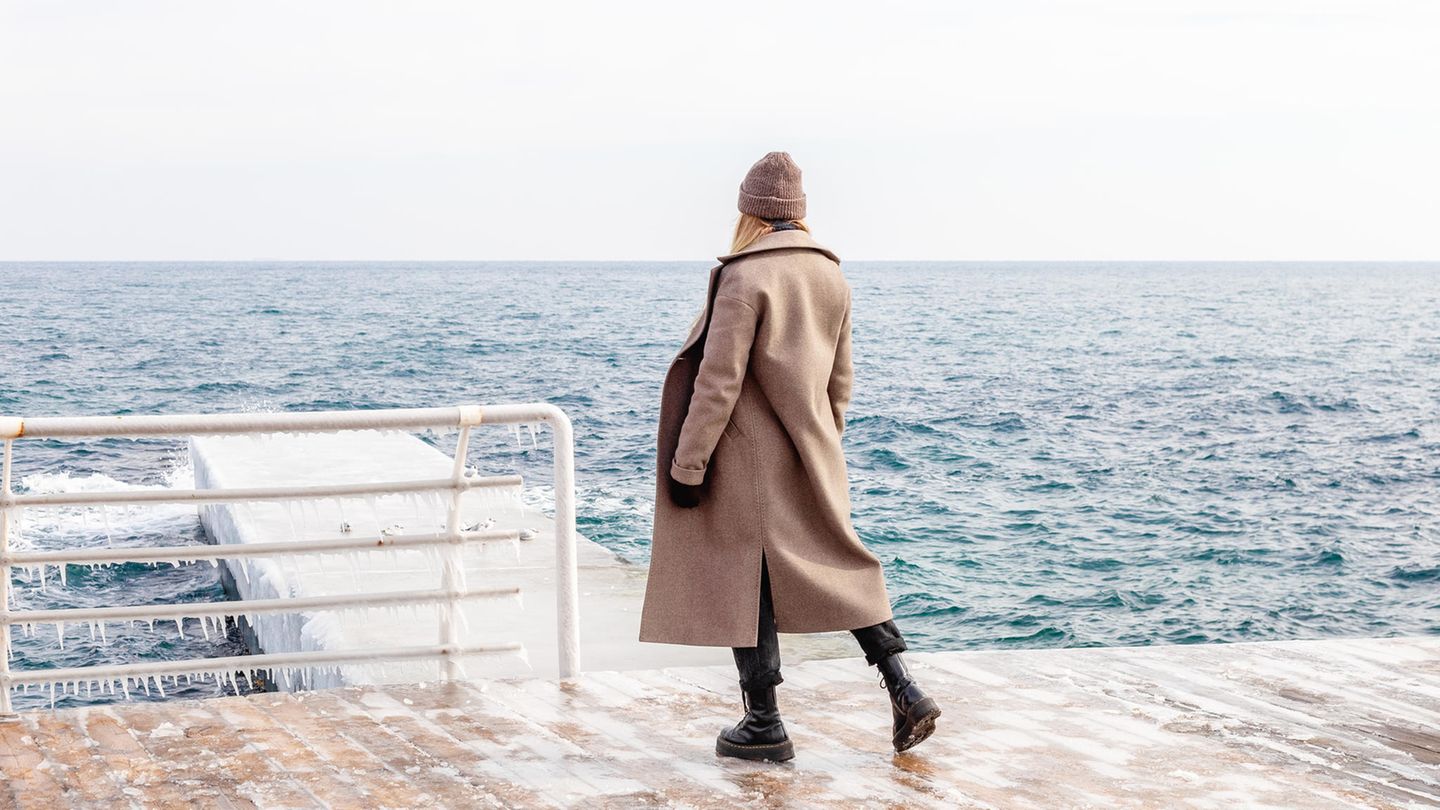 Warm and chic
Coat trend 2023: These are the classics for every season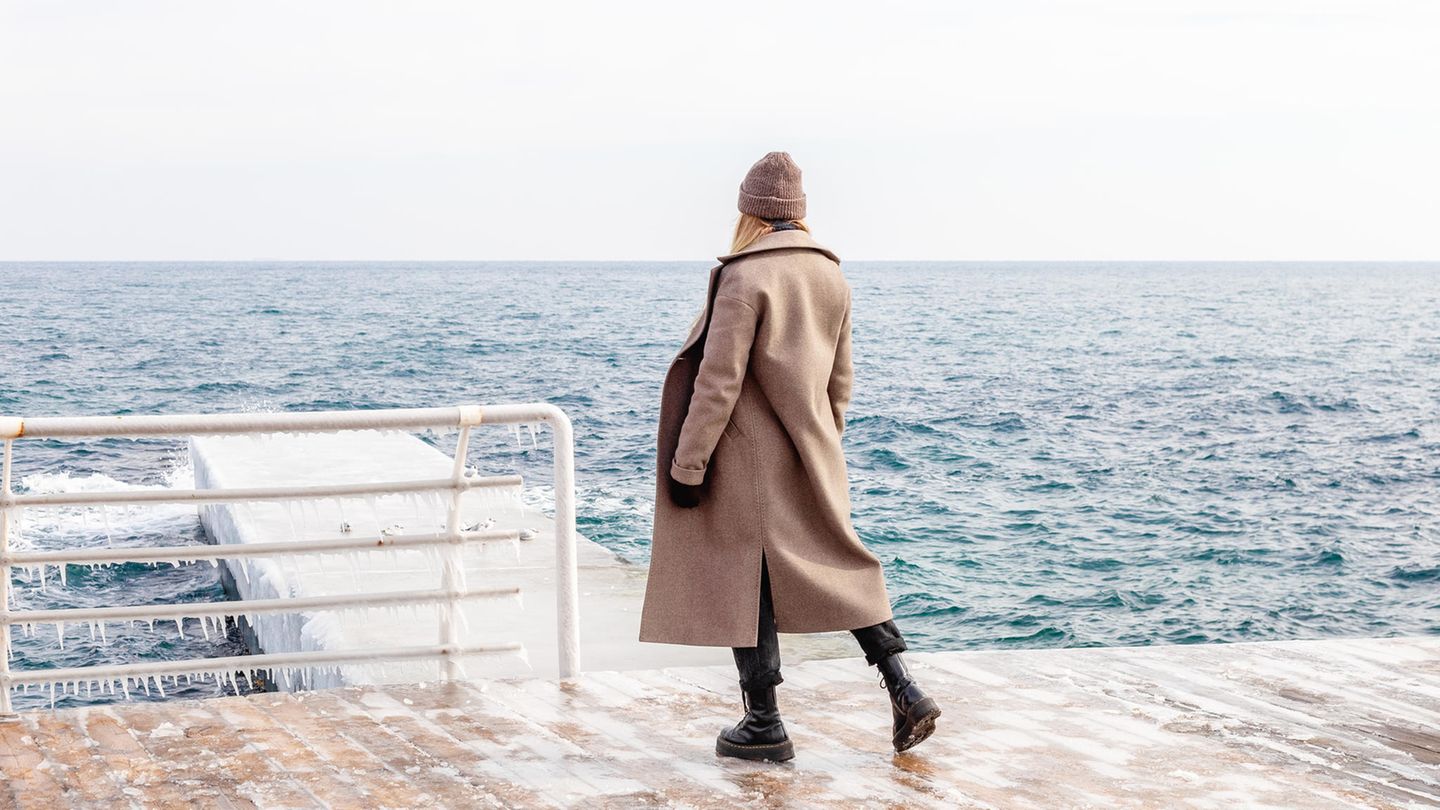 Long, warm, elegant – coats belong in every wardrobe. The chic must-have spices up even the most casual outfit. Would you like some sweatpants with a hoodie today? No problem! Quickly throw on the coat and the look becomes an eye-catcher. the star shows the coat trend 2023 – tailored to every season.
They are available in different versions: with down, made of wool, in a teddy look, made of light or thick fabric and and and. Coats are timeless and go with every outfit. They can be easily integrated into the existing wardrobe. And are the best companions even in unpleasant weather conditions. It is not for nothing that they already snuggled up to the bodies of our parents, grandparents, great-grandparents. But the history of the coat goes back much further into the past.
Researchers from the Eurac Institute in Italy took the wardrobe of those who died more than 5300 years ago Glacier mummy Ötzi under the magnifying glass. Among them was a bearskin cap, a deerskin quiver, goatskin leggings. And also: a coat. It was made from a combination of goat and sheep skin. This no longer has to be the case nowadays, but there are many alternatives. Which styles go with which seasons? We'll tell you.
Coat trend 2023: The look for spring

As soon as the days get longer and the temperatures rise, the slightly lighter coat makes its grand entrance. Thin wool coats are perfect for spring and the transition to summer. Because in addition to sunny spring days, it is definitely getting a little colder and stormier. Especially when spring is just waking up from hibernation. It's not called for nothing: "April does what he wants". On dry days, light shades such as beige and creamy white harmonize perfectly with the blooming nature. But also checked patterns and bright colors are allowed.
Coat trend 2023: Light coats for the summer

When summer is just around the corner, the saying goes: less is more. This is also reflected in the coat trend for summer 2023. With airy trench coats in summery colors you will be an eye-catcher. As the nights in particular can be cooler, it helps to have a coat with you. The thin trench coats fit in most handbags and can be pulled over when needed. Whether at a cozy campfire or on the way home at night after a summer party – the coat is always a good companion.
Coat trend 2023: The right colors in golden autumn

The colors of autumn are a seasonal highlight. Do the same for him! Coats come in a variety of colors. The autumn colors include: Brown, reddish brown, yellow, ochre, all nuances of green and numerous earthy pastel tones. Adapt to the autumnal environment like a chameleon. Steal the show from the golden-brown treetops with your coat. You can also dare to wear a leather coat – it looks particularly good in autumn colours. On cold days, wool coats and raincoats at. Do you like to wear dresses and skirts with transparent tights in autumn? Do not worry! The long coat protects your legs from the cold.
Coat trend 2023: The warm solution for the winter

Snow, rain, frost – in winter, people tremble and tremble. A thick jacket is essential. What's better than a coat to keep your hips, knees or even calves warm? Admittedly, a ski suit beats a coat when it comes to warmth, but who would want to go to work in that?! The prettier alternative is that down coat. We recommend a lined, water-repellent coat with a relaxed fit and a loose fit. So that there is still enough space underneath for the thick, cozy sweater.
Source: "Scientific Reports"
You might also be interested in:

This article contains so-called affiliate links. Further information are available here.
deb