Coalition committee adjourned: Federal government goes to sleep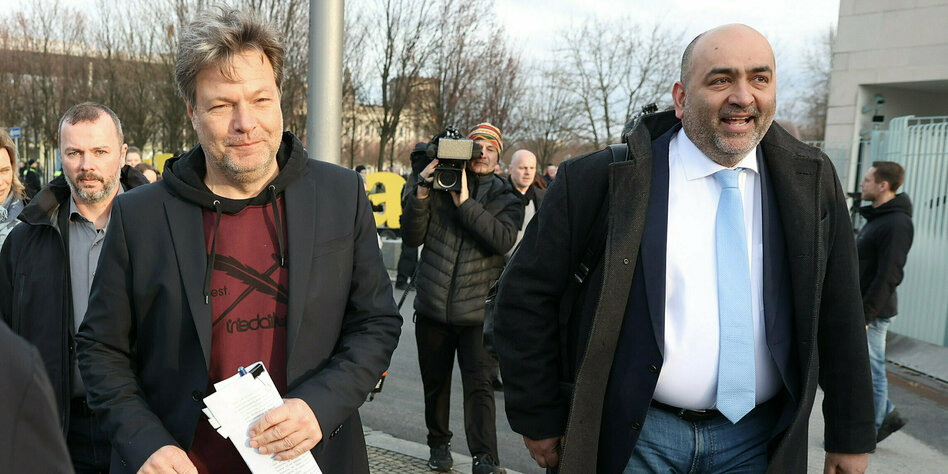 The heads of the traffic light coalition deliberate for almost 20 hours at a time in the chancellery. Then the meeting is adjourned. Results are not known for the time being.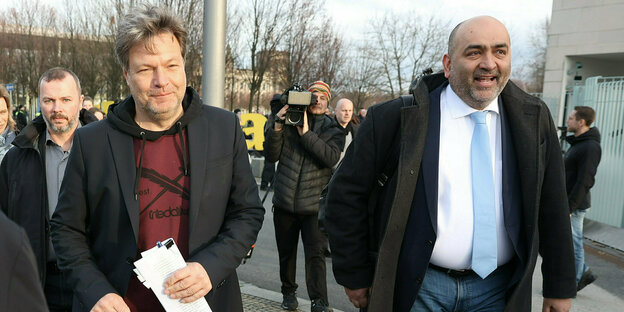 BERLIN dpa/rtr/taz | After an almost 20-hour marathon session, the traffic light coalition of SPD, Greens and FDP interrupted their top-level talks on Monday for the time being. The meeting is scheduled to continue tomorrow. The heads of the traffic light coalition met on Sunday evening at 6.30 p.m. to clear up the many controversial issues. Since then they had met continuously throughout the night and until late noon.
"The coalition committee has met on important modernization issues in the country," it said in a statement. "The parties involved made good progress in trusting and constructive talks, but interrupted the meeting due to the German-Dutch government consultations in Rotterdam." The talks would continue on Tuesday morning. Chancellor Olaf Scholz (SPD) and other ministers made their way to Rotterdam in the afternoon.
Almost nothing was known from the meeting in the Chancellery. Only Minister of Finance Christian Lindner (FDP) had tweeted briefly: "Ingenuity, #lack of sleep – #coalition committee. CL". But that left everything open.
Around noon, government spokesman Steffen Hebestreit announced that the end of the round was in sight. There will also be a good result, Hebestreit said. "The government is up and running." But there are still meetings.
At the meeting in the Chancellery, the coalition partners want to find solutions to a long list of controversial issues. This includes the transport sector. The FDP wants not only railway lines to be built faster, but also motorways. The Greens rejected this in advance. They insisted on efforts for more climate protection in transport in order to achieve a turnaround.
According to figures from the Federal Environment Agency, greenhouse gas emissions in the transport sector increased last year. Specifications in the Climate Protection Act for the permissible annual emissions were missed. The FDP rejects a general speed limit on freeways, as well as a reform of company car taxation.
Controversial in the run-up to the coalition committee were plans to replace oil and gas heating systems and the financing of basic child security.