Climate protests of the "last generation": Merz calls for tougher penalties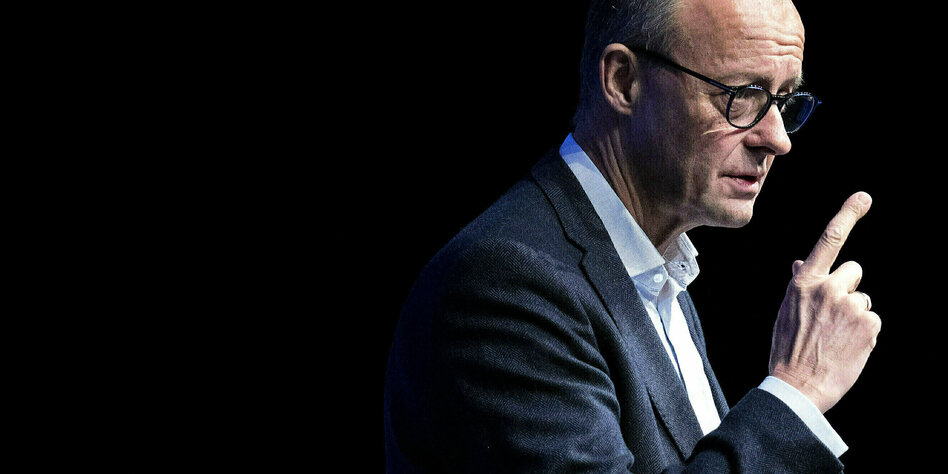 Merz wants criminal law to be tightened for climate activists. Stephan Weil criticizes the protests, but rejects harsher penalties.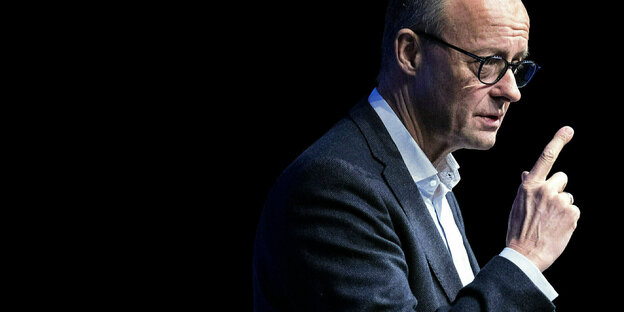 BERLIN epd | In the debate about the forms of protest of the climate movement "last generation"CDU leader Friedrich Merz has called for tougher penalties for blockades and damage to property. "We are observing a radicalization of groups such as the 'last generation' with more and more frequent crossings into the criminal area," Merz told the newspapers of the Funke media group on Sunday. He pleads for "an intensification of criminal offenses for property damage and coercion". Lower Saxony's Prime Minister Stephan Weil (SPD) also criticized the protests, but rejected harsher penalties.
To draw attention to the climate catastrophe, members of the "last generation" repeatedly block roads and freeway accesses by sticking themselves to the asphalt. Recently thrown at activists works of art in several museums with liquids.
Merz explained that social problems cannot be solved with criminal law alone. "But a sufficient deterrent effect of criminal law is part of it in the sense of general prevention," explained the CDU party leader. In serious cases of property damage and coercion, there should be a Minimum imprisonment of three months give. "The road blockers and museum rioters discredit the actual goal that we all share, namely to make further progress in climate protection," emphasized Merz.
because he said New Osnabrück newspaper on Saturday, he thinks it is completely unacceptable for activists to stick to the streets or attack works of art. "What on earth does the climate crisis have to do with throwing pasta at a painting? That's not clear to me, and society doesn't have to accept that either."
A dispute within the boundaries of the rule of law must always be possible, emphasized because. "However, these limits are clearly exceeded by sticking and attacks on works of art." penalties to come."