Climate change: why it hits cities particularly hard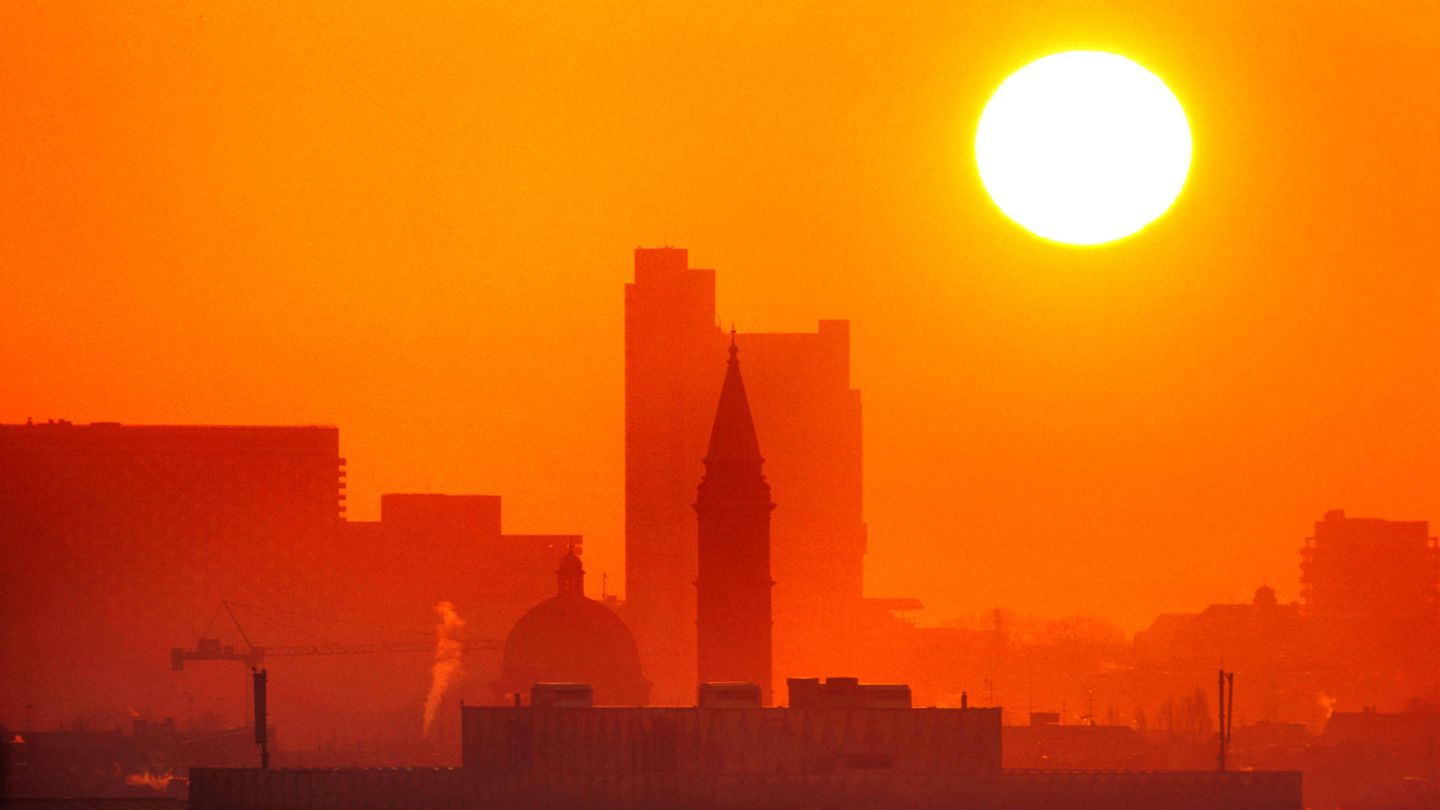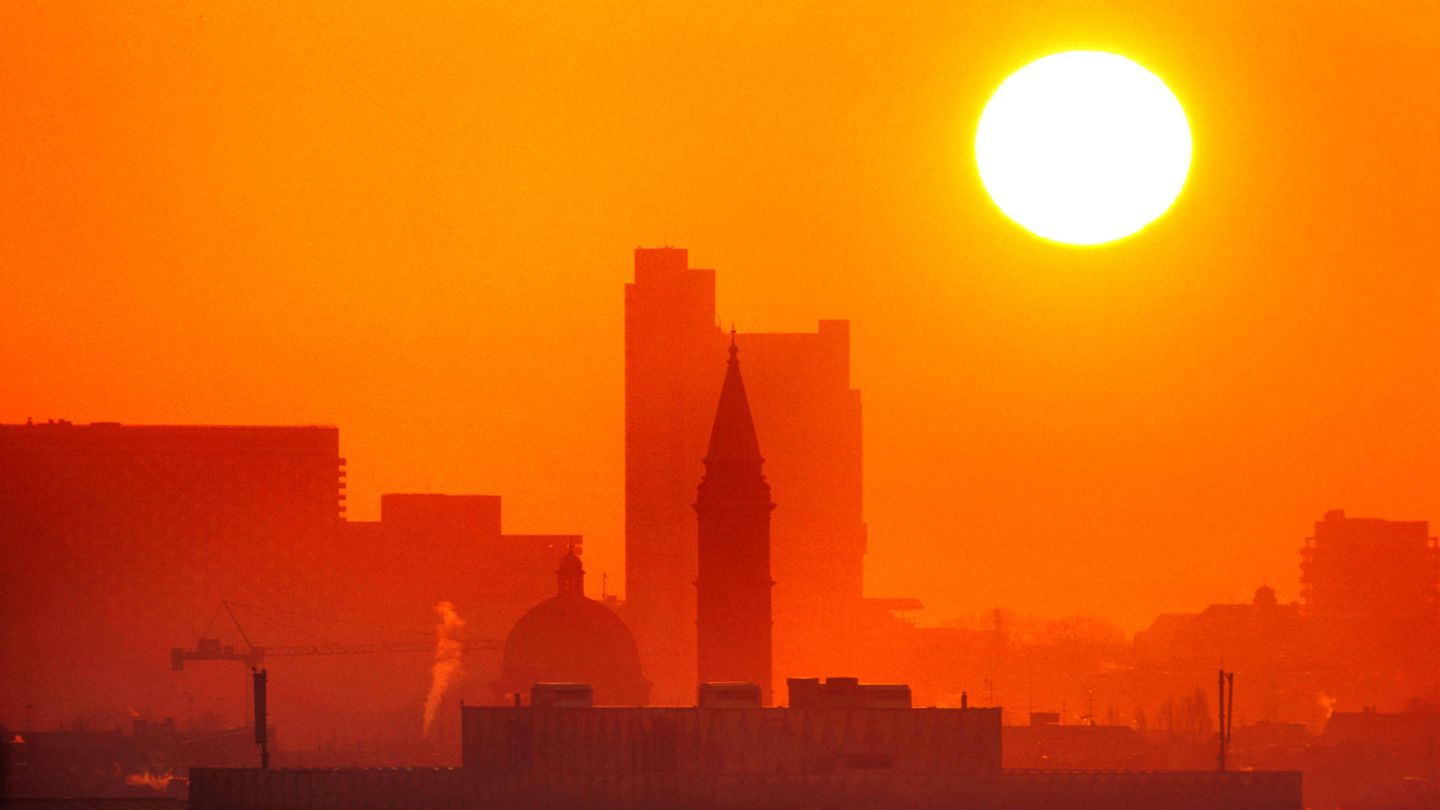 Record temperatures in summer turn urban concrete castles into ovens. And heat is just one reason why city dwellers could be uncomfortable in the future. High time to prepare for climate change.
"In cities, the battle for sustainable development will be won – or lost if we fail." Ban Ki-Moon, former United Nations Secretary-General, 2015.