Claudia Plattner: This is the new head of the BSI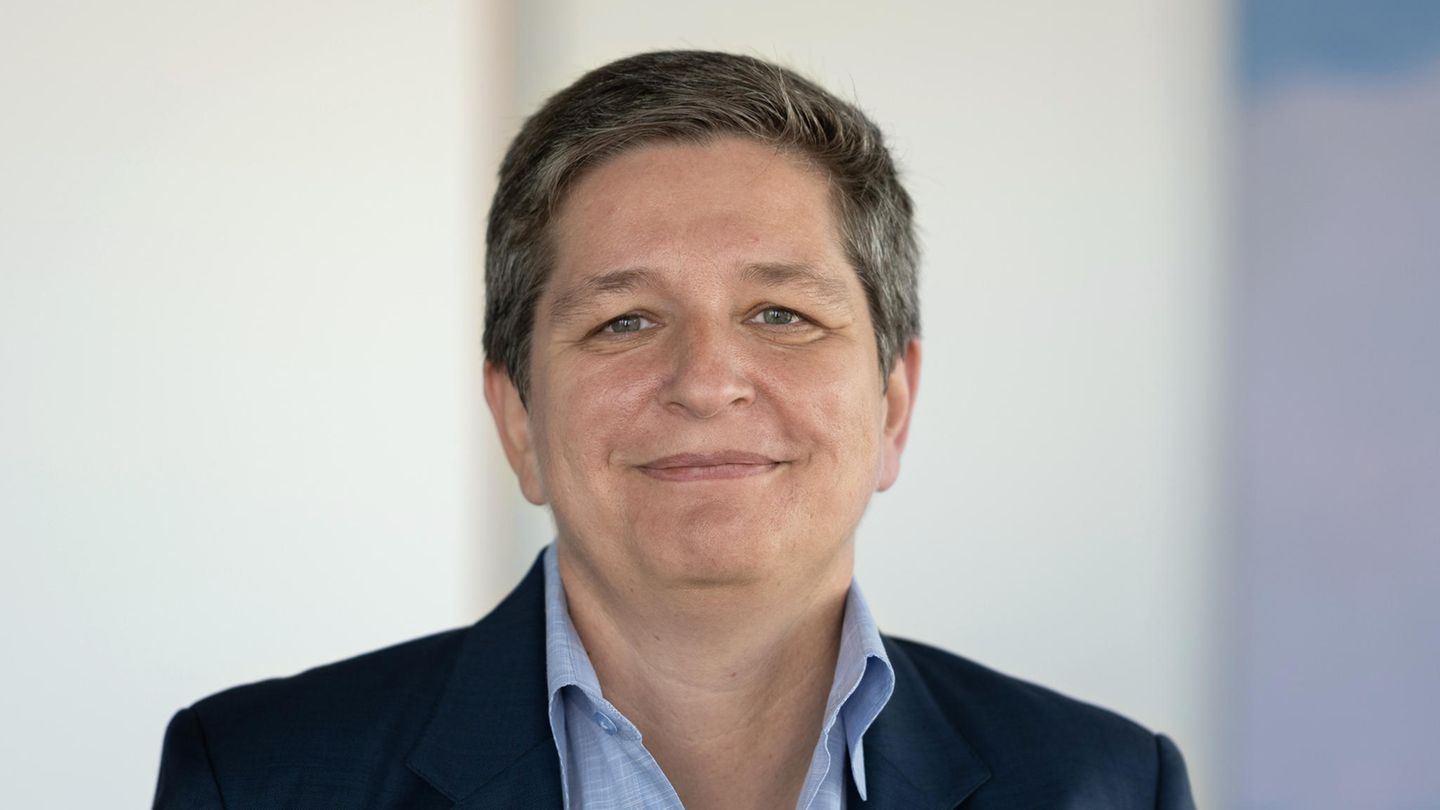 New head of the BSI
Claudia Plattner: She should be responsible for Germany's cyber security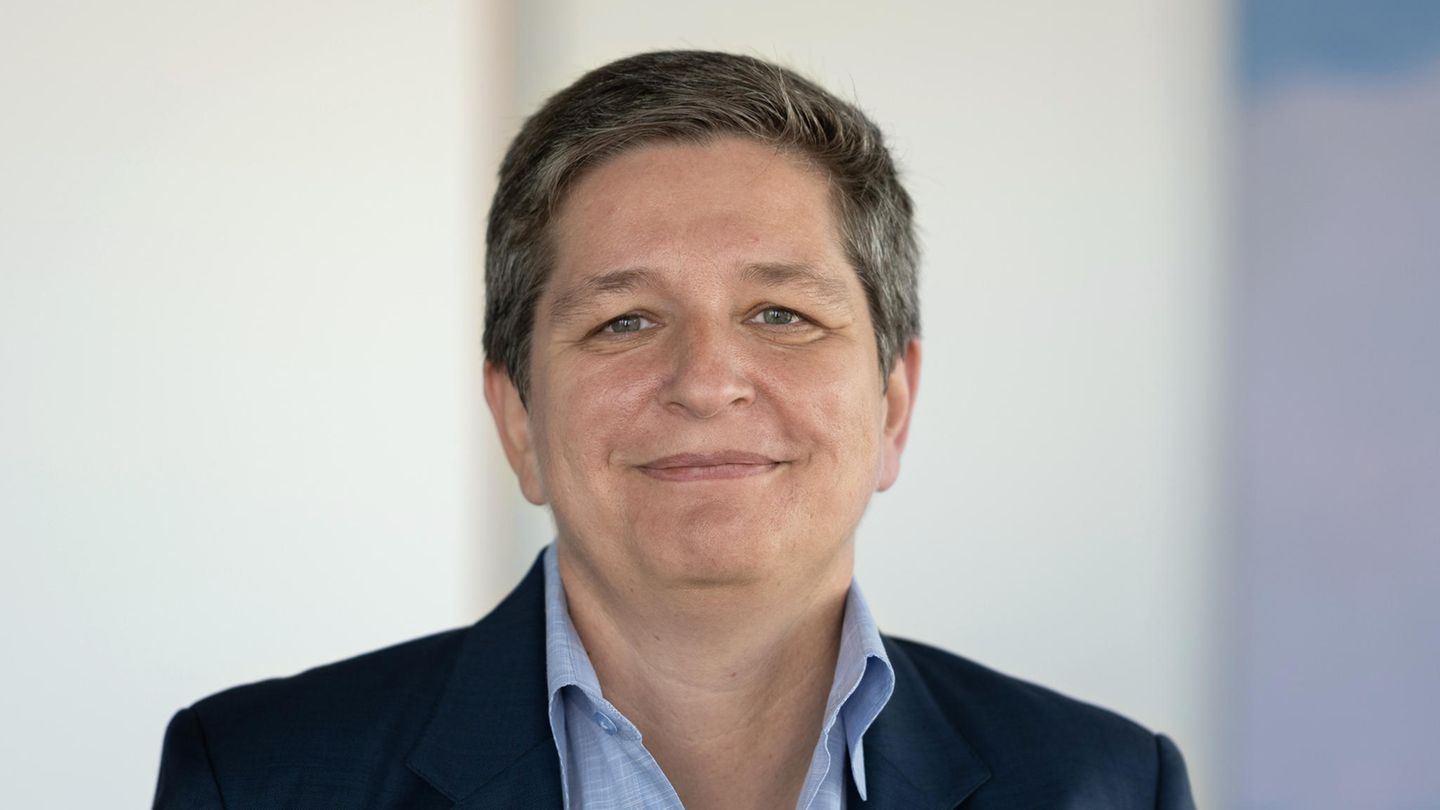 The Federal Office for Information Security (BSI) has a new President: Claudia Plattner. The mathematician is the first woman to head the BSI, which is responsible in particular for protection against hacker attacks.
From July 1st, Germany's cybersecurity is in your hands: Claudia Plattner will be the new head of the Federal Office for Information Security (BSI). This was announced by Federal Interior Minister Nancy Faeser (SPD) on Tuesday in Berlin.
"I am very pleased that with Claudia Plattner I have an outstanding, internationally networked IT security expert with extensive management experience as a future BSIPresident was able to win," said the interior minister about the personnel.
With Plattner, there is a woman at the head of the BSI for the first time. This is a strong sign and a great win, said Faeser.
New BSI leadership after the dismissal of predecessor Arne Schönbohm

The seat at the top of the BSI has been vacant since November. The longtime head of the authorities, Arne Schönbohm, had fallen out of favor and was fibers recalled. The background to this were allegations that Schönbohm was said to have had contacts with an association with connections to Russian intelligence circles.
Previously, Jan Böhmermann had in his ZDF program Schoenbohms Relationships with the association reported. Schönbohm defended himself against the allegations. He is now President of the Federal Academy for Public Administration and is also responsible for modernizing the training landscape.
The future head of the IT security authority will bring "the experience and expertise that we need in these particularly challenging times for the cybersecurity need," continued Faeser. "I am therefore sure that the challenges such as the protection of critical infrastructures and our state from cyber threats will be in very good hands with her."
BSI Vice President Gerhard Schabhüser will continue to head the authority until Plattner takes office.
30 years internet
Pure nostalgia: What the websites of Facebook, Amazon and Co. used to look like
Claudia Plattner has always been interested in technology

Plattner said of her appointment: "Cybersecurity is a significant challenge for governments. I am honored to serve the Federal Republic in this new role, just as it was an honor to work for the ECB."
Plattner studied mathematics at the Technical University of Darmstadt and at Tulane University in the US state of Louisiana. Since July 2021 she has been Director General for Information Systems at the European Central Bank (ECB). Previously, the mathematician was responsible for IT modernization at DB Systel, a subsidiary of Deutsche Bahn.
You've always been interested in technology, said Plattner "programmier.bar", a platform for web and app developers. "It used to be Fischer Technik or Lego." She first came into contact with computers in the 1980s when her father set up a computer in their home. "I must have been pubescent thirteen then." He brought Plattner "BASIC" at, a programming language. "BASIC" stands for "Beginner's All-purpose Symbolic Instruction Code".
She had the feeling that you could do things better with computers and technology and asked herself early on how you could use technology to get ahead. "In order to be able to move and change something, you have to go to a higher level of abstraction," she told "programmier.bar", where she was inducted into the "Hall of Fame". She wants to create good conditions for good work. At the same time, she always wanted to work on the project "in her heart". With this attitude, she managed to make a career – soon as BSI President.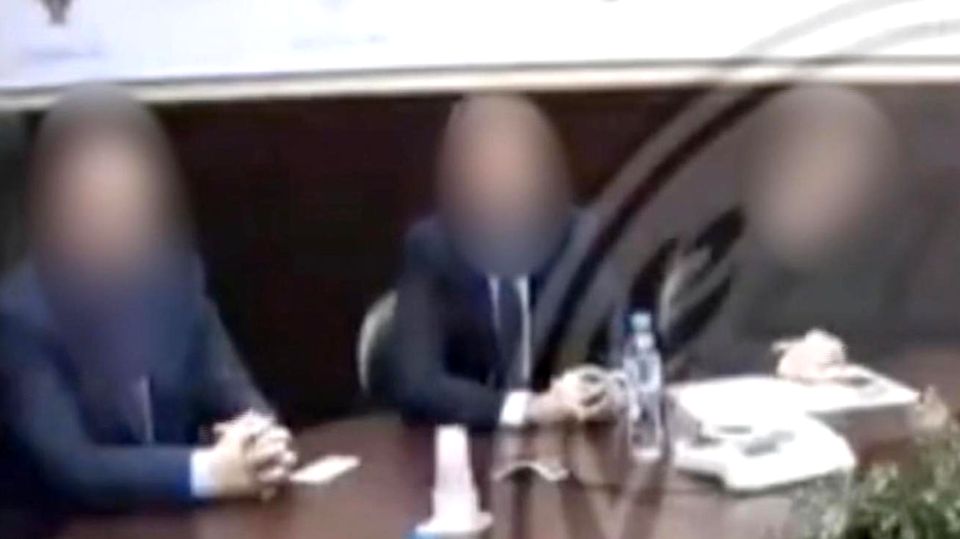 Many tasks for Claudia Plattner

Plattner will have a lot to do in this position, because Faeser has big plans: together with Plattner at the head of the BSI, she wants to "continue to consistently implement our cyber security agenda". The aim is also to "further strengthen digital civil rights and IT security". Ensuring IT security is "a state obligation". That's what the coalition agreement says. According to Faeser's ideas, the BSI should become a central office and provide more support to the countries in the area of ​​cyber security.
The ECB was disappointed with Plattner's departure. ECB President Christine Lagarde regretted her departure. "We understand Claudia Plattner's decision and desire well," she added, referring to the importance of cyber security. She "couldn't imagine a better person" for her new position. Lagarde announced that they are trying to find a suitable replacement for the ECB.
Words of praise for Plattner's appointment

Praise for the designated BSI boss also came from German politics: The mathematician takes over the office in extremely turbulent times, according to the Greens. Russia's war of aggression in Ukraine has revealed how inadequately the country's democracy is still protected against certain security threats.
"With Claudia Plattner, a proven expert with in-depth prior knowledge has been recruited for the important office of BSI President," explained Green Party domestic politician Misbah Khan and Green Party Vice President Konstantin von Notz. "We look forward to important impetus for the rule of law and security in the digital world." However, the personnel also stand for "an overdue new start in the digital policy of the traffic light government, which has been anchored in the coalition agreement and has so far not materialized".
The FDP domestic politician Manuel Höferlin also spoke of "good news for cyber security". Plattner's professional suitability for her new role "is beyond all doubt," he emphasized. Now it must be a matter of "catching up on the backlog of measures in cyber security" and better protecting critical technology and infrastructure.
The opposition also praised the new BSI boss. "Mrs. Plattner is one of the most renowned IT managers in the country," explained the CDU/CSU digital expert Reinhard Brandl (CSU). However, Faeser "with the farce about the dismissal of Mr. Schönbohm" severely damaged the office of the BSI President and Plattner must now "clean up this shambles of Ms. Faeser".
Sources: news agencies DPA and AFP, Federal Office for Information Security (BSI), Federal Ministry of the Interior, LinkedIn profile Claudia Plattner, "programmable"
rw