Clasico trouble: Barca President Laporta stormed into the referee's cabin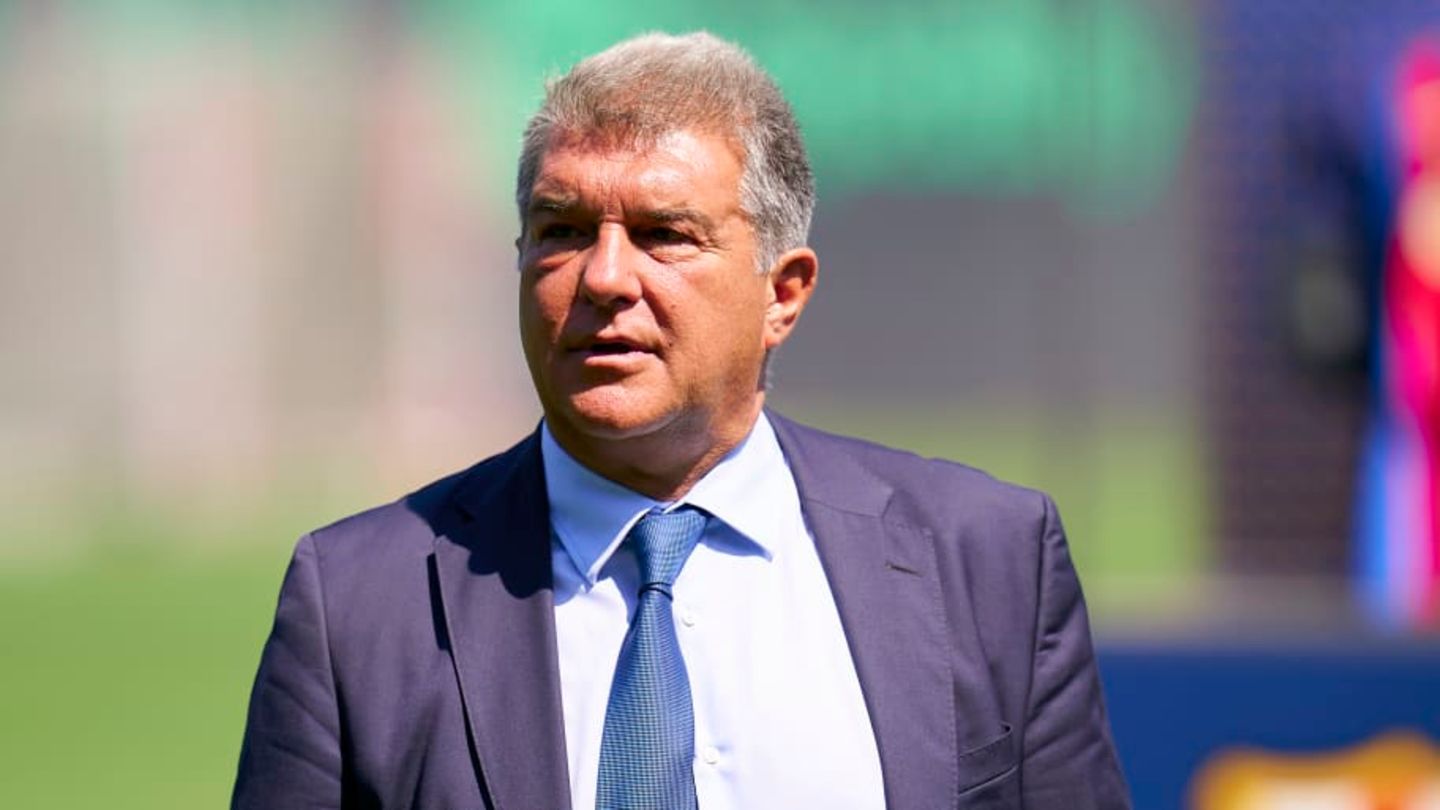 Clasico trouble: Barca President Laporta stormed into the referee's cabin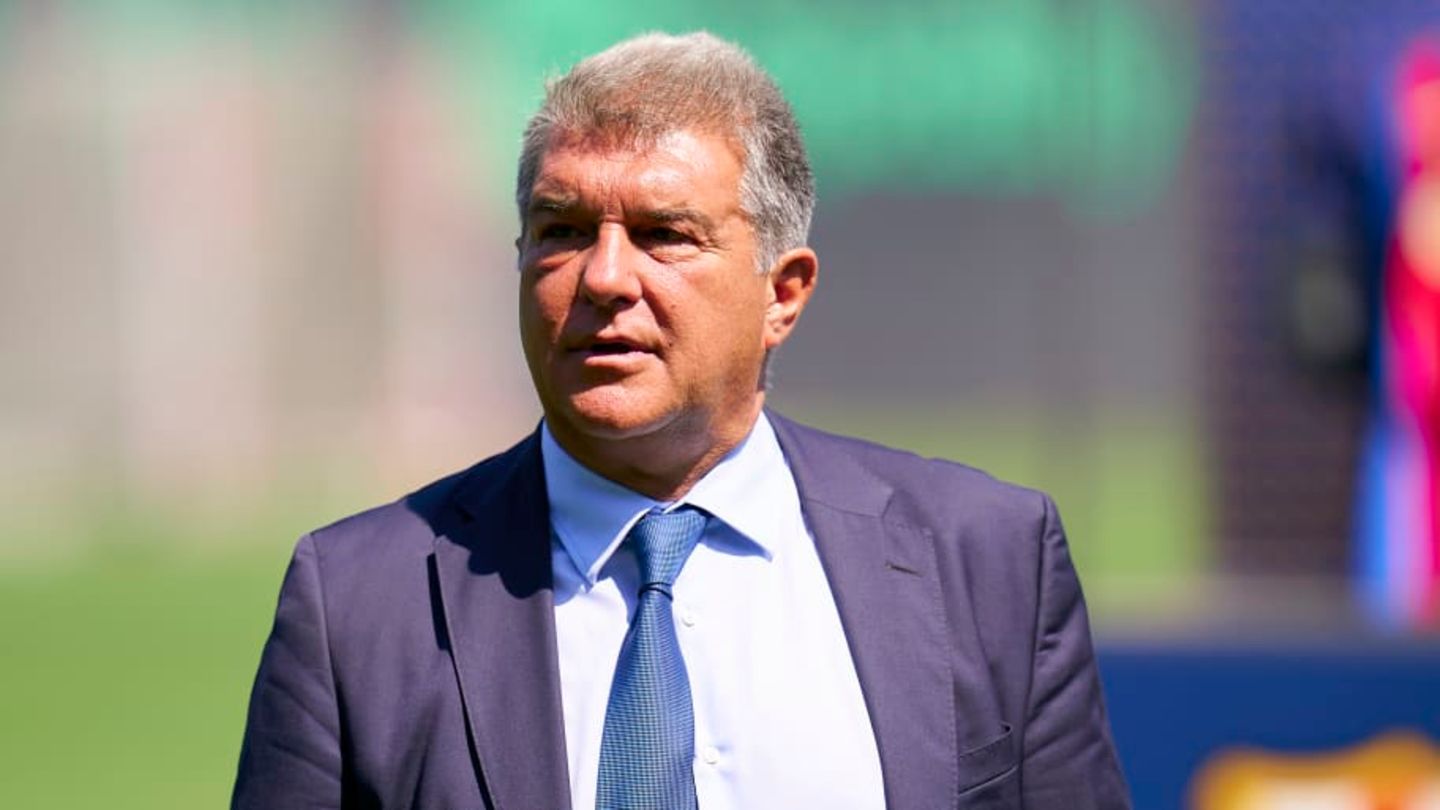 After Barcelona's Clasico defeat by Real Madrid, club president Joan Laporta stormed into the referee's cabin.
Losing in the Clasico between Real Madrid and FC Barcelona can cause a lot of frustration, especially after disputed refereeing decisions. For Barca president Joan Laporta apparently enough to storm into the referee's cabin after the final whistle.
After a good start to the season, the current weeks are no longer going according to plan barcelona. While there is a risk of group elimination in the Champions League, the duel with Real in the Clasico was also lost, so that the royals can build up a points gap from first place for the first time.
Of the 3-1 home win over the Catalans had given Madrid a correspondingly good mood. Contrary to those in charge of Barca: President Joan Laporta in particular was very frustrated. The result on the one hand and a controversial scene in the penalty area on the other. It was clear to him that there should have been a penalty for Daniel Carvajal's alleged foul on Robert Lewandowski.
Noisy sports picture Laporta even stormed into the referee's cabin after the game.
The magazine quotes referee Jose Sanchez Martinez's apparently available note: "After the game, Joan Laporta broke into the referee's dressing room and repeatedly demanded explanations of decisions made during the game."
Due to this incident, Barcelona are now also threatened with a penalty. Unsurprisingly, there are usually consequences when a club official storms into the referee's changing room without permission and loudly and emotionally demands explanations. A penalty that Laporta will not care about.
Everything about Barca and Real in 90min:

This article was originally published on 90min.com/de as Clasico trouble: Barca President Laporta stormed into the referee's cabin released.
goal