Clarification of sexualized abuse: It is now up to the church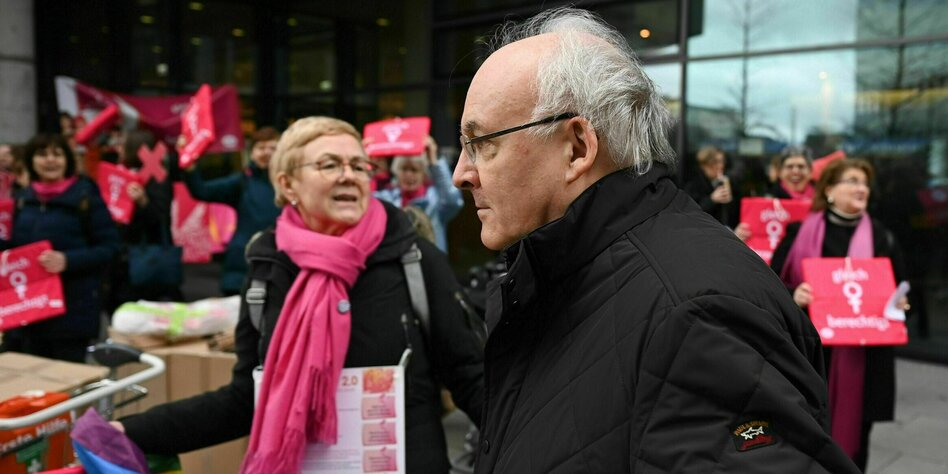 For the Munich judiciary, the abuse in the Catholic Church is ticked off. Now we have to tackle the causes: clerical power structures.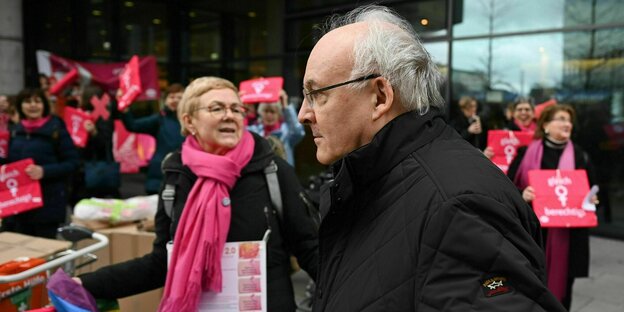 The Munich public prosecutor's office has stopped the investigation into the abuse report. For the Catholic Church, however, this must not mean a break in education about sexual violence. Every bishop and other decision-makers in the church have this immense responsibility: to work decisively to change the church system that makes the abuse possible.
The bishops had a chance to show their willingness to do so at the last synodal assembly. They failed miserably. Alas, you shake in our power was the signal from the ranks of the bishops. From a "feeling of powerlessness". then young volunteers in the church.
studies showthat clerical power encourages abuse. Instead of wanting to change this, the bishops blackmailed the lay people: If the synodal assembly had not accepted the bishops' conference's far-reaching changes to the reform texts, the bishops would have failed them completely. The subsequent voting results showed that there are conservative hardliners among the bishops, some of whom come from dioceses in Bavaria. The bishop of Regensburg, the bishop of Passau and the bishop of Eichstätt voted against the text "Women in Church Services and Offices". Previously, women had made it clear in speeches that many victims of sexualised violence would like to have more female contact persons.
It is a sign of inadequacy that victims of sexualized violence in the congregation not as voting members were there – the Catholic Church wants to initiate a reform process because of the many cases of abuse and excludes people who could tell uncomfortable truths. The enumeration of the points that are going badly in the renewal of the Catholic Church can be continued for a long time.
One thing is clear: it can be asserted so often that abuse should be prevented in the future and the suffering of the victims be taken seriously. As long as only a few actions follow, these remain just empty words.