Citizens' money: The government is arguing with the Union – both benefit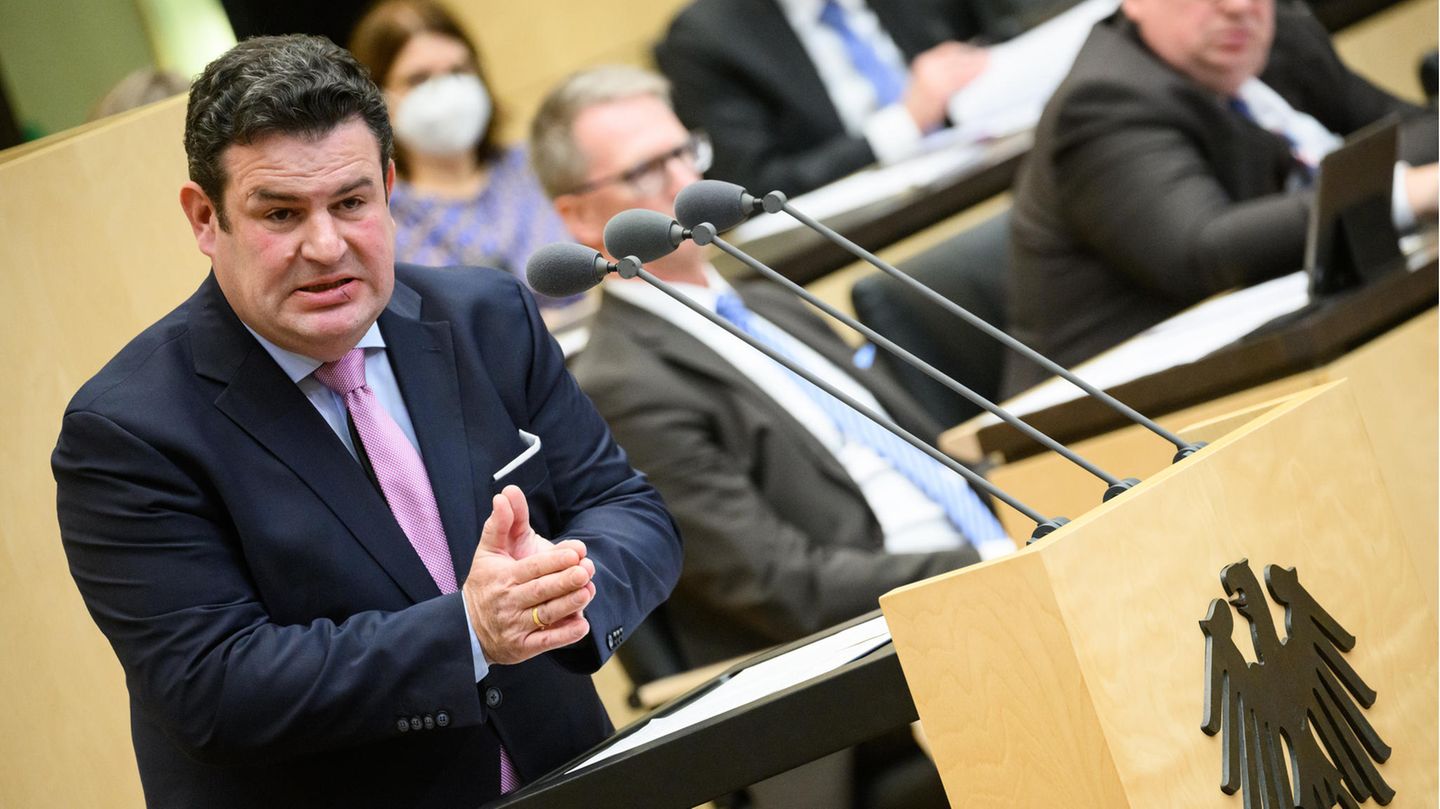 SPD, Greens and FDP have agreed on a citizens' allowance. The Union blocked it in the Bundesrat – now it has to be mediated. The dispute over the end of Hartz IV helps all parties involved, but is at the expense of those affected.
Time is pressing, but really now. Christmas is approaching and the law is scheduled to come into force on January 1st. Government and opposition, federal and state governments only have a few weeks to agree on a compromise. There is a lot at stake for everyone involved. What they decide has consequences for the poorest in society.
It's about the future of basic security: what's left to live on if you can't find work? How much does the state pay if it has to step in for Food, clothes and a warm apartment? And how much cooperation may he ask of those who need that help?