China's attitude towards Russia: hypocritical double-dealing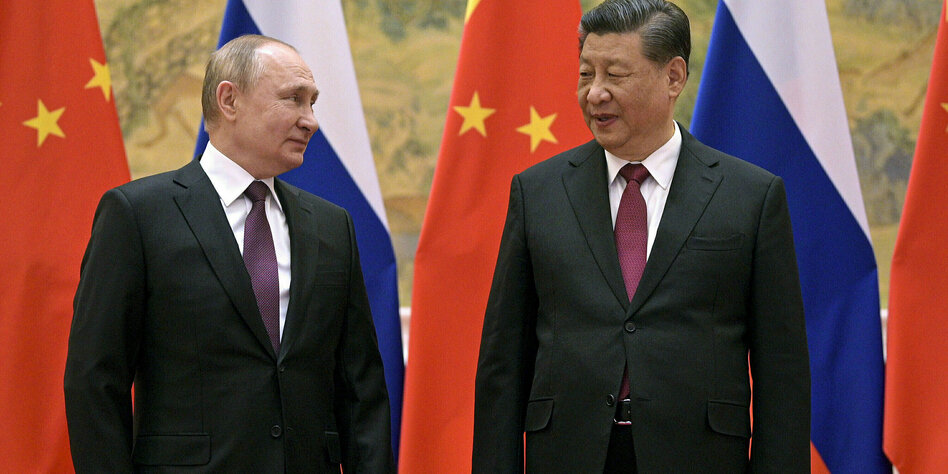 Many experts claim that Beijing has corrected its course towards Moscow. But the facts say otherwise.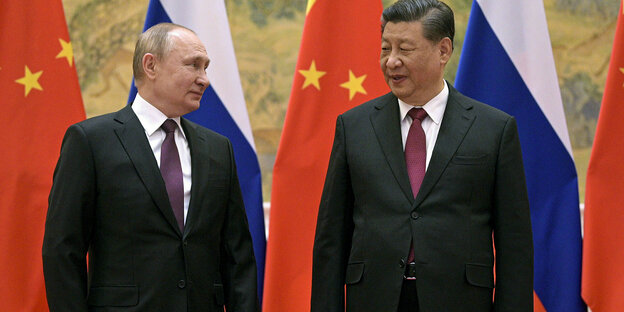 As Olaf Scholz in Beijing was, many observers have words of praise Chinese leader Xi Jinping directed: For the first time since the beginning of the Ukraine war, he had publicly rejected the "use and deployment of nuclear weapons". It was, after all, China's clearest criticism of Russia to date.
But the fact that the People's Republic has corrected its course in relation to Moscow, as many experts have claimed, is pure wishful thinking and lacks any factual basis.
The People's Republic is still trying to play a hypocritical double game: it presents itself to the outside world as a neutral nation of peace that is committed to negotiations and talks. In effect, however, they have sided with Russia. Because while Xi and Putin promised each other "boundless friendship" just a few days before the Russian invasion, China's head of state has not even spoken to Volodymyr Zelensky on the phone since the beginning of the war.
In the official state media, Russian propaganda is used almost exclusively. When the United Nations voted on a resolution to "provide a basis for future reparations payments from Russia to Ukraine," China — along with Syria, North Korea and Iran — voted against. And only on Tuesday, China's Foreign Minister Wang Yi greeted his Russian counterpart with a warm smile and promised to "deepen pragmatic cooperation with Russia".
Of course, China's attitude toward Russia is not set in stone. However, Beijing's strategic interest in reshaping the world order according to its own ideas still prevails over short-term upsets. And around to break through western hegemonyaccording to Chinese logic, it absolutely needs Russia as a partner.
The fact that the use of nuclear weapons represents a red line for the alliance of convenience is of course a good thing. But such an attitude should be taken for granted – and deserves no international applause.