China: That's why Xi Jinping meets with Vladimir Putin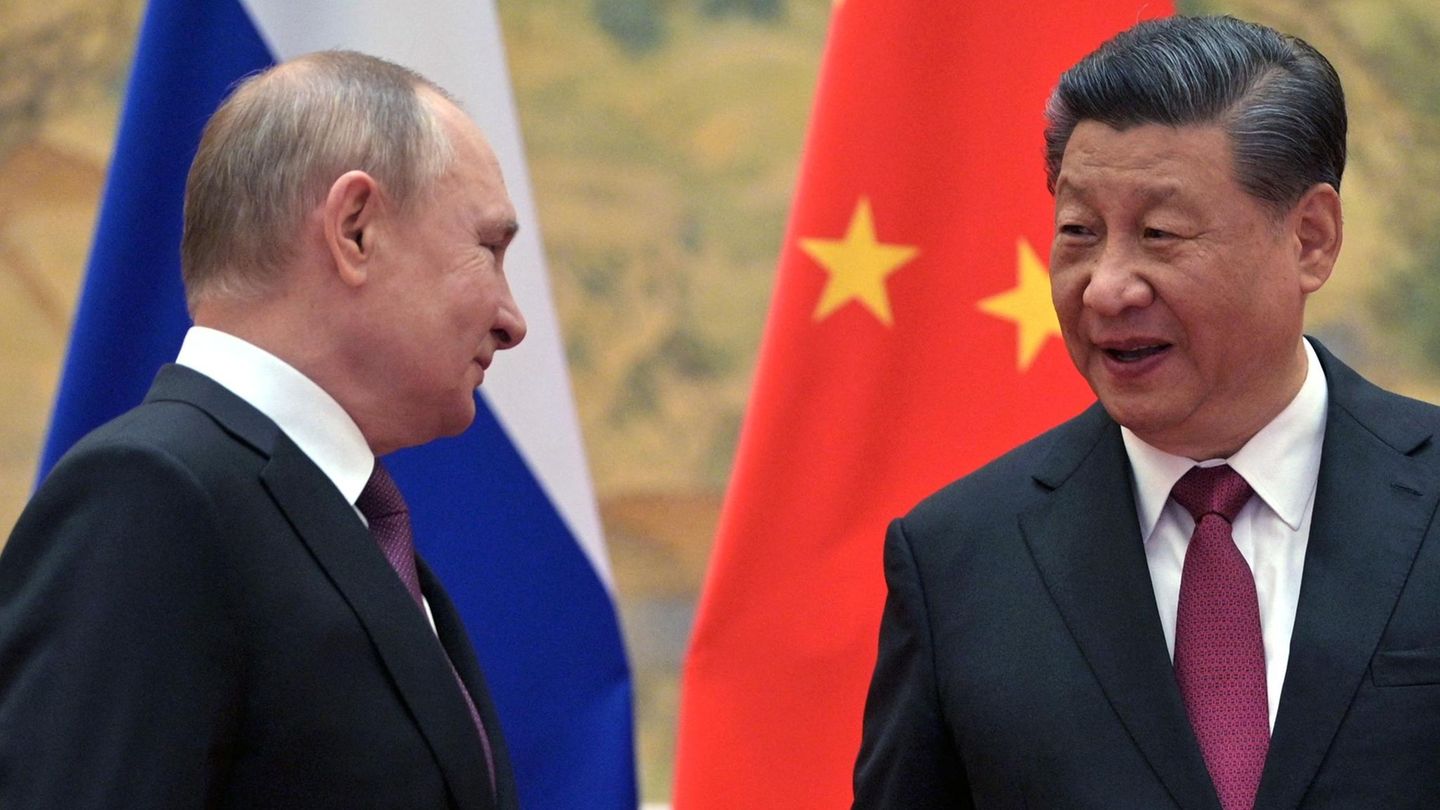 The heads of state of China and Russia are meeting in Uzbekistan today. For Xi Jinping, it is the first trip abroad in two and a half years. He is likely to talk to Vladimir Putin primarily about the Ukraine war - and about China's claim to Taiwan.
Xi Jinping could hardly send a clearer signal. For the first time in two and a half years, China's head of state and party leader is staying abroad these days - and will be calculated this Thursday in Samarkand, Uzbekistan, on the sidelines of a conference of the Shanghai Cooperation Organization Wladimir Putin meeting. No international head of state has had the honor of such an away summit since the beginning of the pandemic. The fact that Xi is now bestowing it on Russia's president speaks volumes in view of the global situation.
Ad-free & can be canceled at any time
Already registered?