China: Corona measures relaxed in some metropolises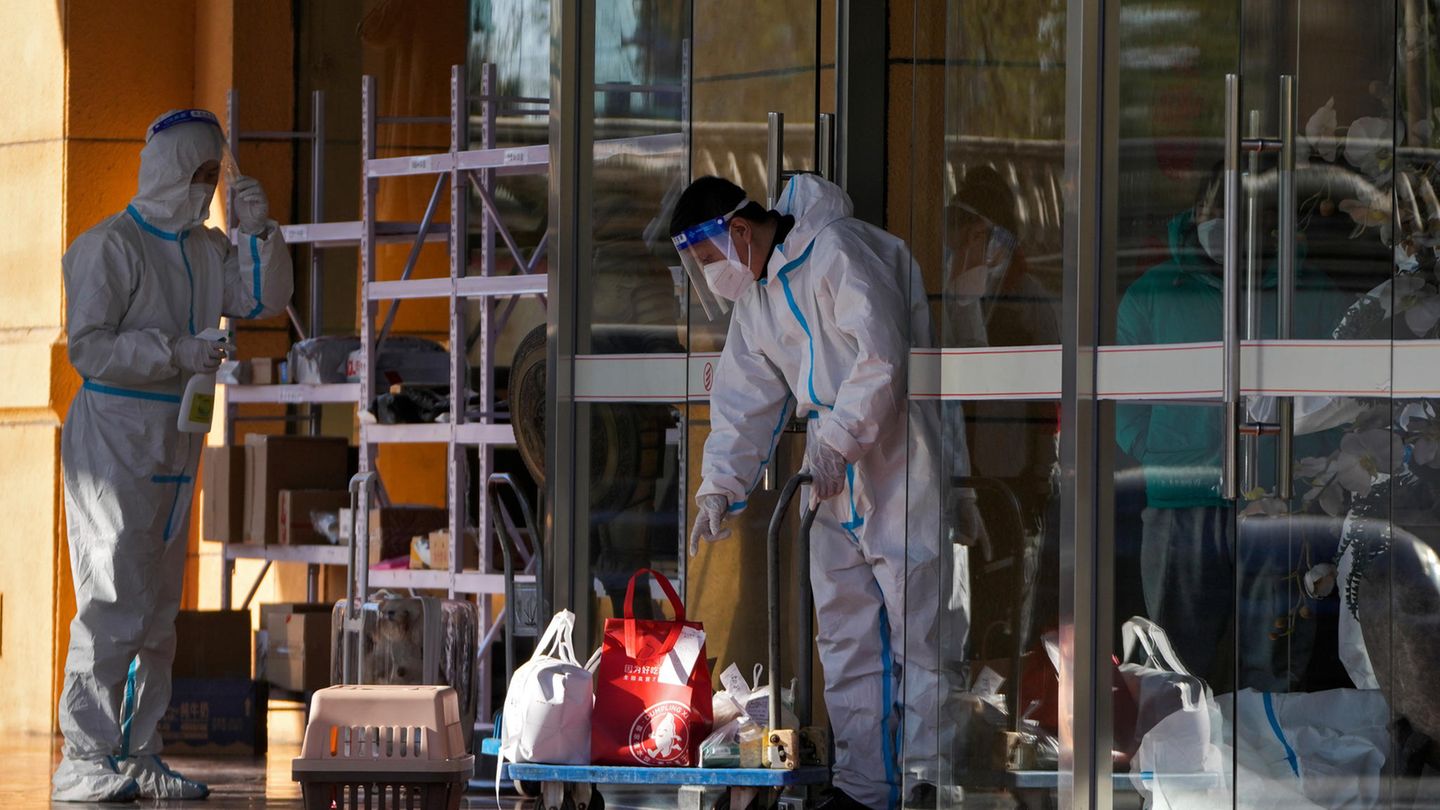 pandemic control
No compulsory testing: Chinese metropolises are relaxing corona measures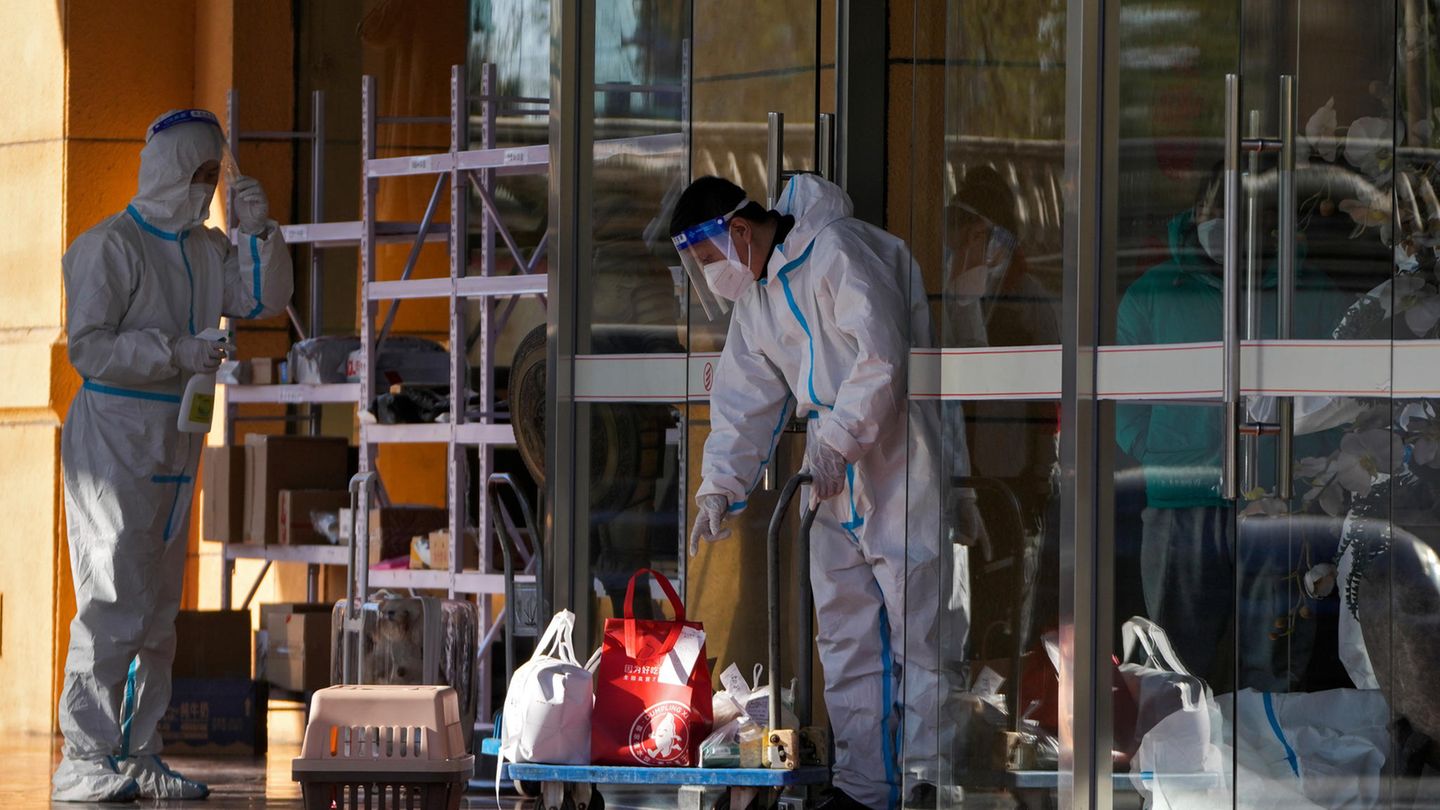 After the massive protests against the corona protection measures and against the leadership in Beijing, China has relaxed some rules. Mass tests are partially omitted. The quarantine rules are no longer quite as strict.
There are more in several Chinese cities corona– Relaxation has come into force. In the capital Beijing and the financial metropolis Shanghai, residents are no longer required to present a negative test result that is no more than 48 hours old in order to use public transport. In Shanghai, residents can now enter outdoor areas such as parks and tourist attractions again without a recent test, the authorities said on Sunday. The financial metropolis was sealed off for months this year.
Also in the city of Wuhan, where the corona virus was first detected at the end of 2019, and in the city of Shandong, the authorities lifted the test requirement for public transport on Sunday. The city of Hangzhou went one step further. It ended the regular mass tests for the ten million inhabitants. Excluded from the easing are people who attend or live in care facilities, schools and kindergartens.
Anti-corona protests were also directed against Xi

In the northwestern city of Urumqi, supermarkets, hotels, restaurants and ski resorts reopened on Monday. The city sparked nationwide protests after a house fire killed 10 people. Critics blamed the corona lockdowns for the fact that people could not be saved from the fire. What began with protests against the strict measures quickly turned against President Xi and the Communist Party in general.
last had China started to partially relax the corona measures that have been in place for months. In addition to the obligation to test, this also applies to the quarantine regulations. The World Health Organization (WHO) welcomed the relaxation of the strict zero-Covid policy.
The Chinese authorities reported almost 30,000 new corona cases in the country on Monday.
cl
AFP