China announces nationwide easing of corona restrictions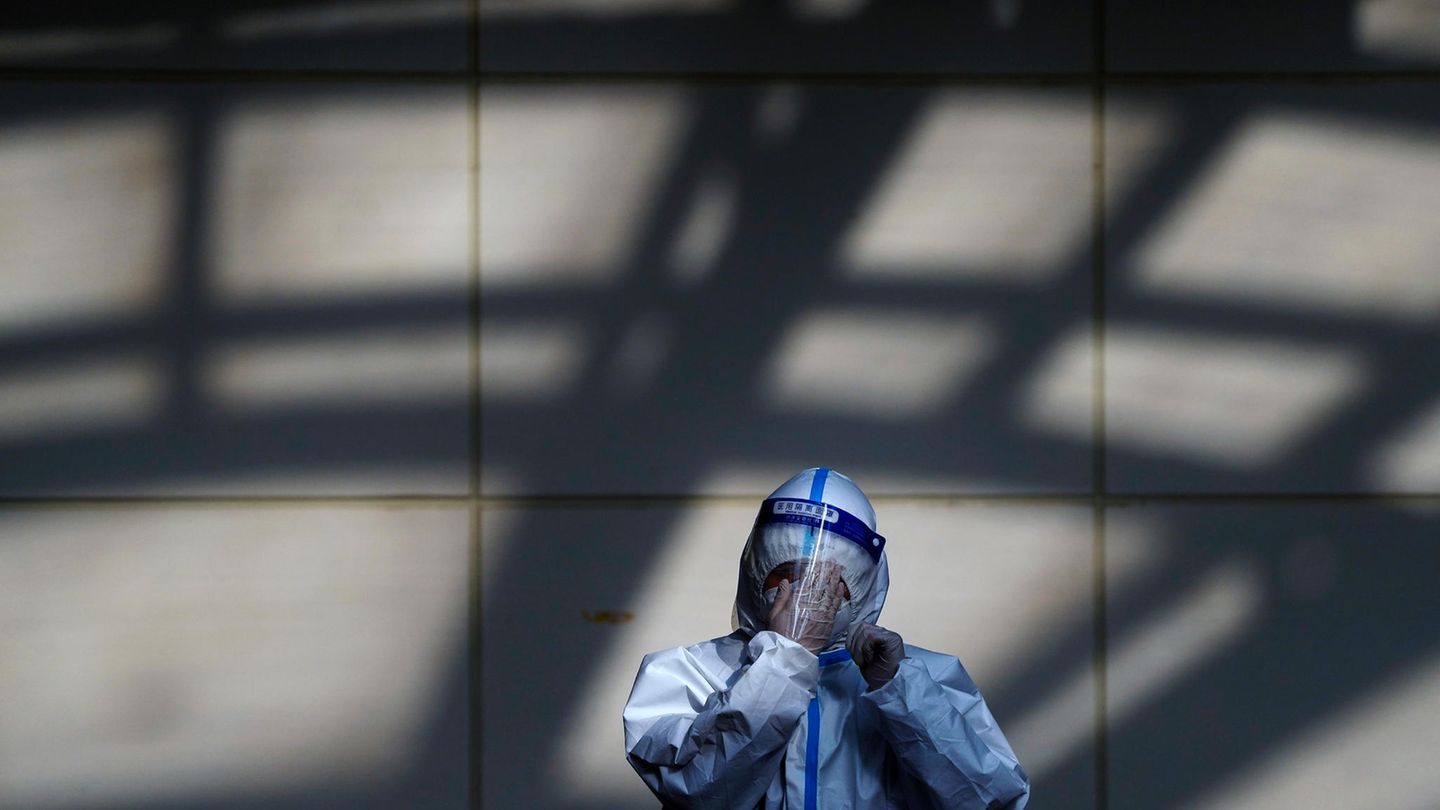 +++ breaking news +++
China announces nationwide easing of corona restrictions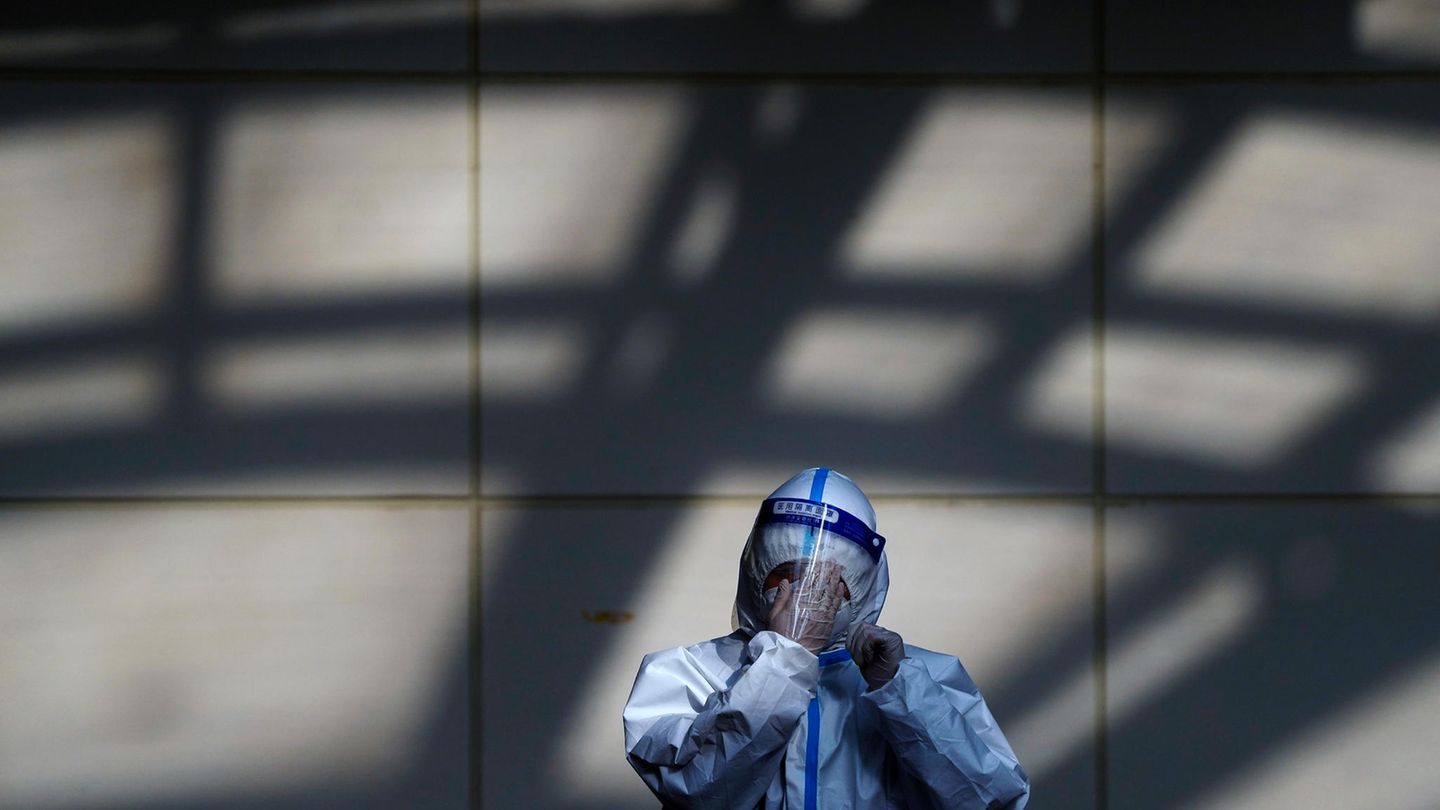 Is this the end of the zero Covid strategy? China has relaxed the strict corona restrictions somewhat and announced easing of quarantine, PCR tests and lockdowns in a new ten-point plan.
China announced nationwide easing of its zero-Covid policy on Wednesday. The new guidelines of the National Health Commission (NHC) stipulate, among other things, that infected people with no or mild symptoms can "generally isolate themselves at home". The country also wants to reduce the scope and frequency of PCR tests.
Mandatory tests should therefore be limited to "high risk" areas and schools in the future. The mass testing was one of the cornerstones of the Chinese government's zero-Covid policy. In China, people who tested positive for Covid had to quarantine in central government facilities.
According to the new rules, people who travel from one province to another no longer have to show a negative corona test that is no more than two days old and no longer have to be tested on arrival.
In the past few weeks, there have been protests across the country against the Chinese government's tough corona course. What began with protests against China's zero-Covid policy and the associated lockdowns soon turned against President Xi Jinping and the Communist Party in general.
Olaf Scholz on a state visit
The Chancellor visits the Emperor of China
In view of the protests, several large cities such as Beijing and Shanghai had recently relaxed their corona measures.
kng
DPA
AFP