Child Pornography Act: Stop chasing the wrong people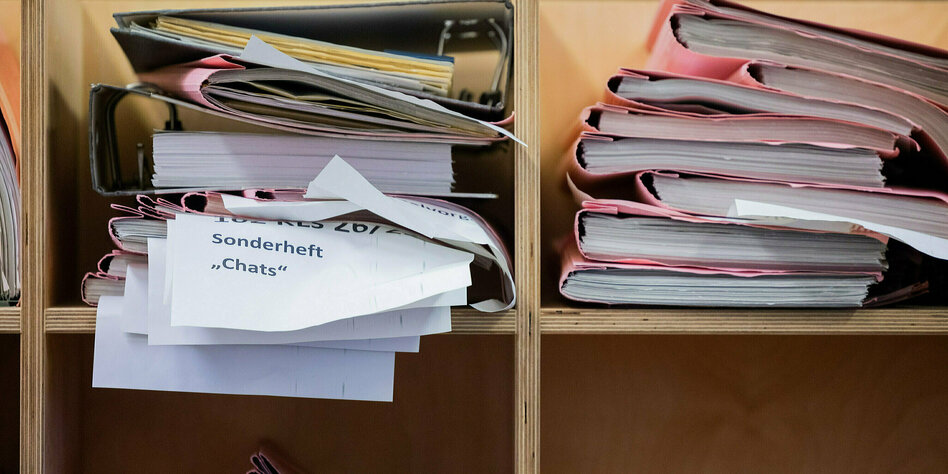 The real, hard cases of sexual violence against children abound. Due to the tightening of the law, however, non-cases now block the investigators.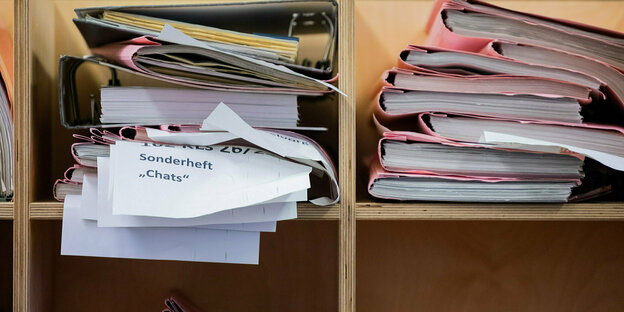 It was controversial among lawyers from the start, now it is to be reformed again: That Law on "Distribution, Acquisition and Possession of Child Pornographic Content", that the grand coalition tightened in the summer of 2020 is now likely to be weakened. At the time, many lawyers and judges rejected a stricter law, arguing, among other things, that the penalties formulated in the code were sufficient, the penal framework only had to be exhausted. However, the reason for the current amendment is not the untapped range of penalties, but a flood of procedures that overwhelm the police and courts.
Because they are affected by the increased penalties a research of the political magazine panorama according to also people who neither possess nor distribute child pornographic material, including parents, teachers, students. For example, a mother who becomes aware of a video circulating in the children's social networks and young people having sex. Once the investigative authorities are aware of this, they must investigate and bring these cases to court. The cases must not be discontinued because of "nullity" – with the result that judges and police officers tear their hair out when such a "crime" lands on their desk again.
That was certainly neither foreseeable nor intended by the SPD and CDU at the time – one could say benevolently today. In this respect, a sharper Differentiation in the legal text urgently needed at this point. Then the real hard cases sexual violence against children still exists. And they should be punished as severely as the law provides: depending on the case, with a maximum sentence of up to 15 years. However, this does not happen too often, victims often experience it like this: perpetrators receive light sentences, many are acquitted, others get away with a suspended sentence.
This is a scandal – and a problem that is difficult to solve, because the evidence of sexual violence against children weakens with every year that this crime is not reported.