Chess: Young man sensationally beats Magnus Carlsen – and is said to have cheated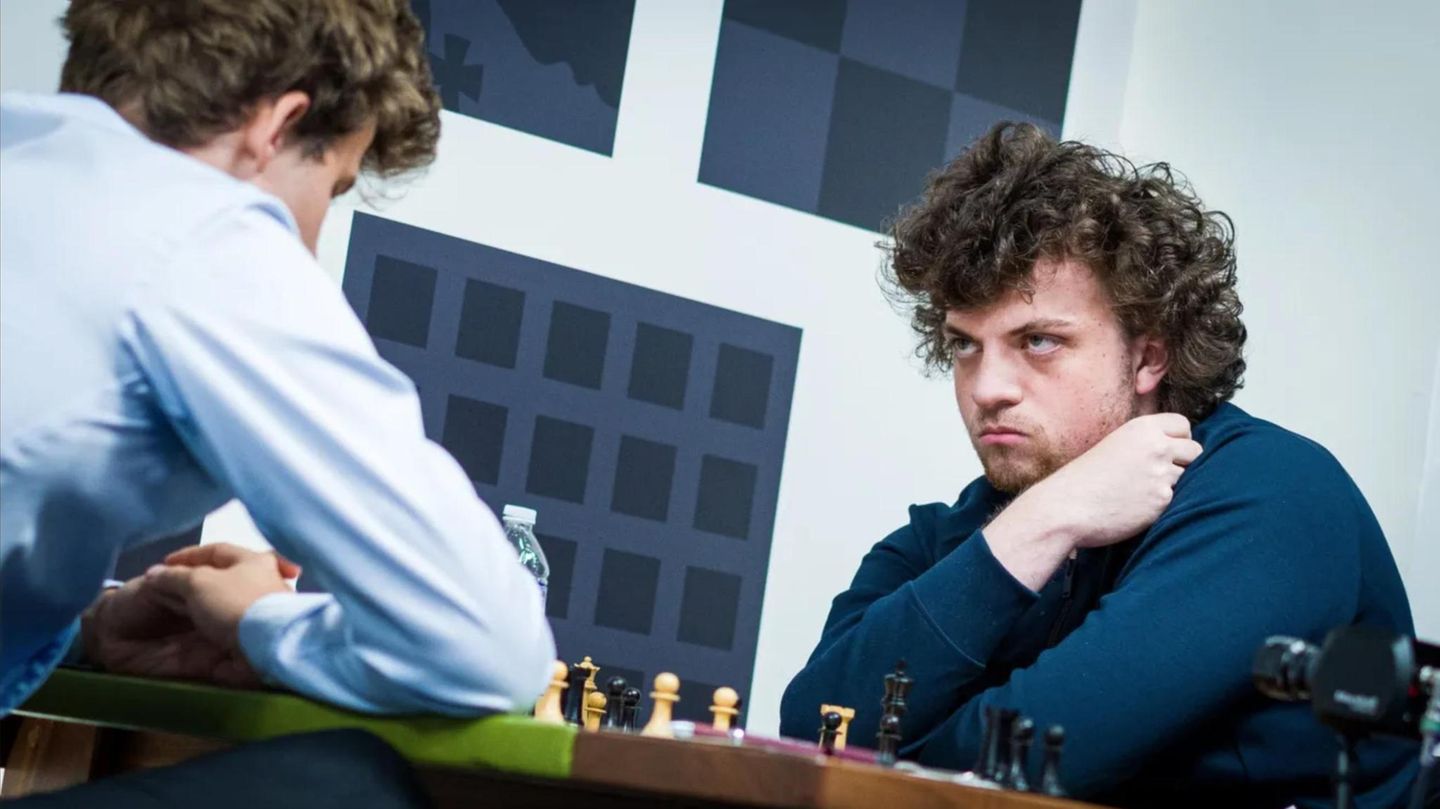 Sinquefield Cup
Cheating scandal shakes chess world: Young chess talent is said to have beaten Magnus Carlsen with a cheating trick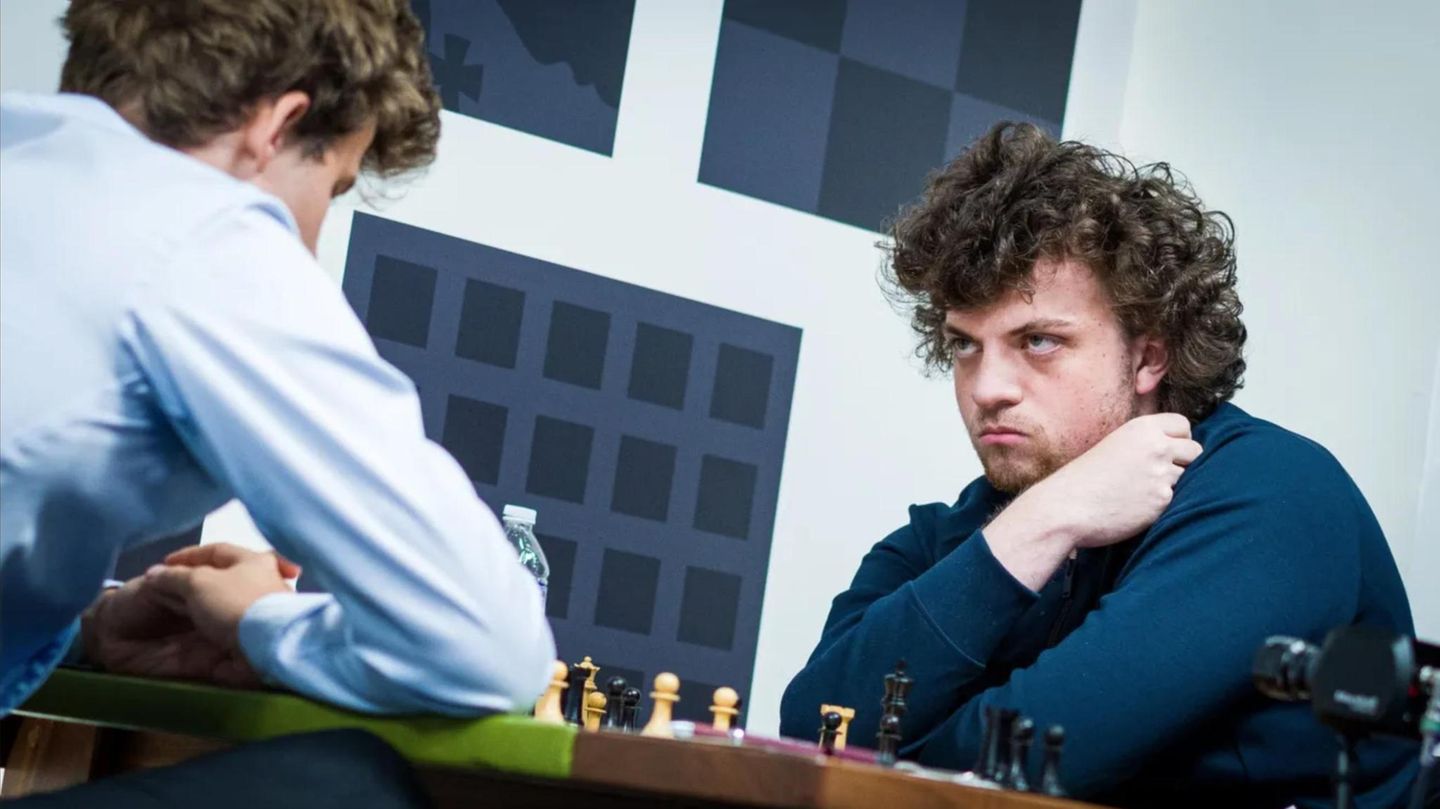 Did the 19-year-old have an electronic device with him that helped him defeat Norwegian Magnus Carlsen? The US chess player Hans Niemann faces serious allegations.
It is an outrageous accusation: After the 19-year-old American Hans Niemann at the renowned Sinquefield Cup (prize: 500,000 US dollars) sensationally beat the Norwegian chess star Magnus Carlsen, things are smoldering in the scene.
It was an impressive win, and Carlsen withdrew from the tournament entirely shortly thereafter. But instead of admiration, there are now accusations for the newcomer Niemann: He is said to have cheated with electronic devices that he is said to have worn hidden on his body.
These claims aren't entirely out of nowhere: prodigy Niemann himself admitted to cheating at online chess as a teenager. At the age of 12 he won tournaments on the most popular chess website chess.com, partly with the help of a friend - the reason was simply impatience, he wanted to move up to a higher class faster in order to be able to play against better opponents, like the American.
Did the 19-year-old American cheat?

However, he resorted to unfair means again at the age of 16 when he streamed his games live on the Internet during the pandemic. A computer helped him here. However, the 19-year-old justified himself by not counting these online matches anywhere.
Niemann assures that he has never cheated in duels involving prizes or "real" games on site. "I was 16 years old and living alone in New York City while the pandemic was raging. I wanted to do whatever it took to make my stream grow," he said contritely. But apparently the prominent opponents mistrust Hans Niemann even today.
That the Norwegian carlsen is supposed to accuse his opponent Niemann of cheating is only known at second hand. But the world's best blitz chess player Hikaru Nakamura became clearer. "Magnus implied things without saying them. He knew what accusations would follow, what dynamics that would take. Thousands of people attack me without any evidence, including Hikaru, who I've never played wrong," says Niemann.
Allegations from big chess stars

The young chess talent considers this a targeted attack on his reputation: "The three biggest Chess-Giants, Hikaru, Magnus and Chess.com are now launching a well-aimed, coordinated attack on me, it's unfair. Just look at my games," he demands.
"Chess.com quietly shut down my account without giving me a reason. They didn't want this to be public and probably thought I was afraid to go public because I was ashamed of my past mistakes. But I'm not afraid to fight back."
Niemann was now all the more determined to Wanting to win the Sinquefield Cup. "That's why I train twelve hours a day now, that's why I've been living out of a suitcase for two years. I want to do better now than before. I hope that my dedication, work and results show that I've learned my lesson."
And if necessary, he is also willing to compete in a chess duel stark naked – to prove that he has no technical devices in his vicinity. Whether that will be necessary remains to be seen.
Sources: "Guardians", "Pearls from Lake Constance"