Chess scandal: Magnus Carlsen shoots against Hans Niemann: "Has cheated more often!"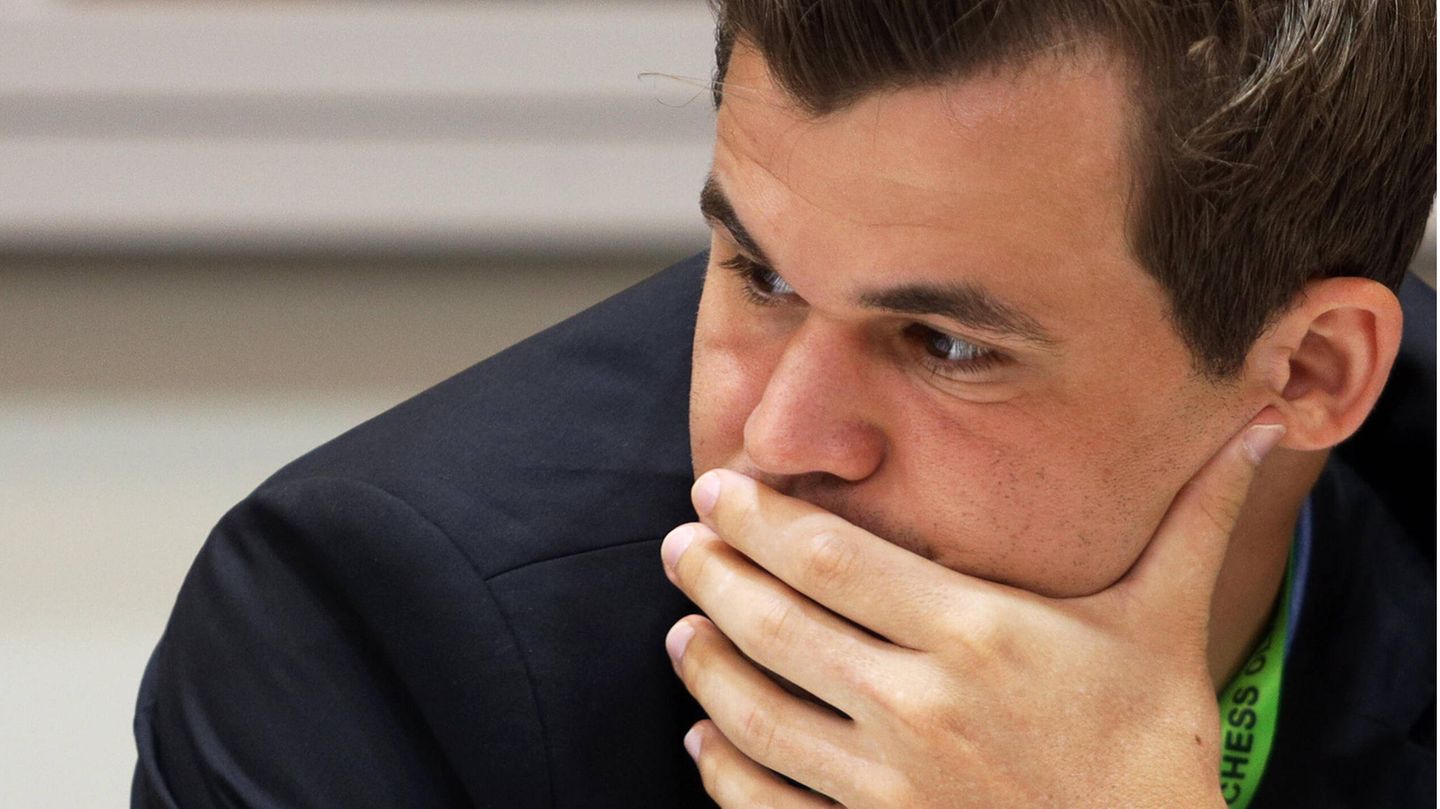 scandal in the chess world
World chess champion Carlsen accuses Niemann of cheating for the first time: "He cheated more often than he admits"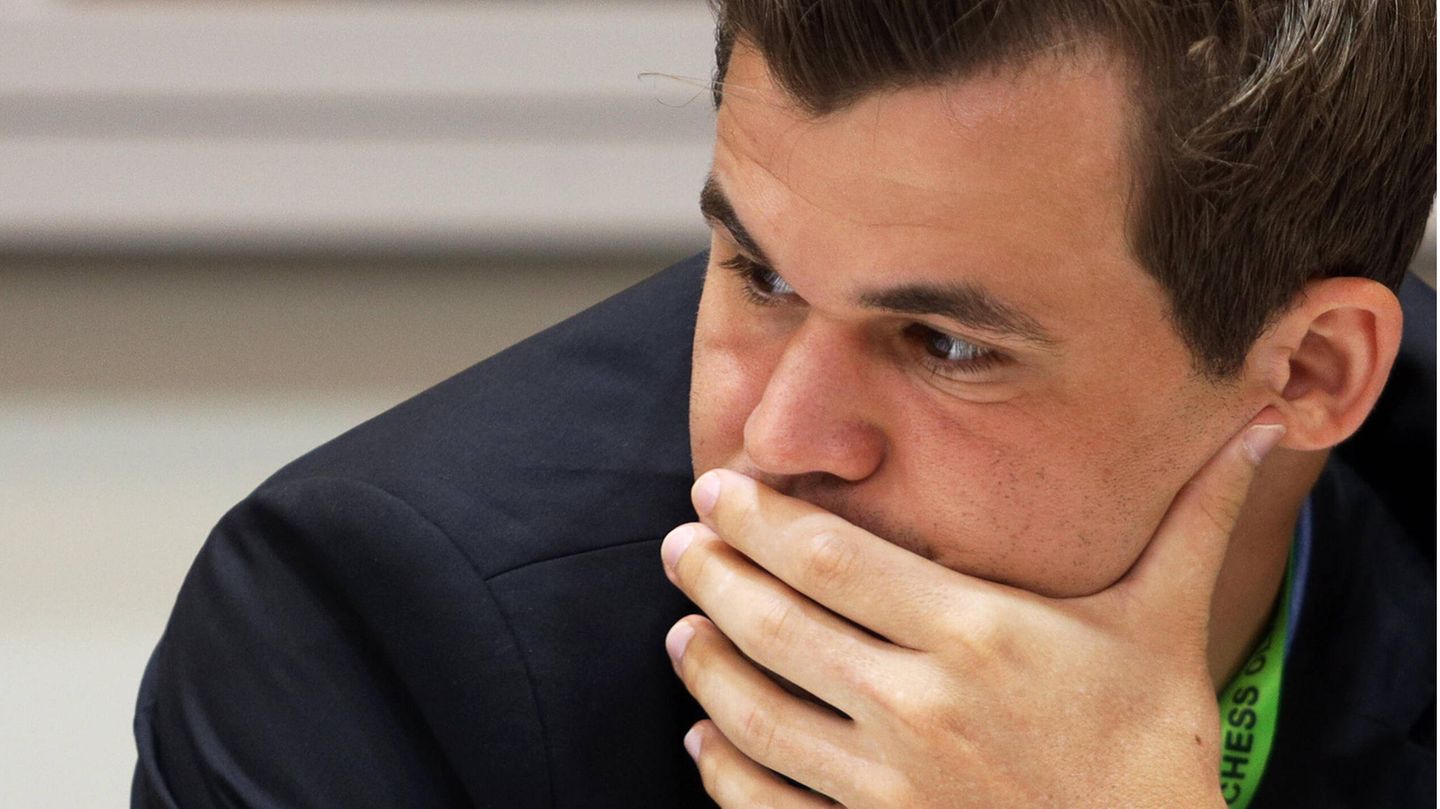 Magnus Carlsen claims that young US chess player Hans Niemann cheated. The world champion does not provide evidence of this. The scandal has been keeping the chess world in suspense for weeks.
The dispute between Magnus Carlsen and Hans Niemann shakes the chess world. Now the five-time world champion Carlsen has commented on this for the first time and has accused his young US competitor of cheating. "I believe Niemann has cheated more, including recently, than he has publicly admitted," wrote the Norwegian in a statement posted to Twitter.
Carlsen did not elaborate on his allegations that he could not comment further, claiming: "I hope that the truth will come out, whatever it may be."
The 31-year-old called for action against attempts at cheating in chess. He himself wants to contribute by no longer playing against players who have cheated in the past – "because I can't be sure what such players will do in the future."
Magnus Carlsen caused a scandal with his withdrawal

Carlsen's behavior towards the 19-year-old Niemann had recently caused an uproar in the chess world. At the beginning of September, the undisputed best chess player in the world lost to Niemann at a tournament in the USA and subsequently withdrew from a competition for the first time in his career.
Last week, Carlsen and Niemann met again in an online tournament. The Norwegian dropped out of the game after just one move.
So far, Carlsen has only been cryptic about his behavior towards Niemann. Now he specified his allegations: "During our game at the Sinquefield Cup (his defeat in early September, editor's note) I got the impression that he wasn't fully focused and focused on the game at the crucial moments, while he was dominating me with the black pieces in a way that I've only seen in a small group of people. The Sinquefield Cup game helped change my perspective on the subject."
Niemann admitted to cheating twice in online tournaments, aged 12 and 16. The 19-year-old described this as the "biggest mistake" of his life. However, he vehemently denies further attempts at cheating – especially in face-to-face games.
Source: Magnus Carlsen on Twitter
epp