Chelsea owner justifies Thomas Tuchel's ejection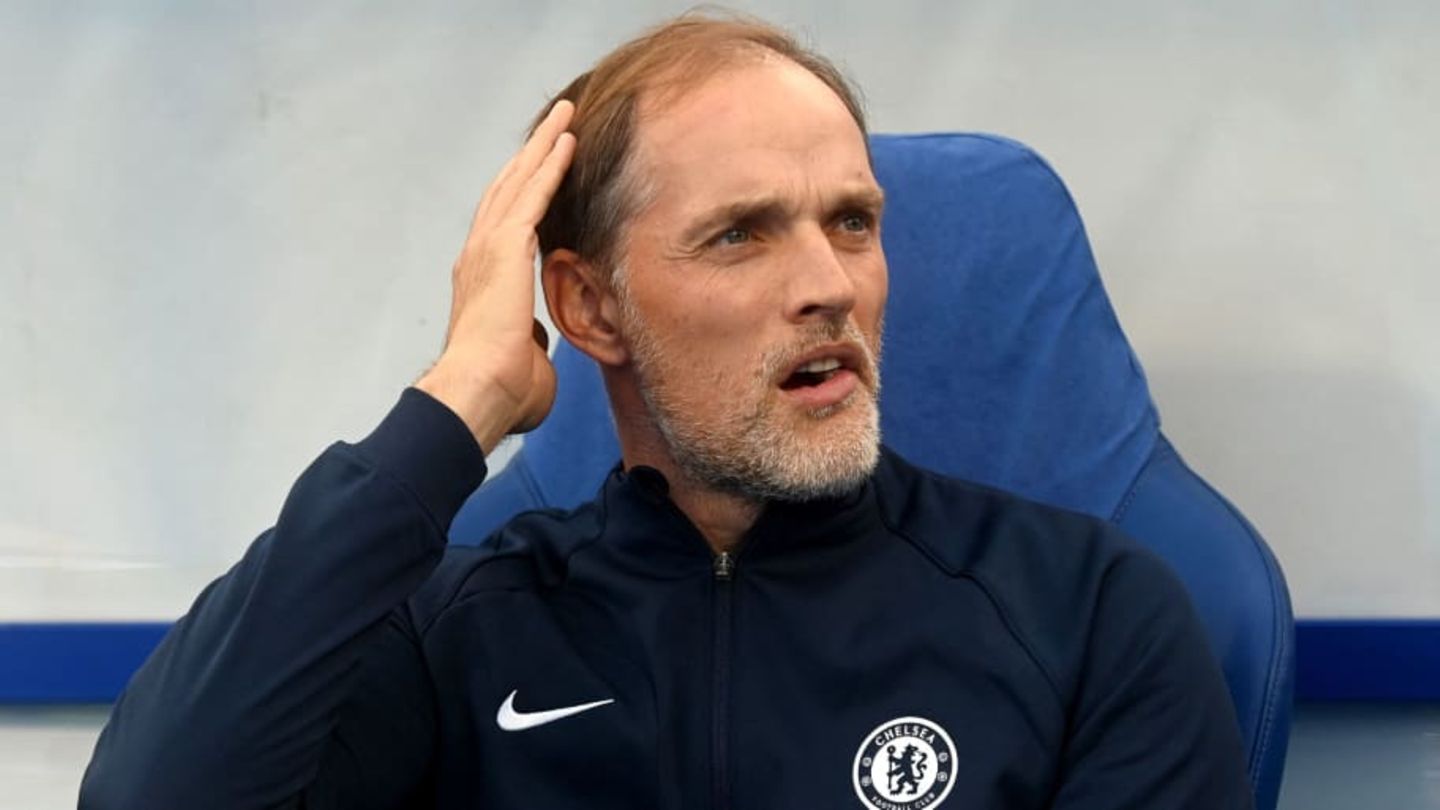 Chelsea owner justifies Thomas Tuchel's ejection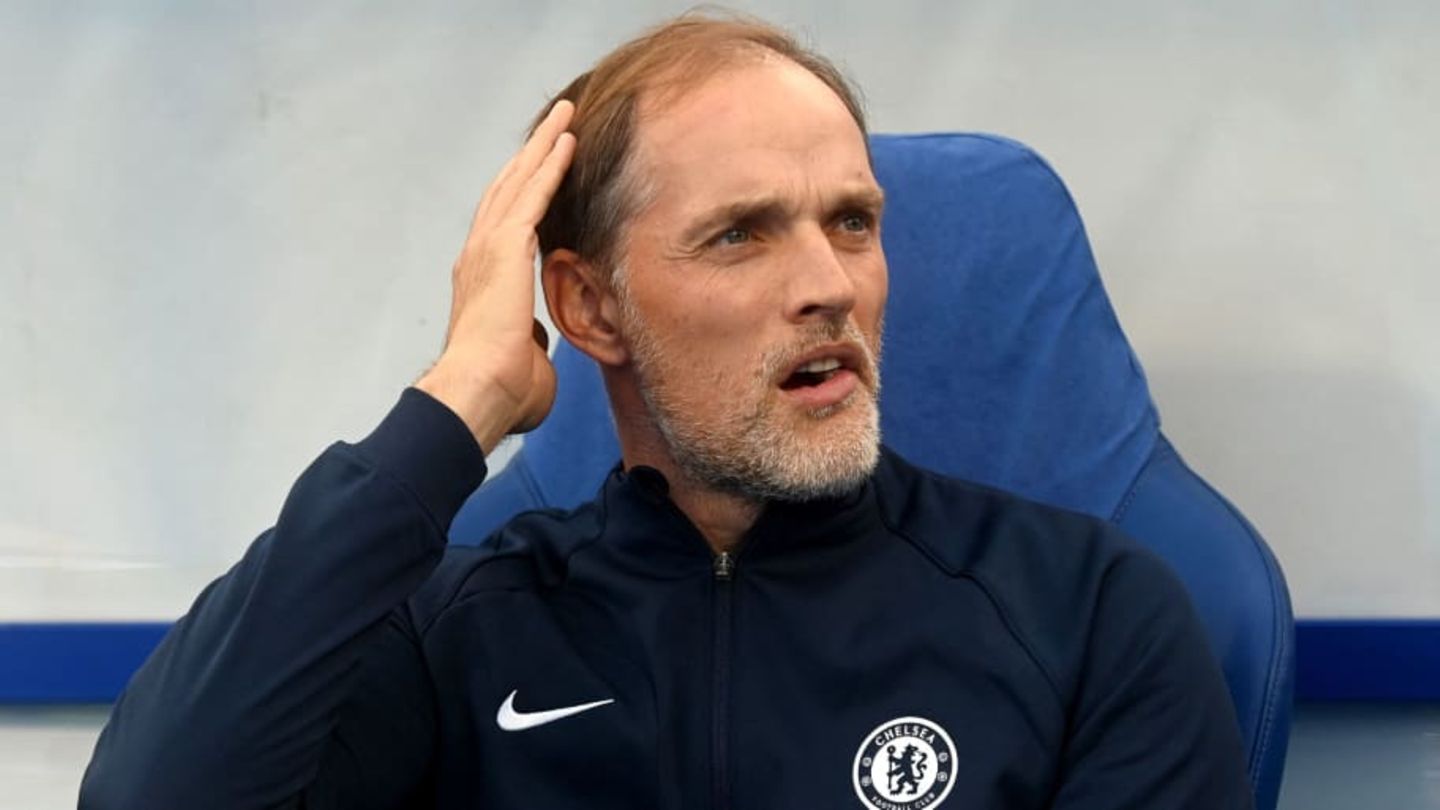 Todd Boehly reveals that Thomas Tuchel did not share his vision at Chelsea.
Chelsea owner Todd Boehly has opened up about the controversial sacking of Thomas Tuchel spoken and justified this by saying that the German does not share "his vision for the future" of the club.
Tuchel won with Chelsea 2021 Champions League but was sacked after a 1-0 defeat by Dinamo Zagreb in the same competition earlier this month.
Several reports have claimed that the decision to sack Tuchel was made much earlier and the result in Croatia does not affect the decision of Boehly would have.
The owner of the blues has now confirmed this and explained that Tuchel did not support his plans. These envisage raising Chelsea based on the model of Manchester City and the City Football Group, where a holding company brings together several football clubs. In addition to Man City, the group also includes (!) New York City, Melbourne City, Yokohama Marinos, FC Palermo and FC Girona.
Speaking at the SALT conference, Boehly said, "We talked about a multi-club model. I want to keep growing the footprint. I think there are different countries where there are advantages to having a club."
"I think Tuchel is obviously extremely talented. He's someone who has had great success at Chelsea. But our vision for the club was to find a manager who really wanted to work with us. There are a lot of walls at Chelsea to overcome."
"No one is right or wrong, we just didn't have a common vision for the future. It wasn't about Zagreb. It was about a shared vision of what Chelsea Football Club should be like."
the sports picture also reports on an incident that is said to have finally sealed the rift between Boehly and Tuchel. When Chelsea FC finally reached an agreement with Leicester City on the transfer of Wesley Fofana a few days before Deadline Day, the defender was flown to the USA to complete the medical check.
The action therefore had only one goal: Boehly wanted to provoke Tuchel and show him who the boss is. The German would have liked to have integrated Fofana into the team as soon as possible due to defensive concerns - but Boehly was not interested and ordered the new signing to complete the medical check in New York. The new owner apparently didn't care that this happened to the detriment of Fofana and his team. It was pure power play.
All about Chelsea at 90min:

This article was originally published on 90min.com/de as Chelsea owner justifies Thomas Tuchel's ejection released.
goal