Charles Barkley talks about trouble with ex-boyfriend Michael Jordan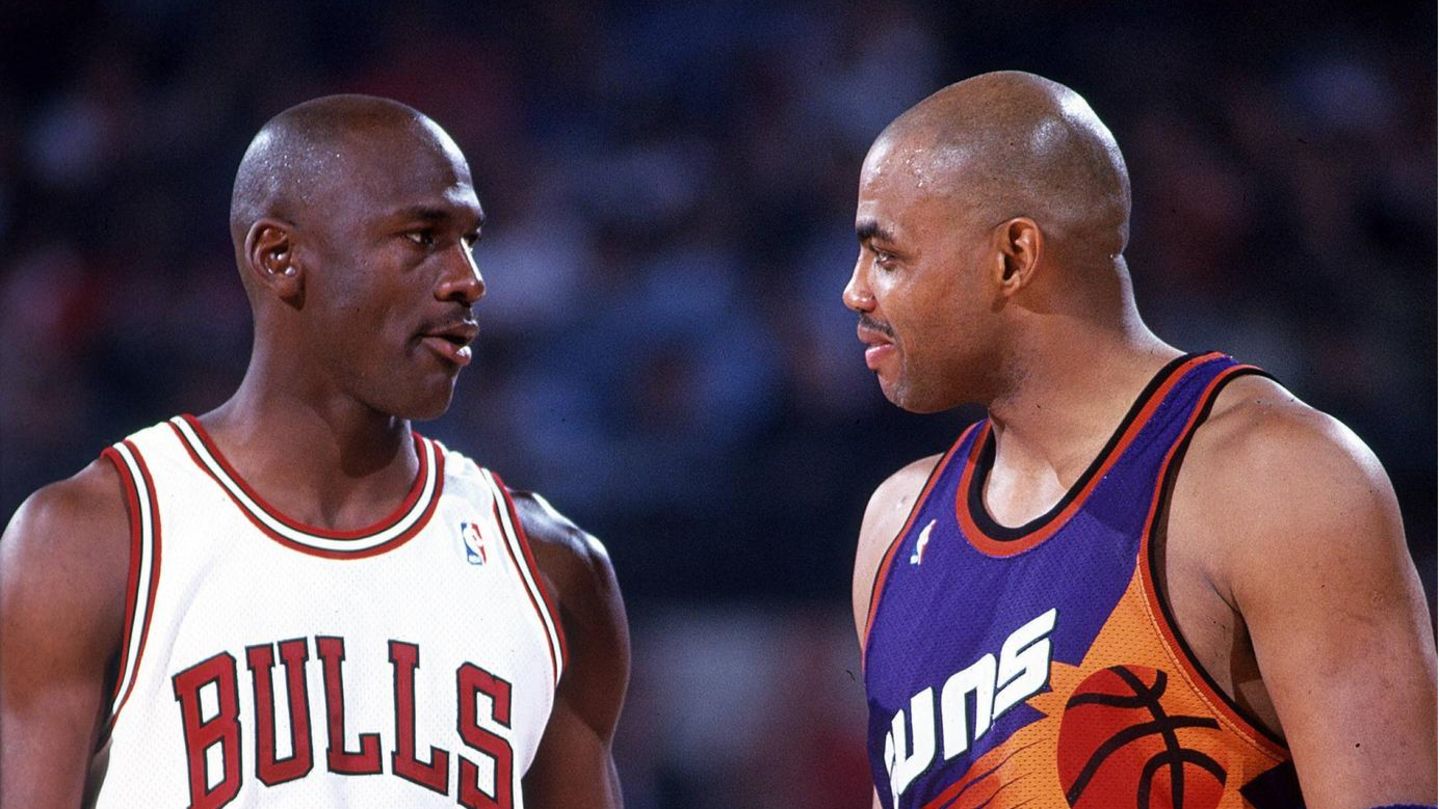 NBA Legends
Charles Barkley and Michael Jordan's friendship may now have finally broken down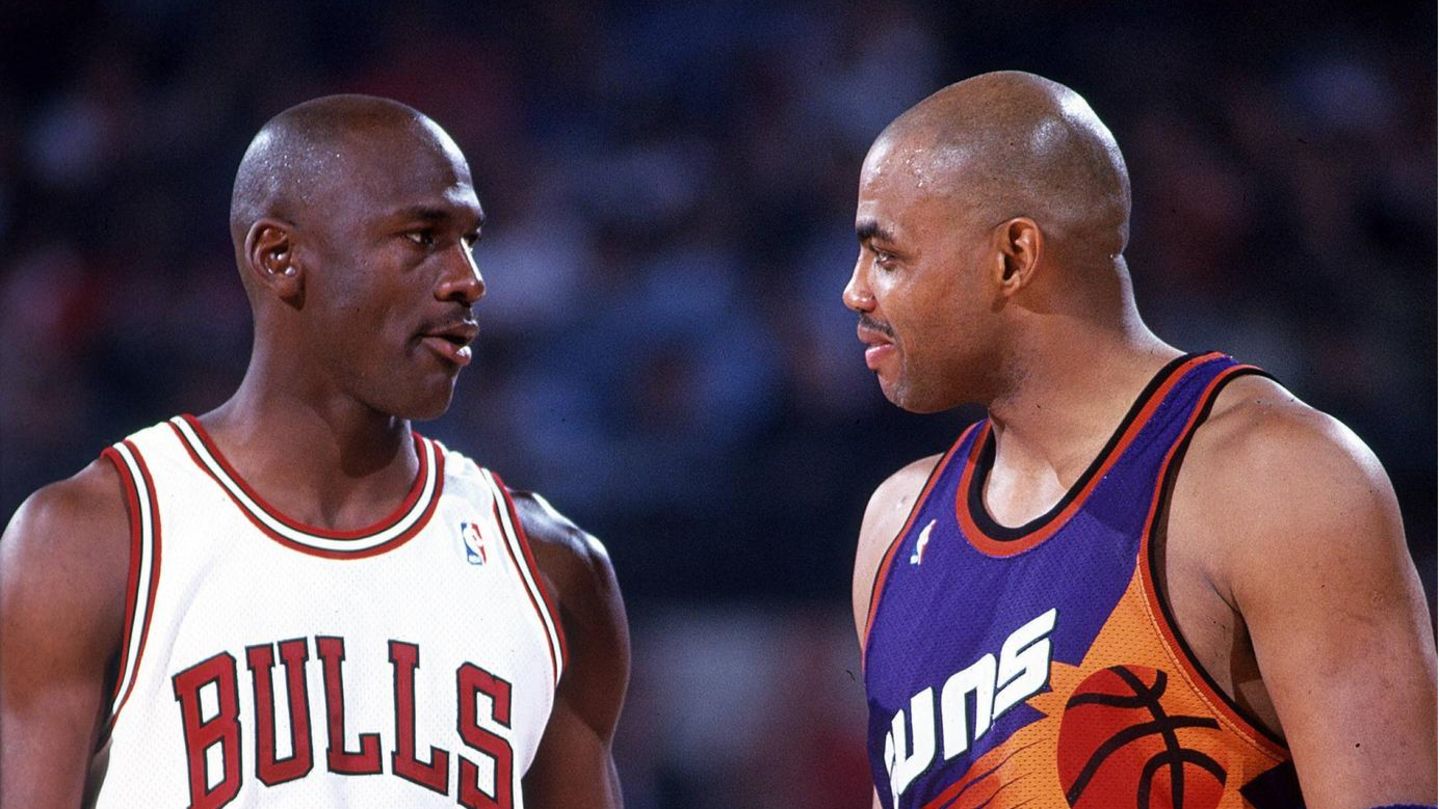 More than ten years ago, Charles Barkley pissed off his friend Michael Jordan so much that there has been radio silence between the NBA legends ever since. Barkley has now justified himself in a less forgiving manner on the US broadcaster CBS.
Charles Barkley and Michael Jordan were once rivals on the basketball court and yet good friends. But the NBA legends haven't spoken to each other in more than a decade — and judging by Barkley's recent comments, they may never do so again.
The former star player for the Philadelphia 76ers, Phoenix Suns and Houston Rockets has since retired from active sports career as a basketball pundit at Turner Network Television. In that capacity, in 2012, he oversaw Jordan's actions as the owner of the NBA-Team Charlotte Hornets, who were then called the Bobcats, criticized.
"And what I said, I don't think he has enough people around to say 'no' to him," Barkley said Sunday night on the CBS news program 60 Minutes. "And he was really offended, and we didn't speak to each other anymore."
However, the longtime "Inside the NBA" analyst sees no fault in himself: "I'm doing my job," he justified himself. "Because I have zero credibility if I criticize other people in the same situation and not my best friend."
Charles Barkley Calls Michael Jordan "Ass"

60 Minutes host Jon Wertheim asked Barkleywhether he ever thought of calling Jordan to come clean.
"I have an ego too, Jon," replied Sir Charles, as Barkley is known. Being great at something "doesn't give you the right to be an ass."
"Do you think you will ever solve this?" Wertheim asked.
"He has my number," Barkley replied.
According to the US news site "Huffington Post", the comments that made Jordan angry came from an interview with Barkley eleven years ago on Chicago radio station ESPN. "I love Michael, but he just didn't do a good job," the 60-year-old said at the time of his team-mate from the legendary Dream Team, which won the gold medal at the 1992 Summer Olympics in Barcelona.
End of career in the NBA
Tears, hymns of praise and legends: Dirk Nowitzki's farewell was so emotional
Barkley surmised that the reason for Jordan's failure is probably the people he works with. "When you're famous, you pay all the bills to people around you, so very rarely do they disagree because they want you to pick up the tab," Barkley said. "They want to fly around on your private jet, so they never disagree with you. I don't think Michael has enough people around to disagree with him."
After that he spoke to his old friend again, Barkley described the rift with Jordan in the podcast "All The Smoke" of the US broadcaster Showtime. But it wasn't a pleasant conversation. "He freaked out," Barkley recalled. "He called me and the last thing I heard was, 'Motherfucker, fuck you. You were supposed to be my boy.' I said, 'Man, I gotta do my job.' We haven't spoken to each other since that night."
Sources: "60 Minutes", "Huffington Post", All The Smoke