Chancellor Scholz is said to be ready to deliver Leopards under certain conditions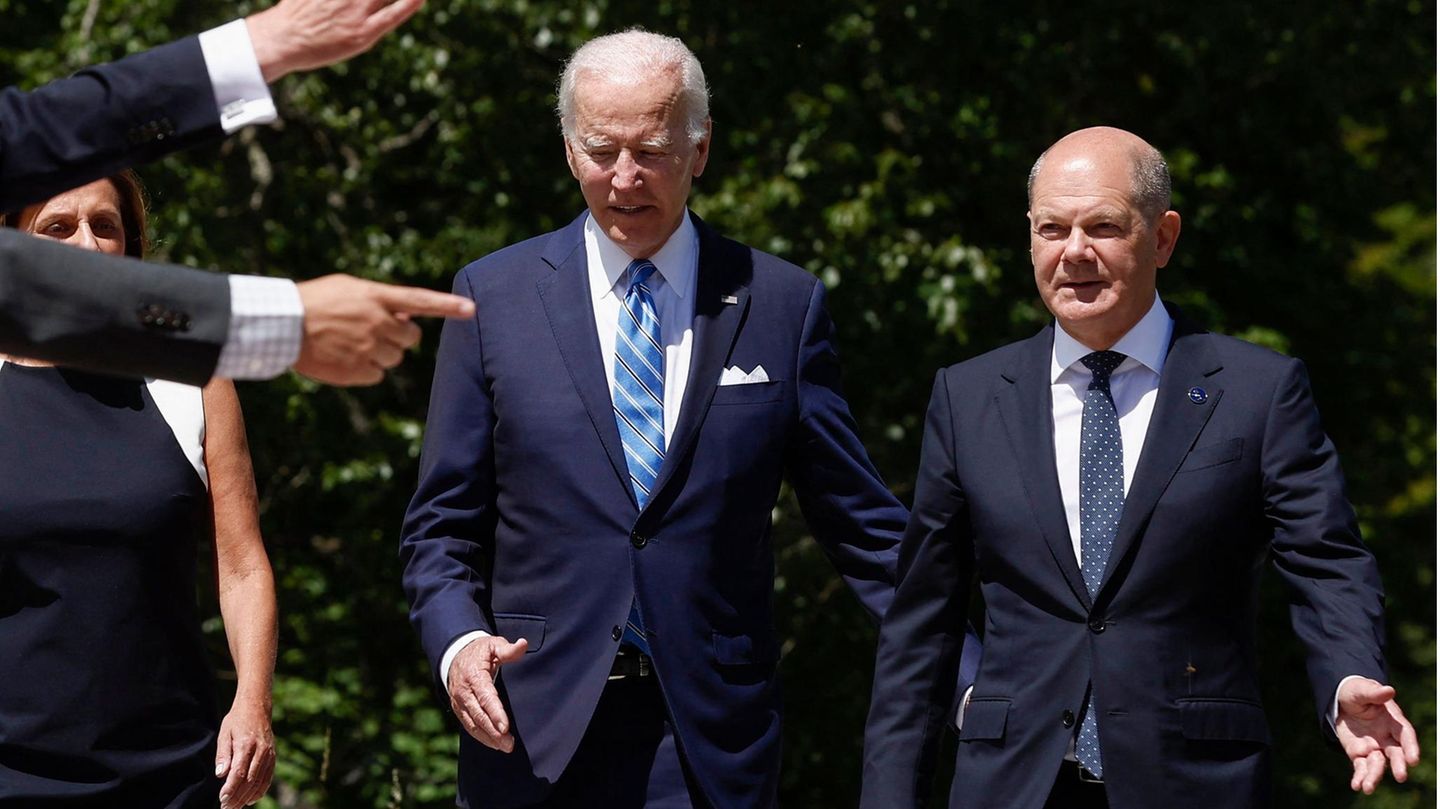 media reports
Chancellor Scholz is said to be ready to deliver Leopards under certain conditions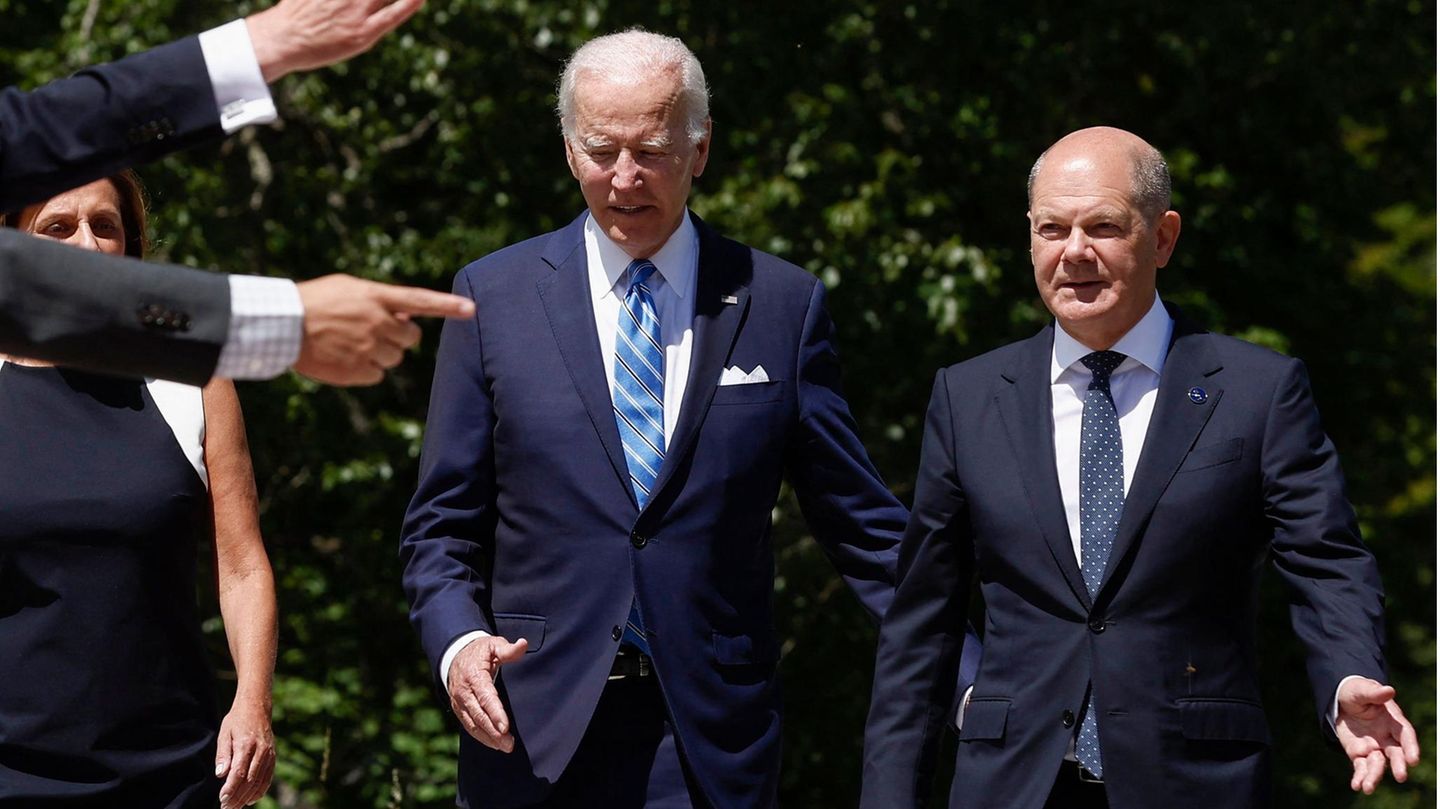 Pressure is growing on Germany to also deliver Leopard main battle tanks to Ukraine. According to consistent media reports, Chancellor Scholz should be ready to do so – but under certain conditions.
According to unanimous media reports, Chancellor Olaf Scholz (SPD) is ready to allow the delivery of Leopard main battle tanks to Ukraine – but only under certain conditions. According to information from "Sueddeutsche Zeitung" In a telephone call to US President Joe Biden, Scholz made it clear that Germany could only deliver if the US in turn provided Ukraine with Abrams battle tanks. Biden had apparently not yet made a decision in the conversation on Tuesday.
The "Bild" newspaper, citing government circles, also reported that Scholz wanted to allow both German Leopard deliveries and NATO partners to do so – even if the USA also made Abrams tanks available. According to the report, Scholz is concerned that Europe and the USA only give battle tanks to Ukraine together so that Russian President Vladimir Putin cannot split NATO.
Leopard delivery: Pressure on Germany is growing

The Chancellery did not want to comment on the reports in the evening. scholz However, in the debate about arms deliveries since the beginning of the war almost a year ago, he has always emphasized that Germany will not go it alone, but will always coordinate important steps closely with its partners – especially with the USA and France.
In the past few days, the pressure to make a decision on Scholz had increased significantly. This Friday, the western allies of the Ukraine in Ramstein, Rhineland-Palatinate, about further deliveries. NATO Secretary General Jens Stoltenberg expects this to send a signal that "more heavier weapons and more modern weapons" are available for Ukraine.
20 countries around the world have the modern Leopard 2 tanks, which are used in Germany to be produced. The federal government must therefore approve any transfer – no matter from which country. This is usually stipulated in the purchase contract. That means: Scholz is at the lever for the delivery. The Leopard 2 is considered one of the best main battle tanks in the world. The Ukrainians want to use him to break through opposing lines in what has recently been a rather static trench warfare.
fs
DPA