CDU party conference: Merz and the liberal CDU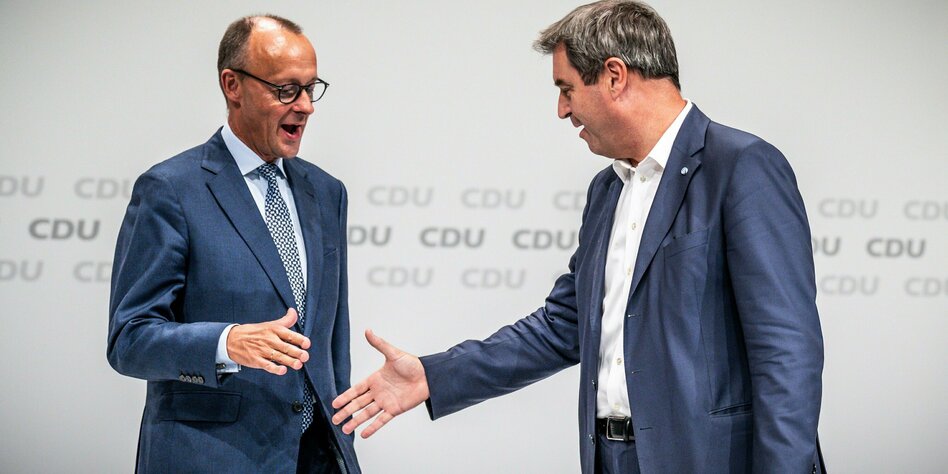 The CDU leader pushed through his goals at the party conference. And with that, the Junge Union, like many of his political supporters, was alienated.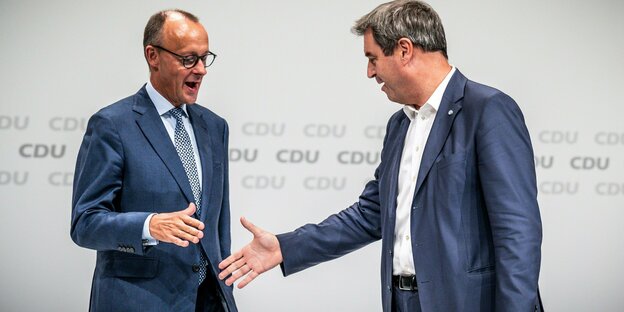 Friedrich Merz emerges strengthened from the CDU party conference. His advocacy of introducing a quota for women, which is highly controversial in the CDU, was not without risk. He was able to rely on the DNA of the CDU, which very rarely rebels against proposals from above - especially since after years of quarrels nobody wants to dismantle the new chairman. But Merz couldn't be sure. The party followed him with a clear majority.
The CDU is thus hesitantly and hesitantly the quota will be introduced gradually and is limited to five years – a modernization that is urgently needed. If the party does not improve its relationship with women, it will be difficult to return to power. In addition, the majority of the party congress prevented the term "equality" from being removed from the Charter of Fundamental Values. Those who smell left-wing identity politics everywhere campaigned for the deletion.
The more liberal part of the CDU prevailed in the important and controversial decisions within the party – under Merz of all places. The also controversial decision, a compulsory social year to introduce it was cut across these camps - only the Junge Union, which had urgently warned against it, was on the losing side three times.
Is it clear that Merz will keep the CDU in the middle? Not at all. Above all, Merz wants to return to power, he wants to become chancellor. For him, the women's quota is an instrument that should help to promote him to the chancellor's office. He also has to keep the party together. The conservative camp, including the actually convinced Merz fans from the association of small and medium-sized businesses and the Young Union, are extremely dissatisfied with the outcome of the party congress.
It's rumbling there. Merz tried to warm her battered heart with slogans from the regulars' table: with cheap attacks on the Greens, for example, and attacks on gender and public broadcasting, which can also be heard in the AfD. Markus Söder topped this again in his greeting. But the conservatives will not be fobbed off with rhetoric. Merz will have to offer them something. Where the CDU is headed has not yet been decided.