Cathy Hummels talks about the real reason for the breakup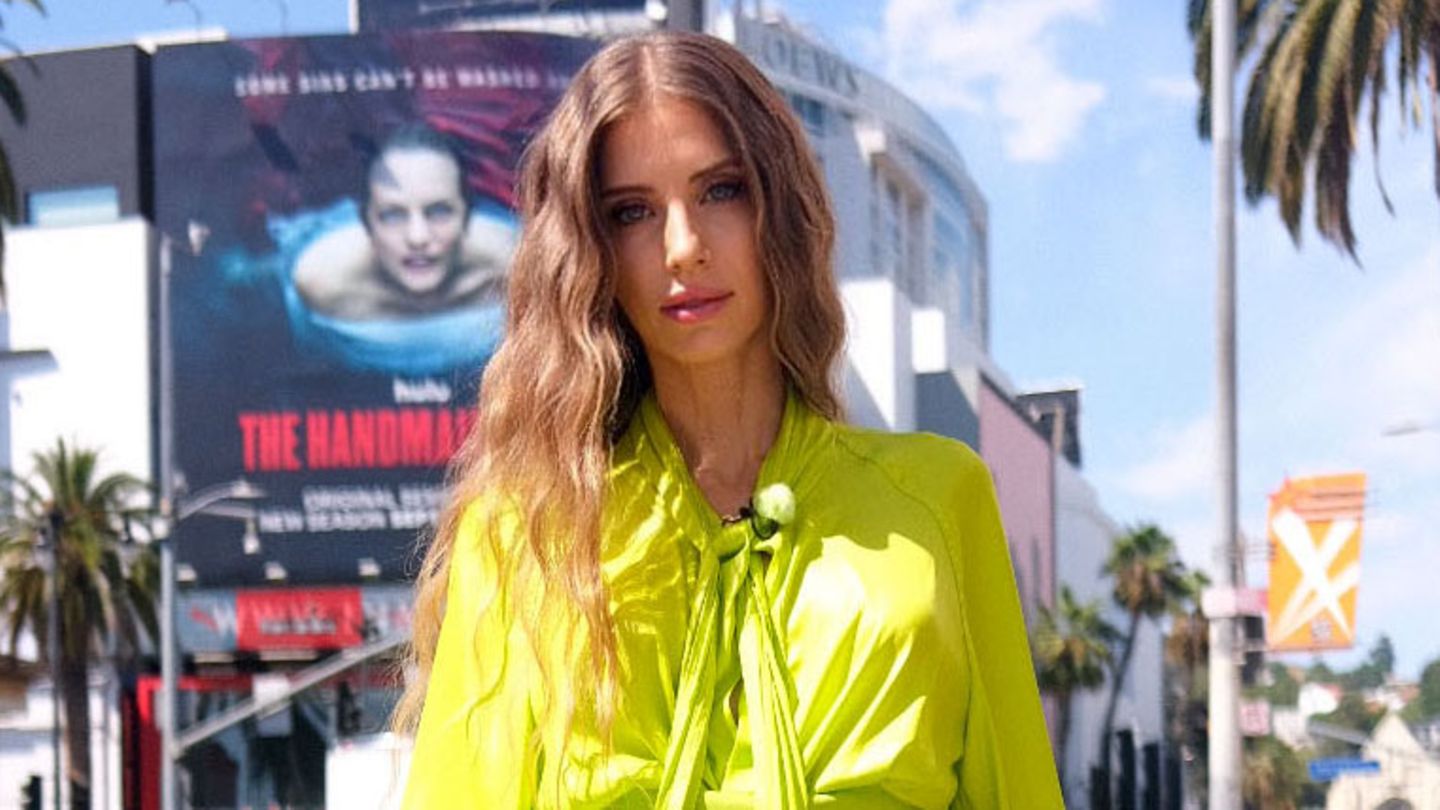 Ex-wife of Mats Hummels
Cathy Hummels talks about the real reason for the breakup – close to tears, she admits why her marriage failed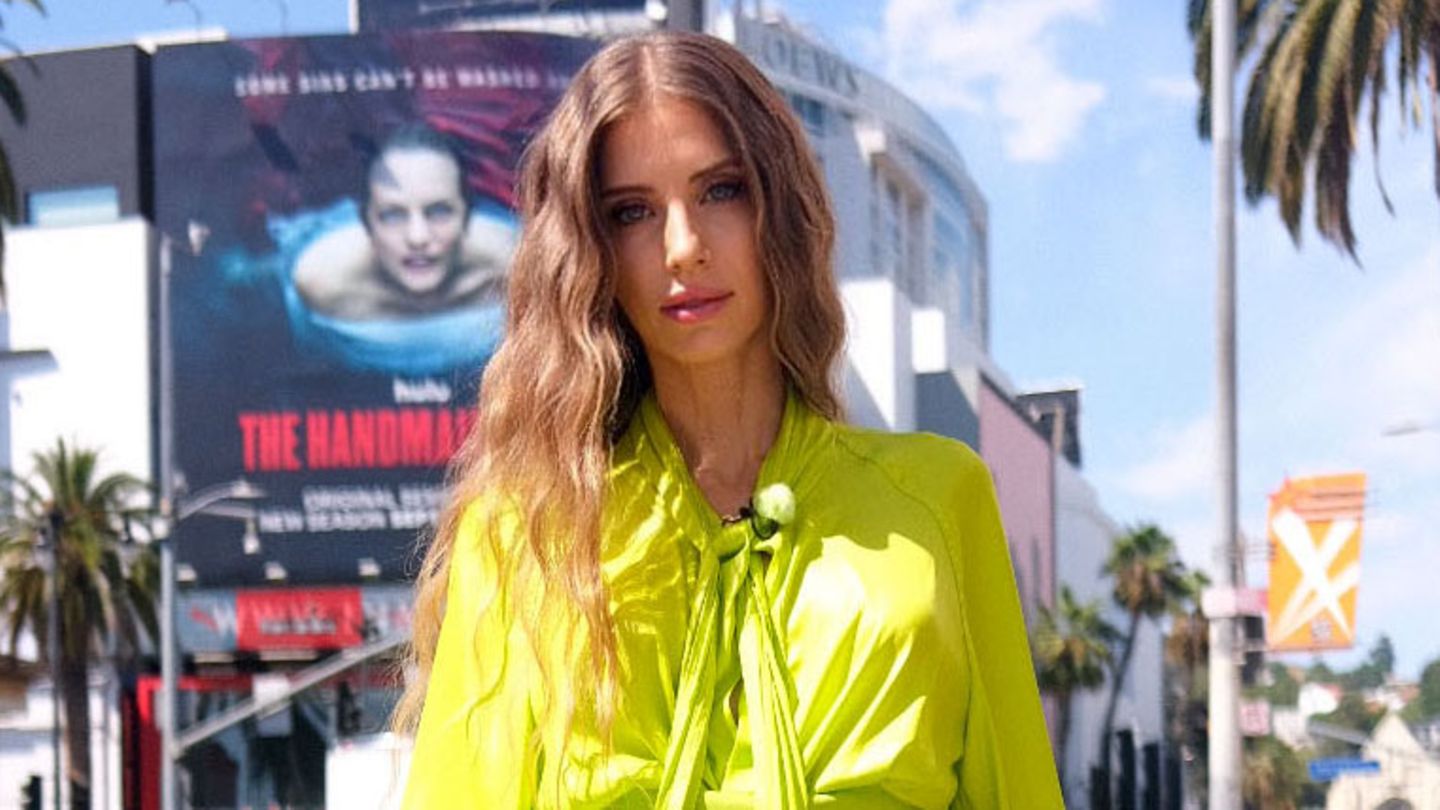 In her new RTL2 documentary, Cathy Hummels speaks openly about the marriage with footballer Mats Hummels. After the ex-couple had been silent for a long time, the influencer found clear words.
The Hummels' credo has always been clear in recent years: we stick together as a family. So demonstrated Cathy Hummels and her footballer ex Mats again and again how well they get along despite love. They also didn't say a word about the reason for the separation. Until now.
Cathy Hummels opens up about the split

In her new documentary "Cathy Hummels – Everything at the beginning" (November 16 at 8:15 p.m. on RTL2), the presenter and influencer speaks right at the beginning about one of the hardest times in her life. "We tried to avoid the breakup," she explains. "But in the end it was him Matswho said: 'I can't do it anymore'", reveals the woman from Munich.
Crux of the Before was Hummel's move to Dortmund again when he switched from FC Bayern Munich to BVB. His wife didn't want to go with him at the time. "The reason I didn't go was because I lived in Dortmund for eight and a half years and just had two very severe depressions," she reveals in her documentary.
Close to tears

"Mats expected or wished that I would be in more often Dortmund "I know what I need and I had a choice: either I lose him or I lose myself," she explains, on the verge of tears. The traditional family pattern – the woman stays at home, the man earns the money – was no longer feasible for Hummels.
divorce rumors
Cathy and Mats Hummels – the pictures of their love
In the documentary, she makes it clear that she wants to stand on her own two feet. The Munich native is also striving for financial independence.
How Cathy Hummels goes on her first date after the divorce and wants to fulfill her acting dreams in Los Angeles, watch on November 16 at 8:15 p.m RTL2.
+++ Read also +++
Cathy Hummels had to go to the hospital: "Just the thought of it killed me"
Cathy Hummels sad about body shaming: "A few kilos more really suited me better"