Cate Blanchett Warns Against Cancel Culture: "Healthy Criticism Matters"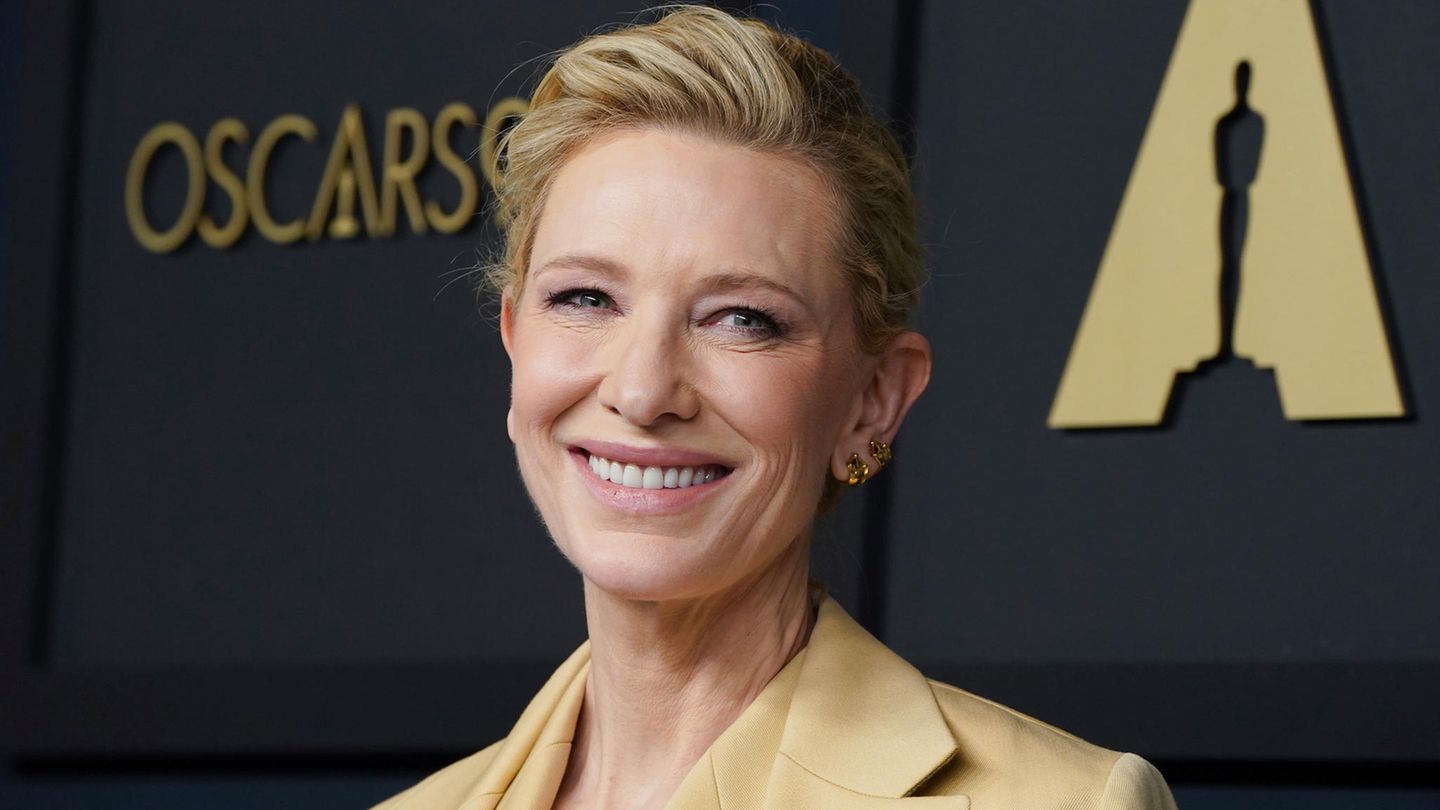 Hollywood actress
Cate Blanchett warns of the consequences of the cancel culture: "Healthy criticism is important"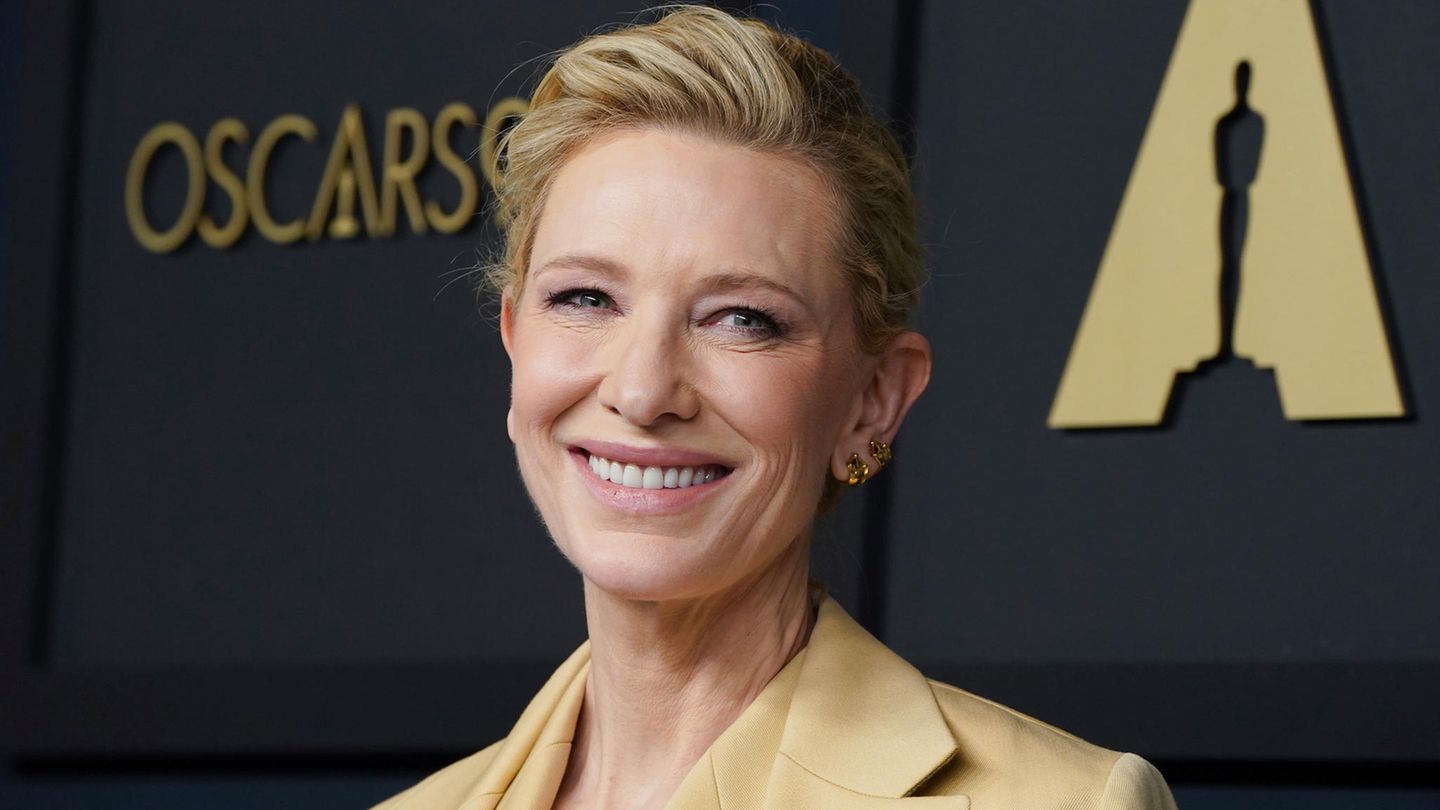 Cate Blanchett sees dangers in the cancel culture – for the present, but also for the future. What the actress wants instead, she has now revealed.
The term cancel culture has been stirring things up for some time, especially on platforms like Twitter and Facebook. Now also actress Cate Blanchett intervened in the discussion. For her, "healthy criticism" is more important than excluding or banning someone from the debate. Blanchett cited artist Pablo Picasso as an example.
Cate Blanchett warns against Cancel Culture

"Please refer picasso. You can only imagine what was going on in, outside and around his studio," she told Radio Times. "But then you look at Guernica and you realize it's one of the greatest works of art of all time. Yes, that's a fact. I think it's important to practice healthy criticism," the Hollywood actress explained.
To explain: Picasso is considered extremely problematic today, especially because of his dealings with Women. "For me there are only two kinds of women: goddesses and doormats," the painter is said to have said. In her book "Picasso, the Minotaur", Sophie Chauveau calls Picasso "violent", "jealous", "perverted" and "destructive". For Blanchett it is obviously important to criticize rather than cancel outright. "If you don't read older books, which are a bit offensive because they're in a historical context, you'll never engage with the thoughts of the time [und] we are destined to repeat these things," she warned.
Her new film was called "misogynistic".

Blanchett's current film "Tár", for which she could win an Oscar for best actress, has also been criticized. According to some critical voices, he was misogynistic. Blanchett embodies in the film Lydia Tár, the first female chief conductor of a major German orchestra. After the suicide of a former student, Tár is accused of having inappropriate relationships with them. "One Woman to portray her in this role and make her the perpetrator, that breaks my heart," criticized conductor Marin Alsop in the newspaper "The Australian".
"So many superficial aspects of 'Tár' seemed to coincide with my own life. But when I saw the film I was no longer concerned but offended: I was offended as a woman, I was offended as a conductor, I was offended as lesbian," says Alsop. "There are so many men – real, documented men – that this film could have been based on, but instead a woman is cast in the role but she has all the characteristics of those men. It feels misogynistic," she said.
Blanchett defended the film, telling BBC Radio 4 it was "a transmission of power – and power is genderless".
Sources: "Radio Times" / BBC Radio 4 / "Australia" / "Variety"
+++ Read also +++
Allegations against Netflix – film "Cuties" is said to depict children in a sexualized way