Caroline von Hannover turns 66: out of Grace Kelly's shadow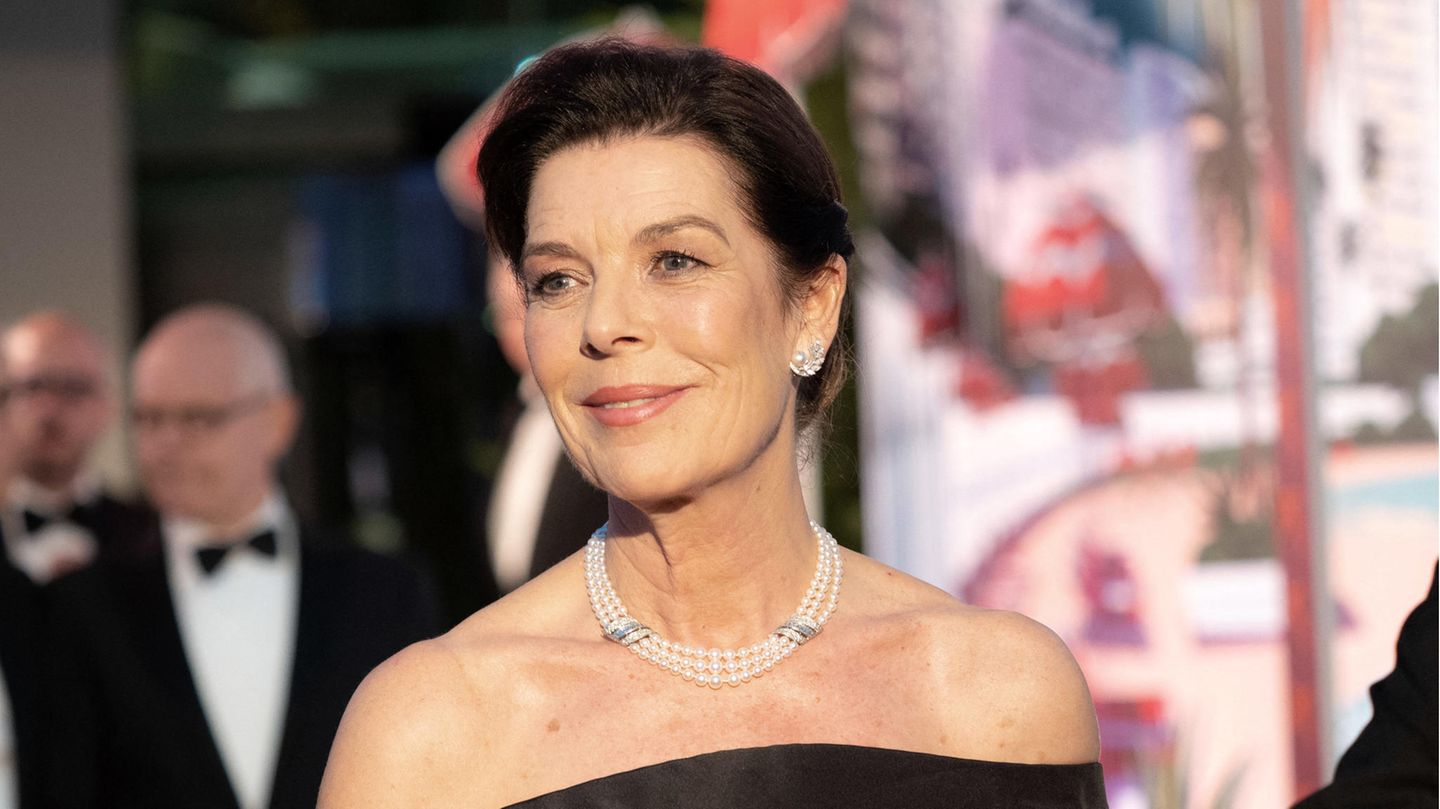 She experienced misfortune and personal tragedy, was hounded by the press and adored by Royal fans. 66th birthday looks star– Columnist Catrin Bartenbach on the eventful life of Princess Caroline of Hanover.
In her youth, in the 1970s and 1980s, she was the epitome of the glamorous, beautiful and young princess: Caroline von Hanover. As the daughter of a prince and the Hollywood legend Grace Kelly fame and honor were, so to speak, already in the cradle, which stood in the famous, shimmering pink palace on the steep cliffs of Monaco.