Can Bayern turn the tide? Statistics program predicts a Munich championship title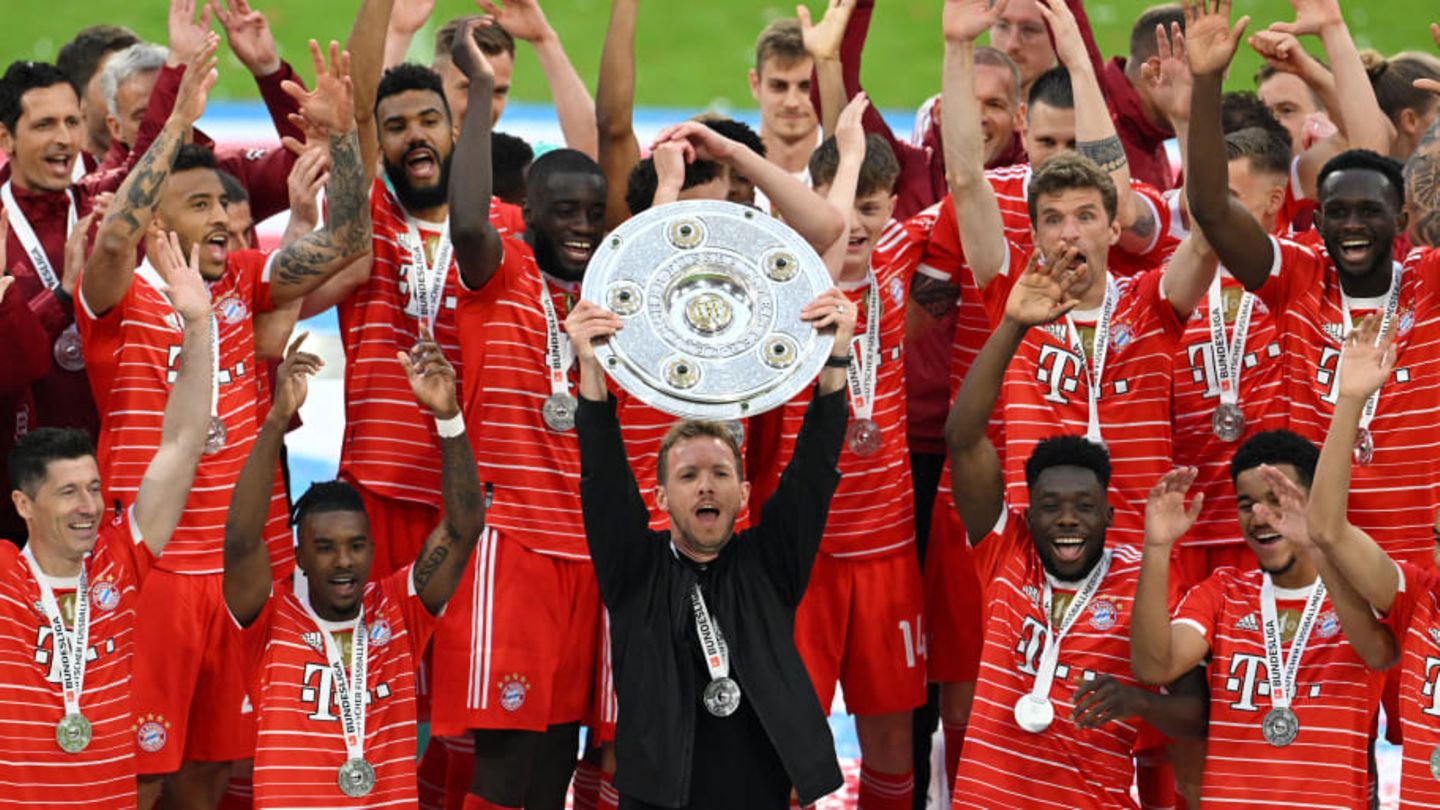 Can Bayern turn the tide? Statistics program predicts a Munich championship title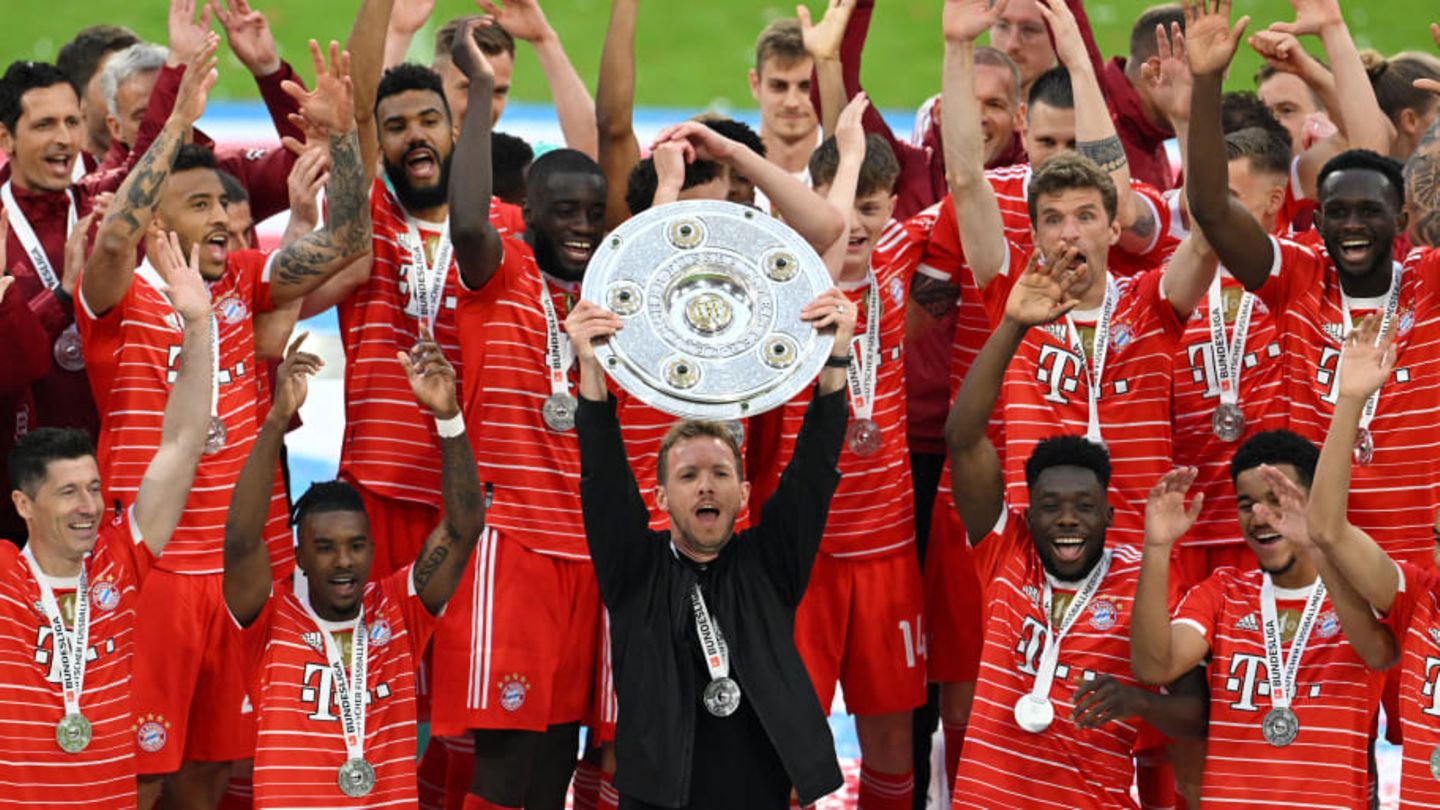 The statistics portal Goalimpact sees FC Bayern as favorites for the title: BVB can still hope.
For many years, the hope of the competition should not have been as great as it is now, the FC Bayern maybe even be able to fight for a championship title. After four games without a win in the Bundesliga Munich ranks only in fourth place. However, Borussia Dortmund and Co should not get too excited. At least if it is according to the statistics portal goal impact goes.
Bayern Munich are reeling through the Bundesliga and have not won in four games, the last time they did was in 2002. The big and meanwhile self-evident goal of becoming German champion seems to be in danger at the moment. All Bavariafans can now relax a little again. According to the statistics portal goal impact there is still a good chance that Munich will finally pull it off.
The portal, which has been dealing with the prediction of football results for 15 years, published a forecast for the Bundesliga season during the international break. The program came to the conclusion that the probability of winning is 51.6 percent. "Only", one almost has to say here.
The graphic shows that the BVB legitimate hopes for the bowl. In any case, 35.5 percent is more than Bayern supporters would like. In addition, first place is considered the most likely BVB placement. The current table leader Union Berlin only has a 4.1 percent chance of winning the title. The irons are seen in third or fourth place, which at least for them Champions League would be enough. The same applies to RB Leipzigwho are given even a small shot at the title. All other teams have a maximum chance of one percent.
Prognosis: The lights go out at VfB

In the relegation battle, it looks pitch black, especially for VfB. According to the statistics program, the Swabians have a probability of 58 percent in one of the last two places. The relegation place is also not considered unlikely at 14 percent. Of the VfL Bochum is also seen in league two, while Hertha saves itself again in the relegation.
Everything about Bayern at 90min:

This article was originally published on 90min.com/de as Can Bayern turn the tide? Statistics program predicts a Munich championship title released.
goal