BVB is negotiating with Ghana's World Cup star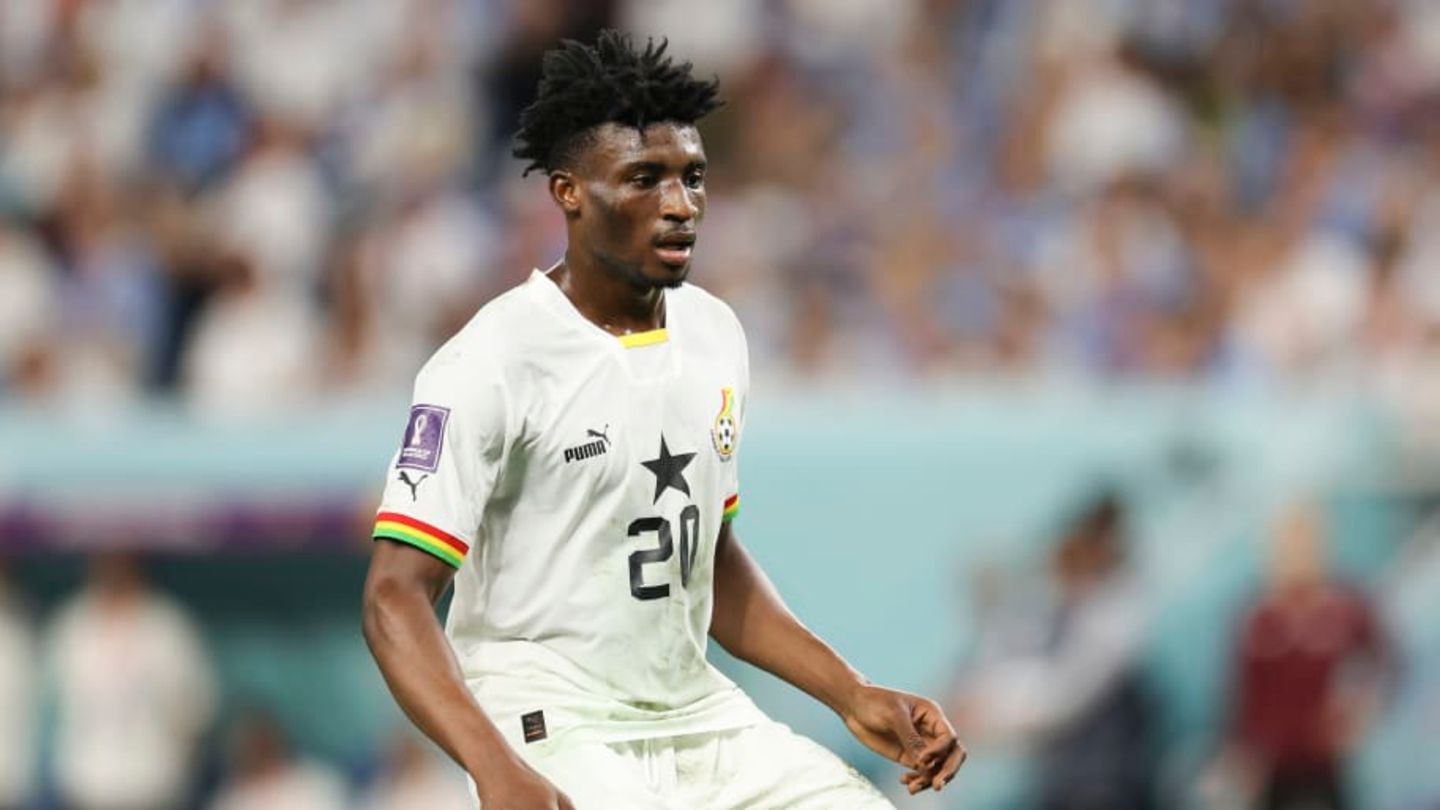 BVB is negotiating with Ghana's World Cup star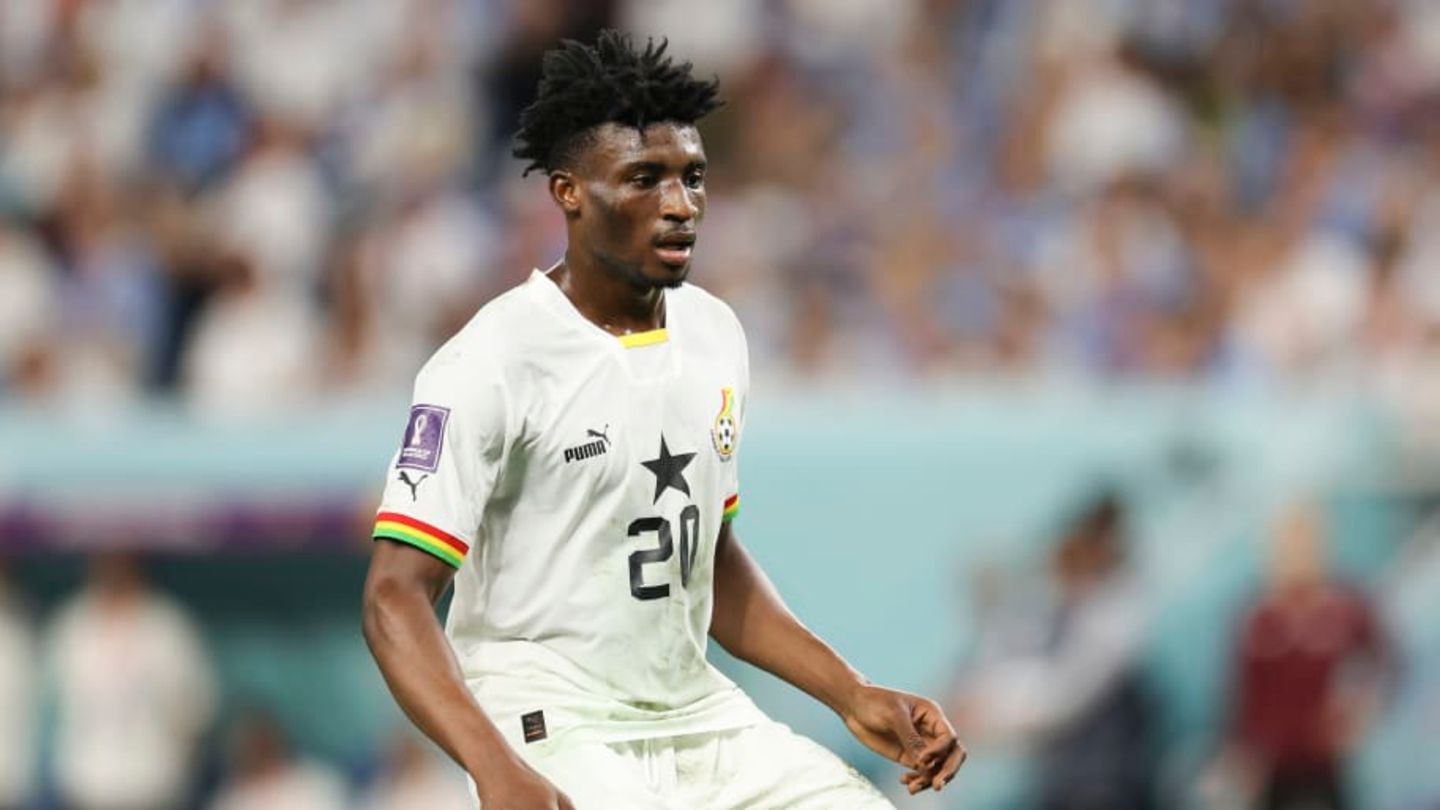 Borussia Dortmund is working on a transfer from Mohammed Kudus. The Ajax and Ghana star was convincing at the World Cup.
Mohammed Kudus attracted attention during the preliminary round of the World Cup. Several clubs are interested in him – and Borussia Dortmund even has conversations.
It wasn't really a big surprise that Mohammed Kudus joined the World Championship could present and receive a lot of praise. The Ghanaian, who has been playing for Ajax Amsterdam since 2020, impressed as a flexible offensive player and also exuded a goal threat.
Such a type of player is interesting for many clubs, especially if the person is only 22 years old and therefore still has a lot of development potential.
BVB is working on Kudus transfer

Of the sports picture according to is also the BVB interested in kudu. Black and yellow are even said to be in talks with the player side. Apparently, the Bundesliga club is already doing important preparatory work for a summer transfer.
Sebastian Kehl is said to be in contact with advisor Jennifer Mendelevich. That Kudus for Dortmund so interesting is of course also due to its flexibility. He could play a bit offset with Sebastien Haller in attack, in attacking midfield or switch to the wing. There is hardly any difference in quality when rotating. One of the strengths of the young international.
It is probably to be expected that ajax will demand at least 20 million euros as a transfer fee. After all, his contract runs until 2025, while he is already estimated to have a market value of 15 million euros (via transfer market). An estimate that is likely to rise again with the next update.
However, BVB would have the financial leeway, as Jude Bellingham is expected to leave in the summer. In all probability, this would bring in more than 100 million euros.
Although that also applies Liverpool FC as an interested party for kudus, but the Dortmunders are already much further. In addition, Borussia still have two aces up their sleeves: Kudus, like BVB, is under contract with outfitter Puma. In addition, his national coach Otto Addo, who has trusted him a lot recently, will be working in Dortmund again in the future. He could already rave about the club.
"Natzes Nutmeg": The World Cup column with Nadine Angerer at 90min

Everything about BVB at 90min:

This article was originally published on 90min.com/de as BVB is negotiating with Ghana's World Cup star released.
goal