Bushido's new documentary series: Who wants to see that?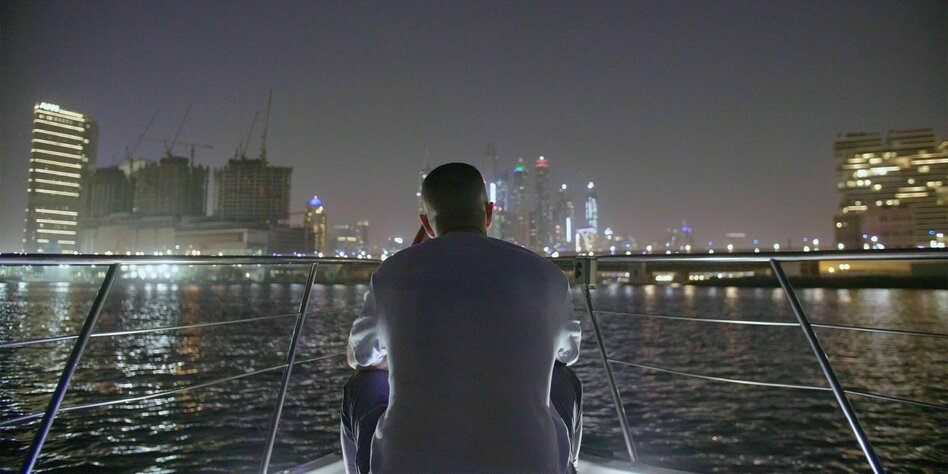 In the new documentary series by rapper Bushido, nothing happens at all: he gives the most intimate, unfortunately very dull insights into his family life in Dubai.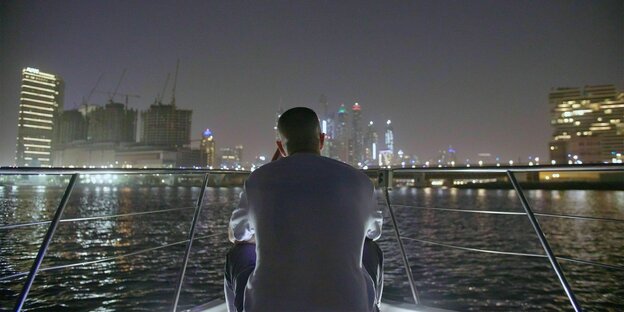 This media circus can't get any more embarrassing, one thinks, and comes across another podcast and the second season of a docuseries Rapper Bushido and his wife Anna-Maria Ferchichi. Bushido is now known less for his music than for his role as a key witness in the trial of his former business partner Arafat Abou-Chaker, who has been in business for over two years has to answer with his two brothers before the district court of Berlin. The media have now decided to follow Bushido's life in minute detail. There is now an Amazon documentary, the Spiegel TV series "Im Verhör", a podcast and two seasons of a documentary series by RTL and another announced podcast.
For years, Bushido lived with his extended family under the protection of the LKA. At some point it was too much for Anna-Maria, she says in the RTL documentary. She wants to emigrate. Anna-Maria gave her husband a decision: "Either you go to Dubai with us or you're just separated."
Straight out of the marriage bed
If you want to make it through the first episode, you have to whistle at least three energy drinks. Because nothing happens. We accompany the family on their arrival in Dubai, find out that there are no pots or cups in their villa (major crisis) and have to watch Bushido and his wife arguing about where the sofa should be.
A monotonous speaker comments on the scenes. He should probably provide the necessary drama. The documentary is topped off by the recently released podcast that Bushido and his wife record from their marriage bed and in which they regurgitate everything that was uninteresting from their documentary for a podcast audience.
One can only wish the two all the best for their life in Dubai. May they leave the cameras outside in the future.