Bülter praises the Schalke coach: "Thomas Reis lives it"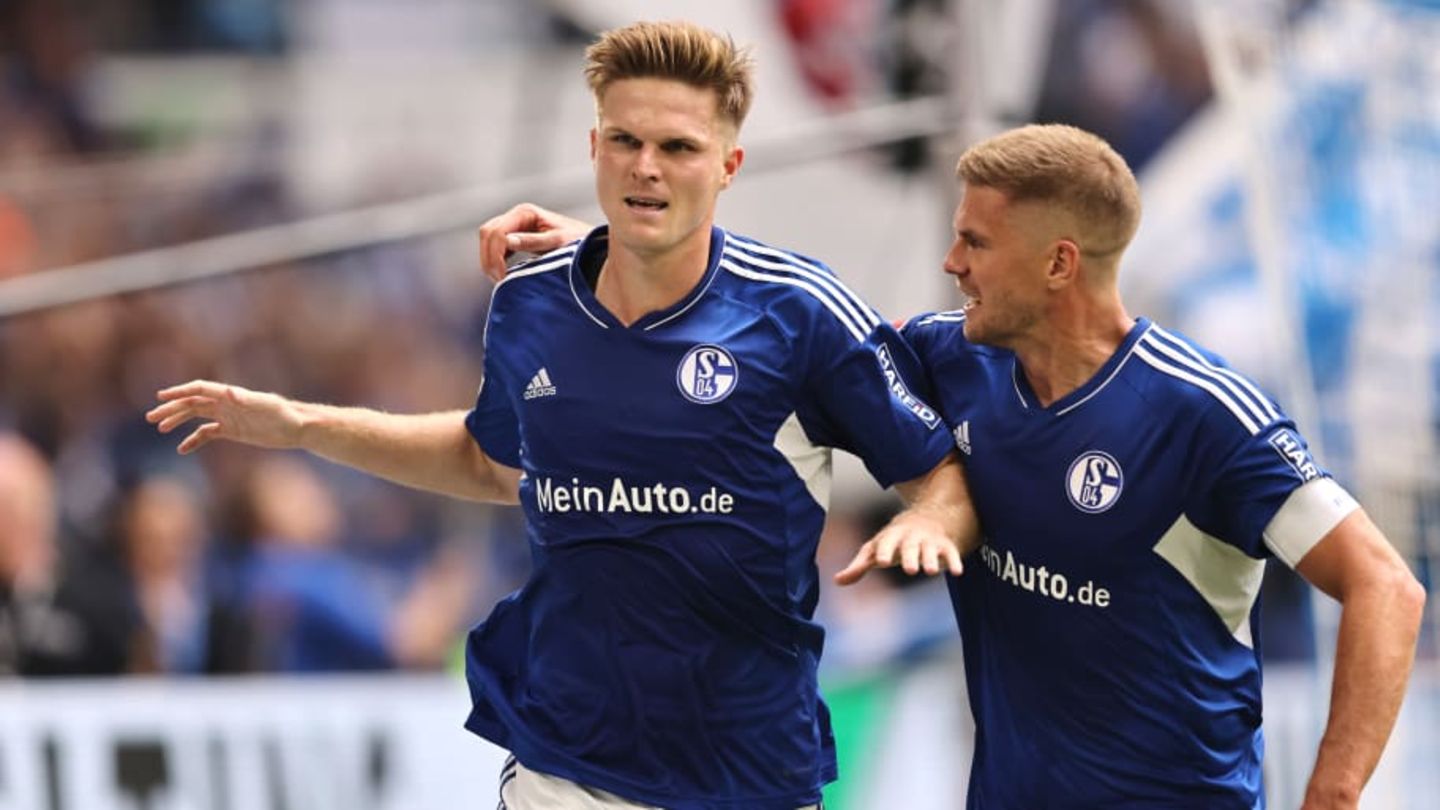 Bülter praises the Schalke coach: "Thomas Reis lives it"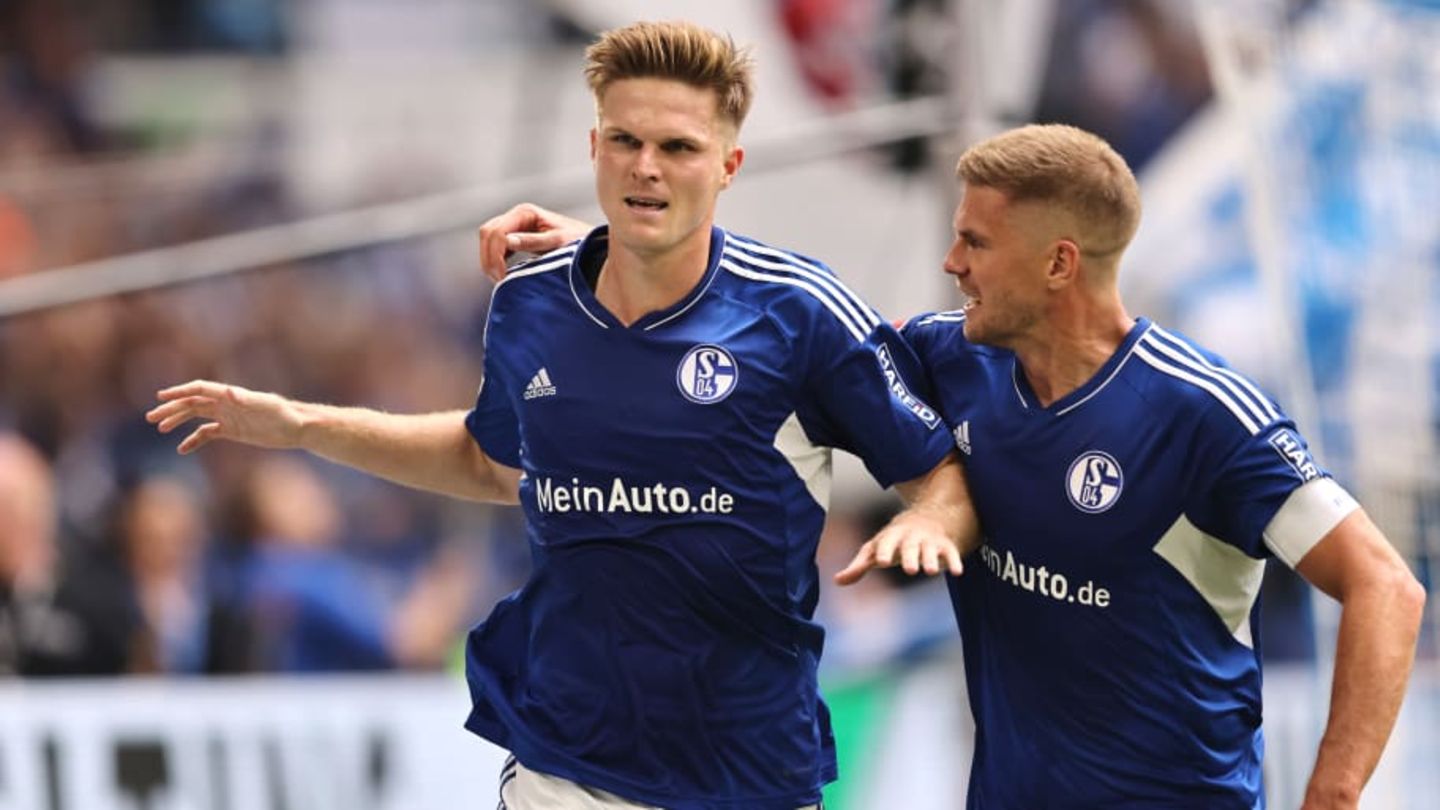 Marius Bülter sees in Thomas Reis the reason for Schalke 04's upswing in performance. The coach exemplifies the necessary virtues, he praised.
With the home win against Mainz 05, Schalke 04 have rewarded themselves for the last improvements in performance. A step in the right direction Marius Bülter also tied to Thomas Reis.
Schalke had already shown a respectable performance last weekend, but were not able to reward themselves with points for this urgently needed improvement. This important step came a little late on Wednesday evening with the 1-0 home win Mainz 05.
Once again, the royal blues showed themselves to be significantly improved when compared to the time under Frank Kramer. The defense was stable and compact again, and there were finally good moments in possession on the offensive. Worked all around S04 much more solid – and suitable for the first division.
A development step that Marius Bülter initiated Thomas Rice moors. After just two weeks in office, he managed to create a kind of spirit of optimism in Gelsenkirchen.
Bülter sees a "very small step" in the right direction

"We're better able to create scoring chances now," the offensive player drew a positive conclusion after the game (via table football). In particular, playing out great opportunities was always a shortcoming. Not first, but above all below Chandler. Now there is the previously legitimate hope that this will change under Reis.
Bülter explained the improvements: "We won't be the strongest team in the league, but we'll get into the last third well, defend more actively and don't fall behind so much, which means we'll win the balls further up the field."
Overall, the 29-year-old continues, the team is now acting "much braver". A credit to the coach, as he emphasized: "Thomas Reis lives by example."
When he took office, the coach had already made it clear that you won't win anything with your head down – despite the starting position in the table. You have to act courageously, have confidence in things and, above all, regain your self-confidence by learning the basics. To that is Schalke currently on the right track.
However, nothing has been achieved so far. It remains extremely difficult to achieve relegation. That's why Bülter spoke of "only a very small step" that was taken. After all, you're still in last place. Nevertheless, it was important to finally win again. That should also give the fans "a good feeling", he explained. Especially since the victory was "not walled, but well deserved".
Everything about S04 at 90min:

This article was originally published on 90min.com/de as Bülter praises the Schalke coach: "Thomas Reis lives it" released.
goal