Brussels: Fans celebrate and riot after Morocco's World Cup victory over Spain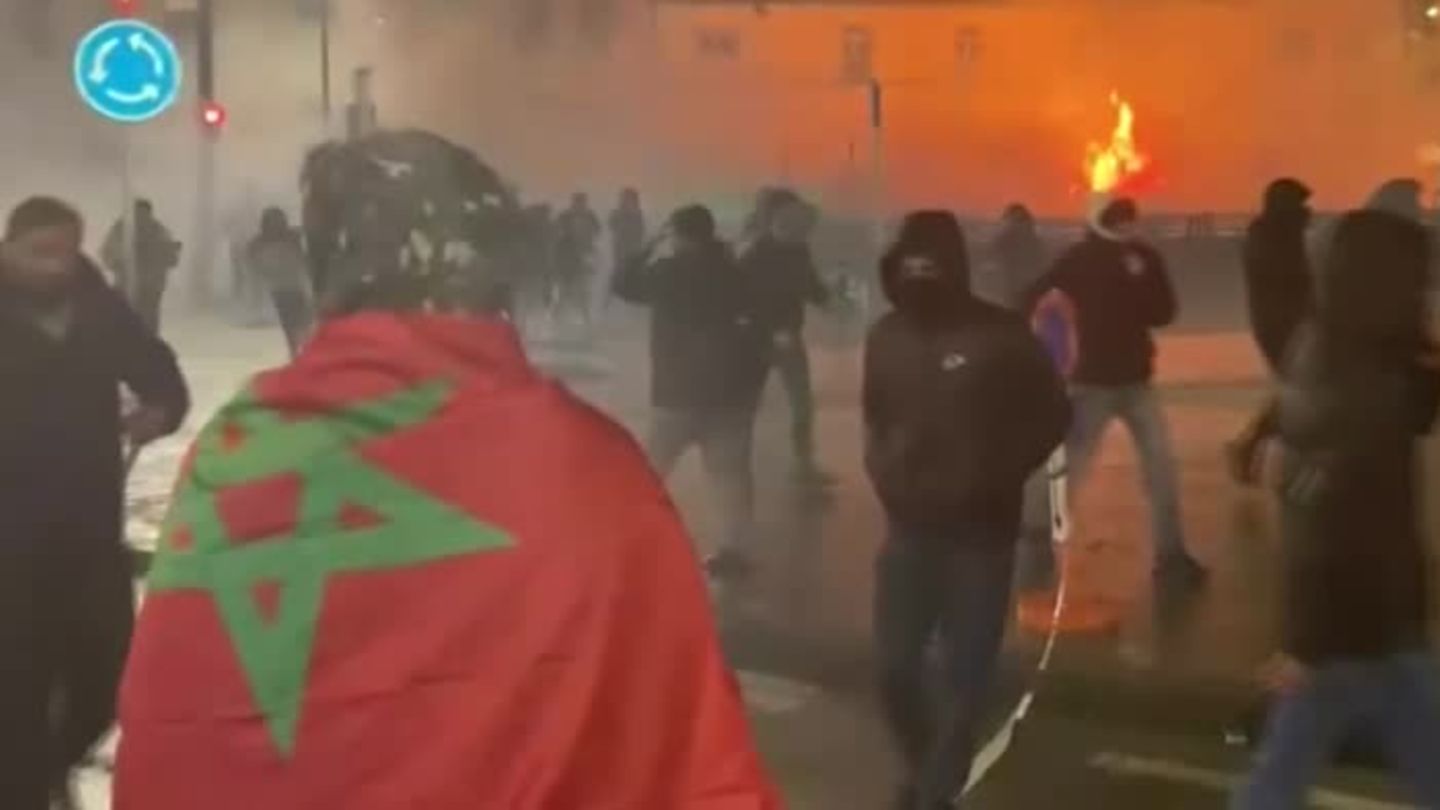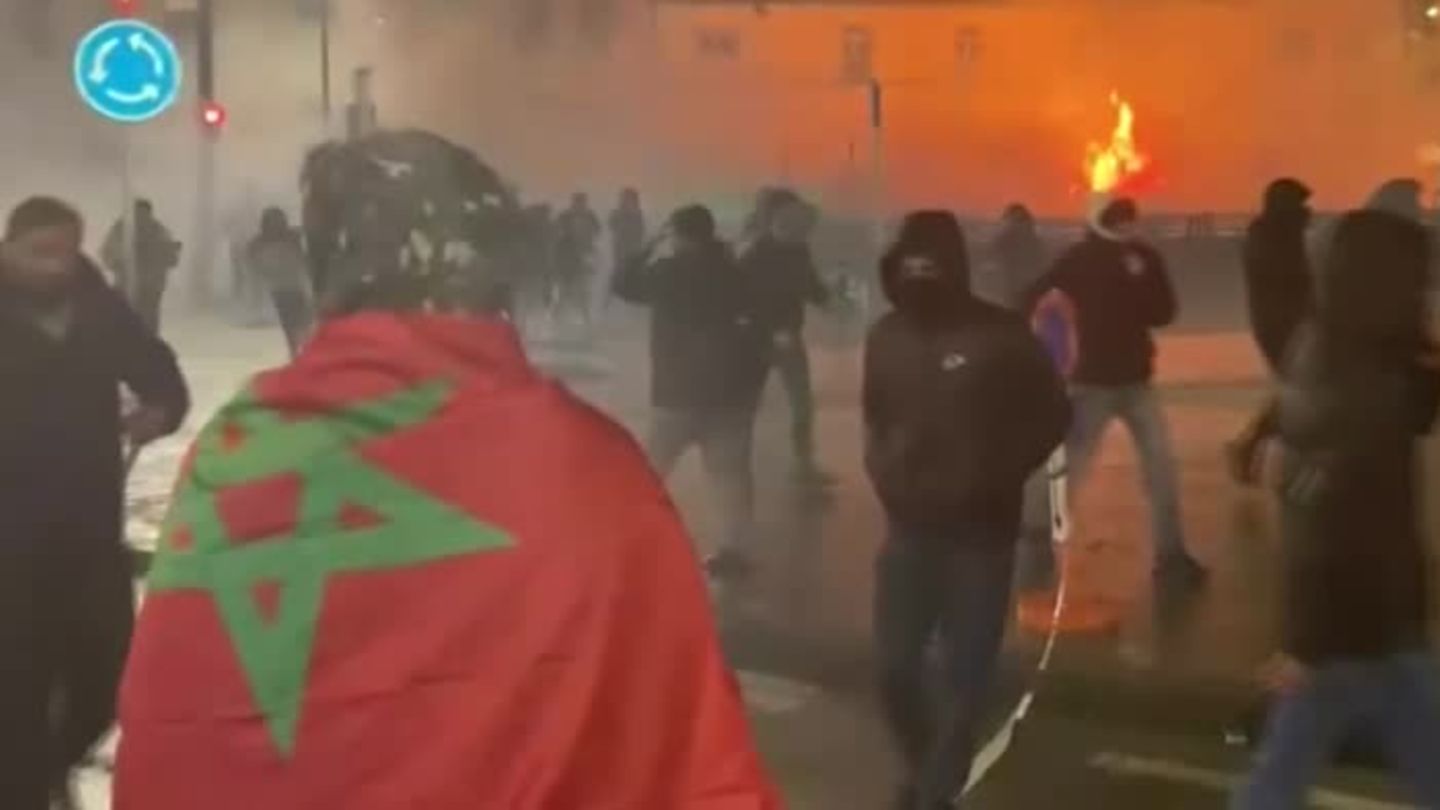 See in the video: of Morocco Football fans celebrate and riot in Brussels.
In Brussels Violent clashes broke out again between supporters of the Moroccan national football team and the police. First, the mostly young football fans had celebrated Morocco's entry into the World Cup quarter-finals. The team defeated Spain 3-0 on penalties on Tuesday afternoon. The celebrations turned into a riot when firecrackers were launched from the crowd in the direction of the police. Garbage containers were also set on fire. The police used tear gas and arrested several people. There were initially no reports of injuries. Similar riots were also reported from the Netherlands. According to initial information, the police arrested 35 people in Rotterdam. There had already been outbreaks of violence in both countries during the group games in Morocco.