Bruno Fernandes explains why Ralf Rangnick failed at Man United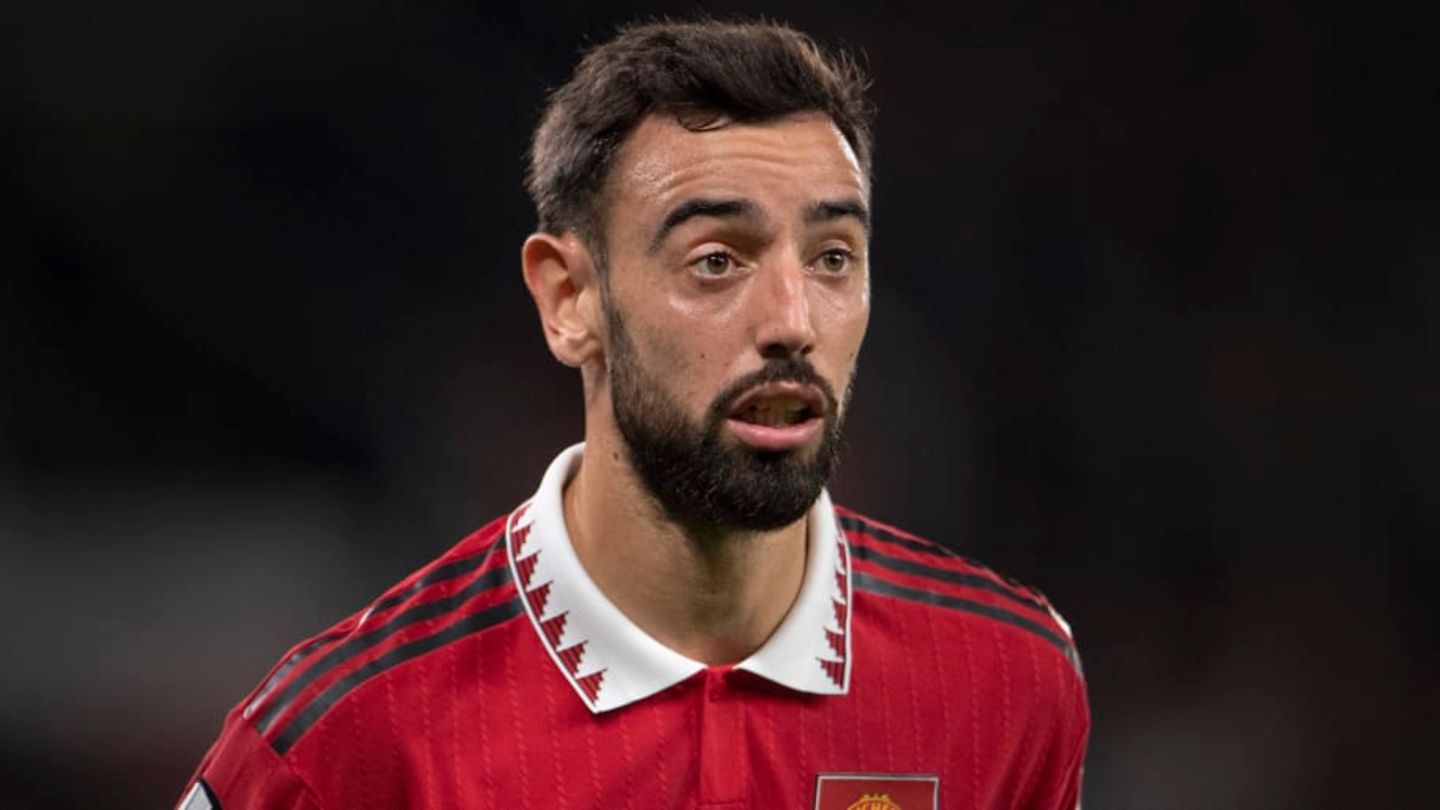 Bruno Fernandes explains why Ralf Rangnick failed at Man United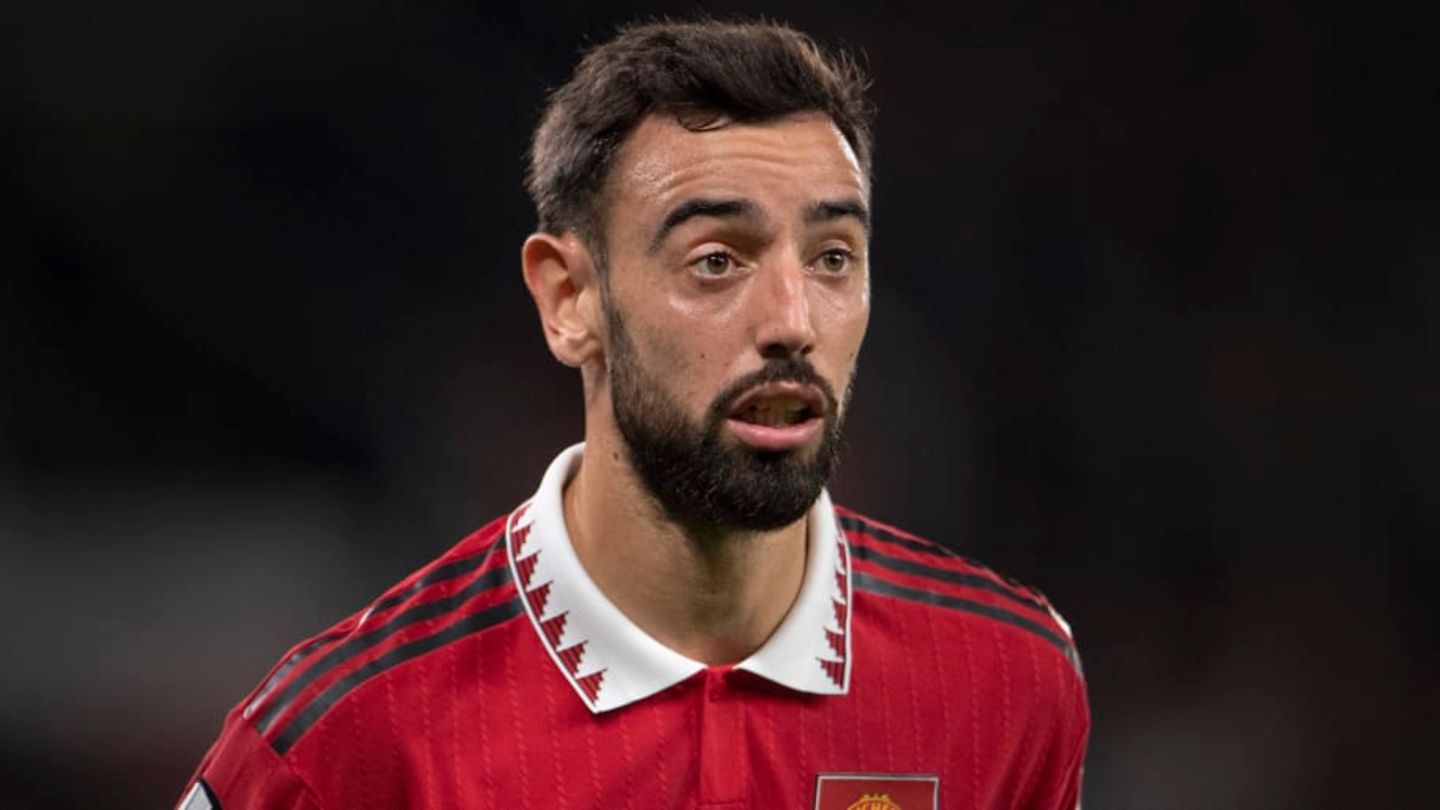 Bruno Fernandes on the reasons why things didn't work out for Ralf Rangnick at Manchester United.
Bruno Fernandes has admitted that Ralph Rangnick had a tough time at Manchester United trying to introduce a new style of play to a team that lacked confidence.
Rangnick was appointed caretaker manager in December last year following the sacking of Ole Gunnar Solskjaer and initially found success by helping Man United returned to the top four of the Premier League by mid-February after losing just one of his first 11 league games.
However, in the final stages of the season the German, known for his intense pressing, and his team stumbled: United lost six of their last 11 games and picked up just 11 points from a possible 33. At the end of the season there was a disappointing 6th place.
United have since improved under new manager Erik ten Hag, who has brought his own identity and discipline to the club. Yet Bruno Fernandes hinted that it was just the wrong time for Rangnick – 'the professor' was thus dealing with players whose confidence was low.
"Ralf came up with his idea of ​​playing with intensity and pressing, just like he was used to in Germany. But that didn't quite work out for us because everyone involved was in a very depressed mood and didn't have a lot of self-confidence," told Fernandes The Athletic. "It's really difficult when you have one like that [Negativ-]running."
He continued: "It's nothing to do with Ralf. He tried his best. He's a good coach with good ideas, but it didn't suit everyone. That's because Ole [Gunnar Solskjaer] and his idea, and then a new coach comes along [mit seiner eigenen Idee] in."
"That could make the difference at the club because every coach who was here had different ideas and brought different players," said Fernandes.
Rangnick, who has been very open about United's shortcomings at all levels in his press conferences, had originally agreed to take on a two-year advisory role after his stint as caretaker manager. In the end, however, the club wanted to make a clear cut when ten Hag was selected as the new coach – Rangnick instead accepted an offer for the post of Austria national coach.
All about Man United at 90min:

This article was originally published on 90min.com/de as Bruno Fernandes explains why Ralf Rangnick failed at Man United released.
goal