Brooke Shields on Sexual Assault: 'It's a Miracle I Survived'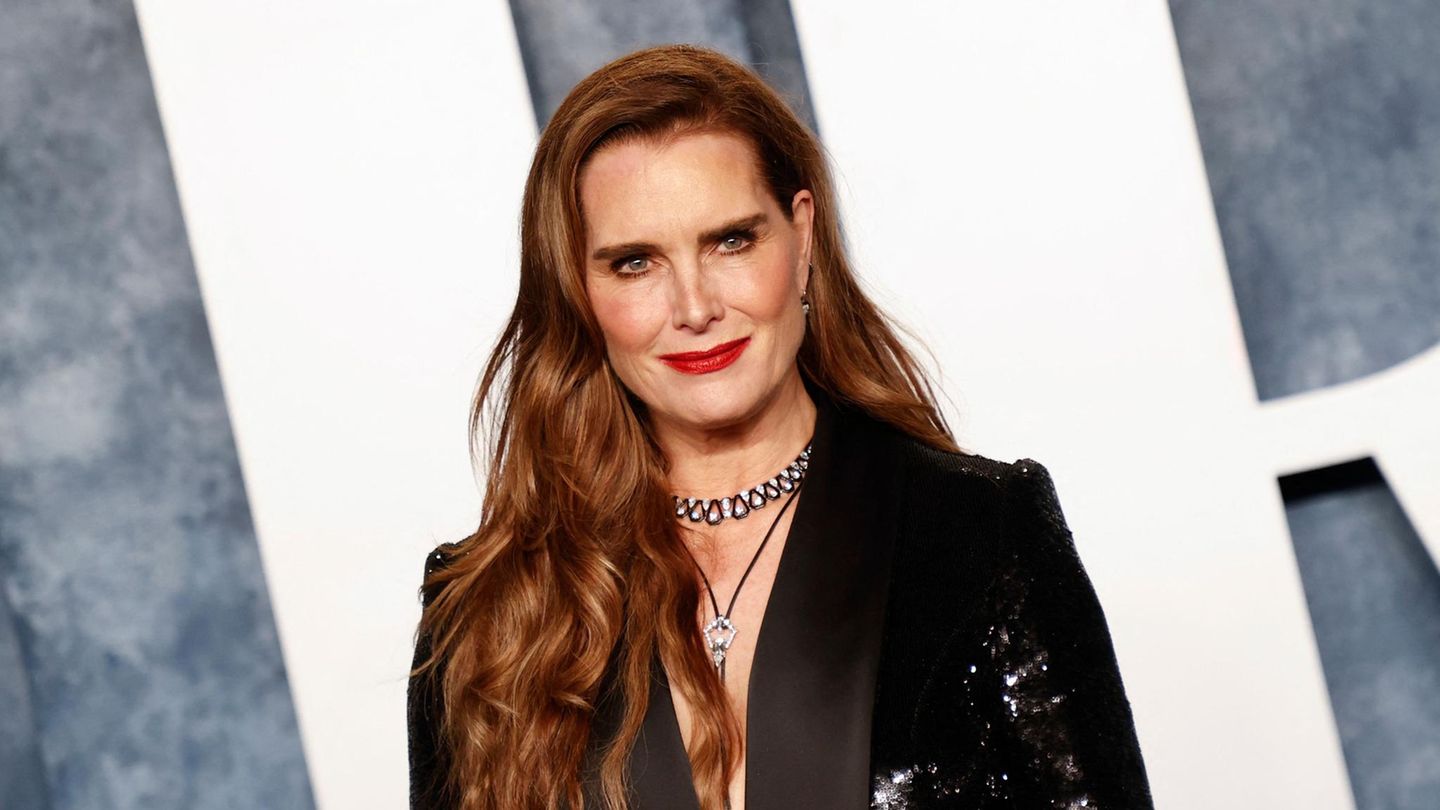 30 years after the incident
Actress Brooke Shields on Sexual Assault: 'It's a Miracle I Survived'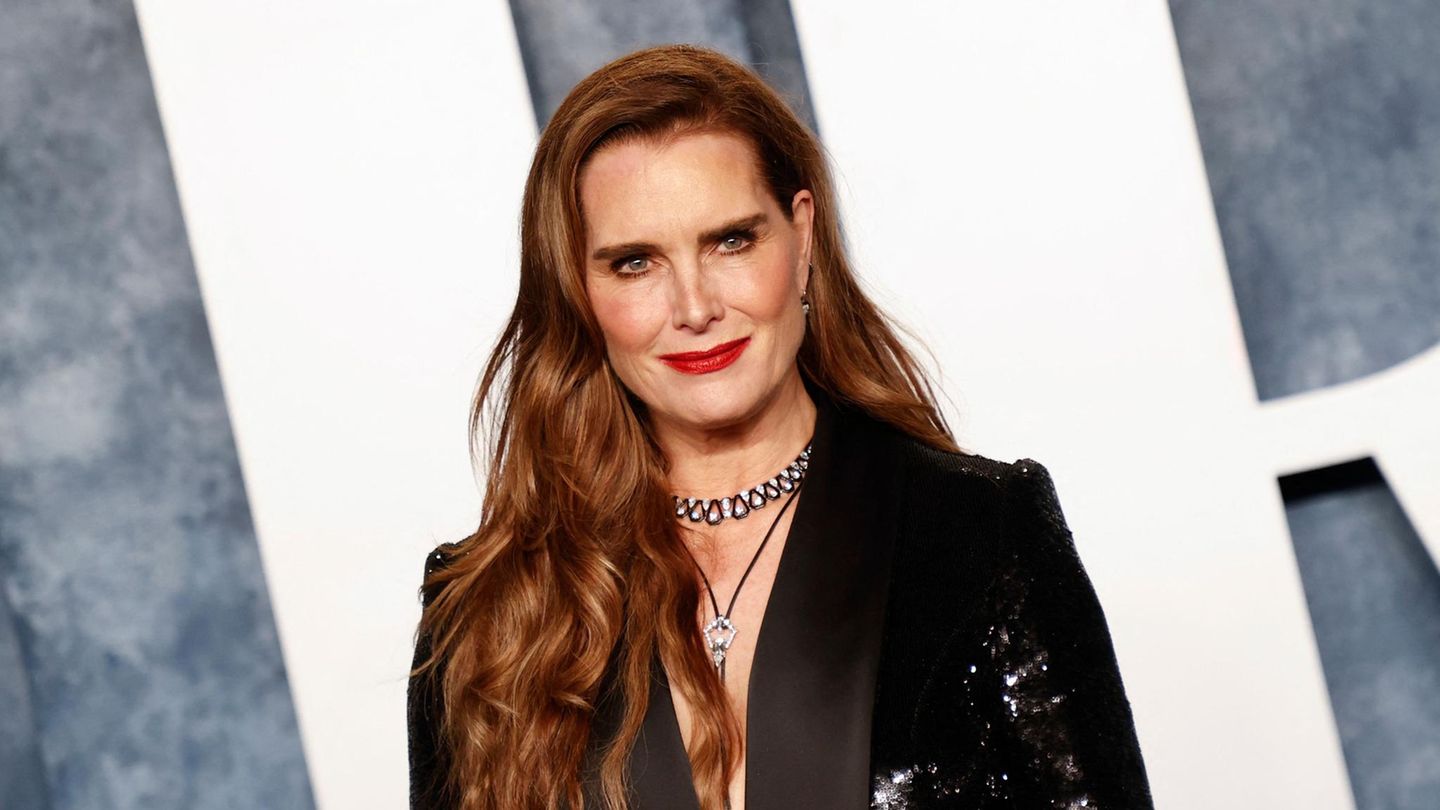 US actress Brooke Shields was a victim of sexual violence more than 30 years ago. Now she speaks for the first time about the traumatizing experience.
Brooke Shields speaks for the first time in a forthcoming documentary about being a victim of sexual violence as a young woman and how she was sexualized at an early age. "No one will believe me," she thought at the time. She was sure: "People didn't believe these stories at the time. I thought I would never work again", quotes the US magazine "People" the actress.
Speak in the documentary shields open about the incident, which is said to have happened more than 30 years ago. Shortly after graduating from Princeton, she met a Hollywood executive for dinner in hopes of a role.
Brooke Shields portrays sexual assault

The unnamed man invited her to his hotel room to call a taxi. There Shields was then attacked. She "didn't fight" and was frozen, she says in the documentary. Even before that, she was sexualized as a girl in films such as "Pretty Baby" (1978) and "The Blue Lagoon" (1980).
"It's a miracle that I survived," the actress told the magazine in retrospect. "It took me a long time to process it," she says of the attack she experienced in her 20s. "I'm angrier today than I could have been then."
Actress wants to give hope

She had to process what she had experienced in her own way and on her own terms. Today she shares her story "hoping to help people not feel alone". An important part, she says, "is that everyone is processing their own trauma and their own experiences in different time frames," Shields says. She felt like now was the right time to talk about her experiences.
The documentary "Pretty infant: Brooke Shields" premiered at the Sundance Film Festival in January and can be seen on the US streaming service Hulu from April 3. It is currently unclear whether and when the documentary will also be shown in Germany.
lz
SpotOnNews