Broadway will have its own museum – right on Times Square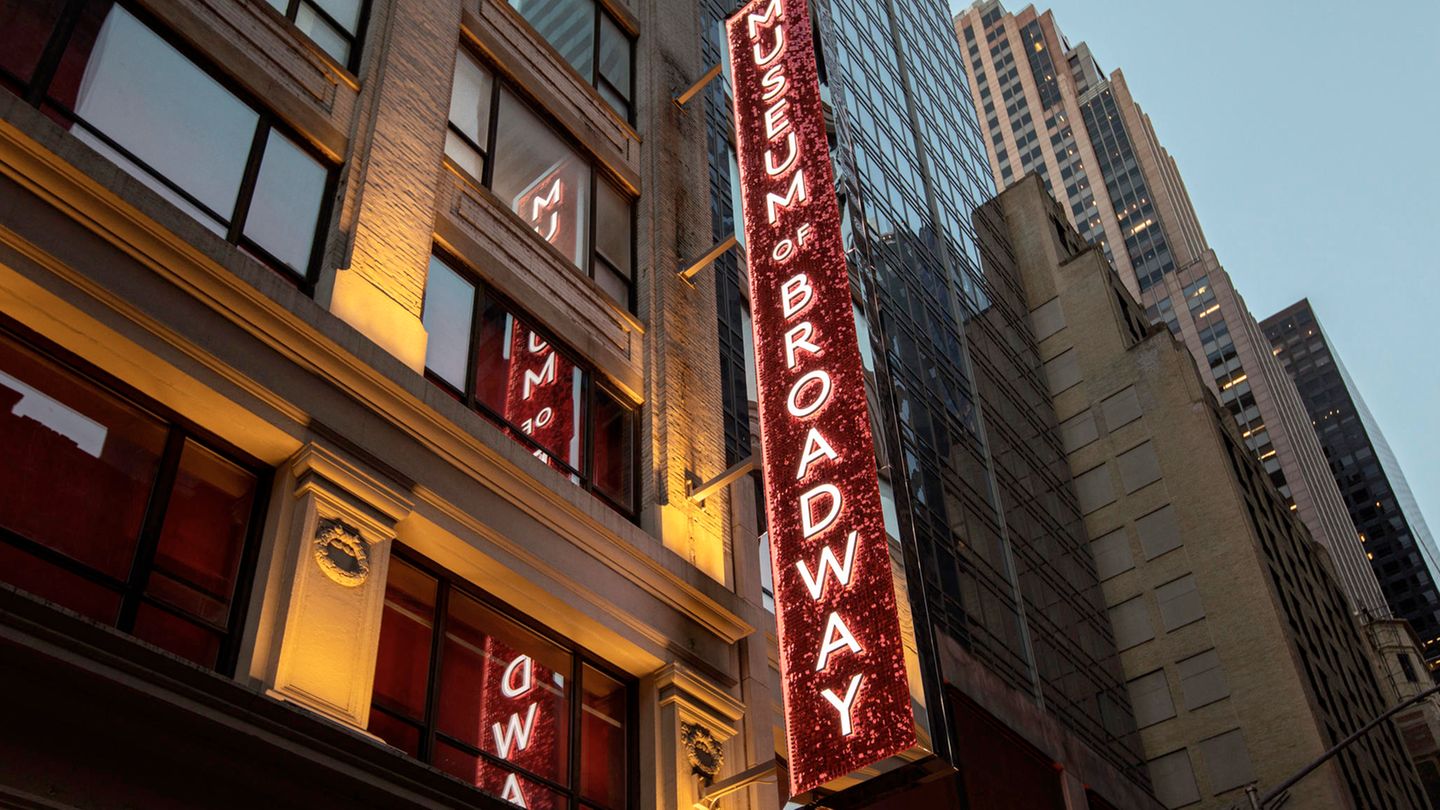 Theater stronghold
"Show time!" – New York's Broadway gets its first museum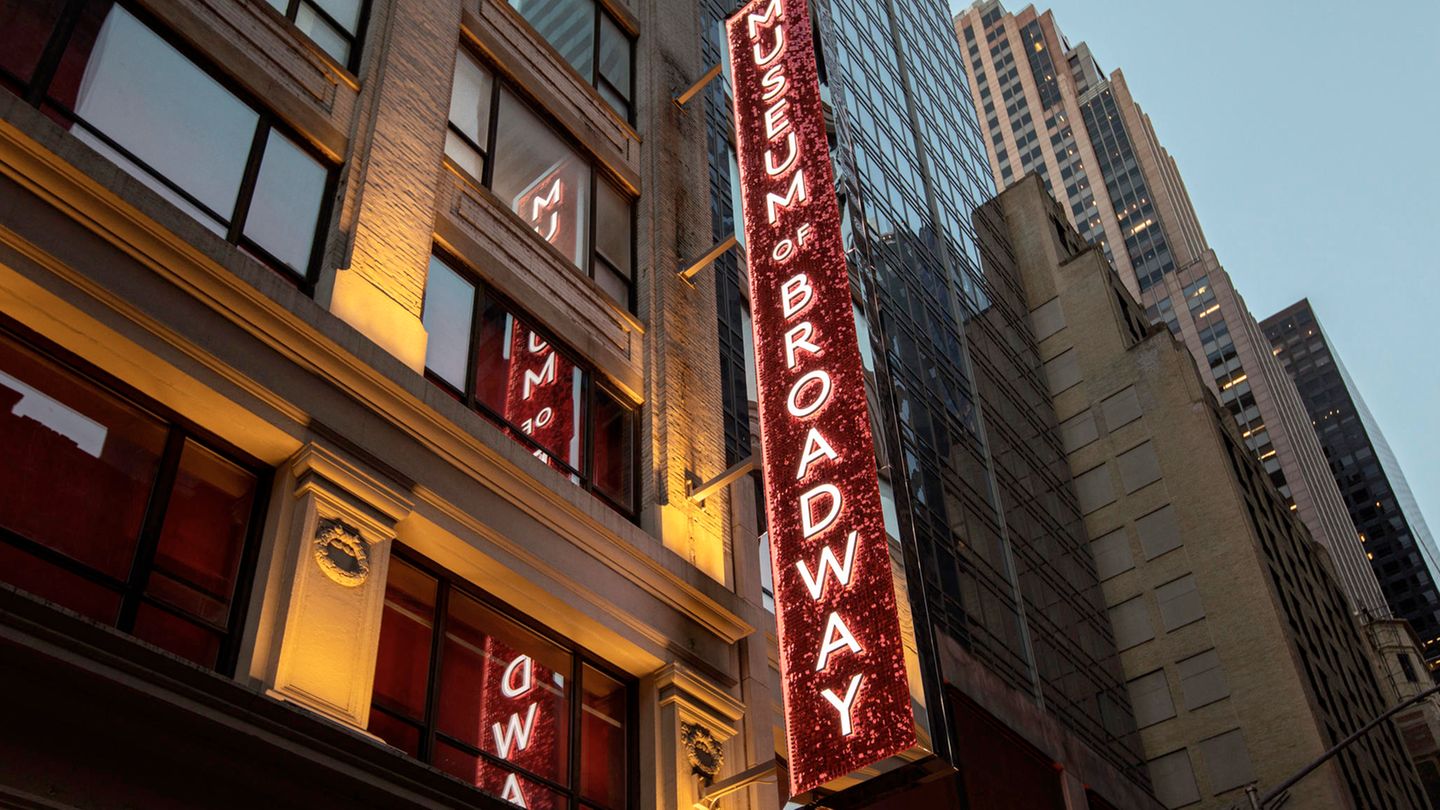 Broadway is one of New York's most famous attractions: Seeing a show here is one of the highlights of the metropolis for many New Yorkers and almost every visitor. Now, for the first time, Broadway is getting its own museum – in Times Square, of course.
It all probably began in the 18th century and quite a bit further south than today: A comedy called "The Recruiting Officer" (in German: Der Recruiting Officer) is said to have been the first professionally performed play in New York in 1732, at that time in a small theater near the southern tip of Manhattan. Over the centuries, the theaters grew in size and, due to lack of space, moved further north of the island, where they are located along the Broadway gathered near Times Square.
Broadway gets permanent museum

In the 20th and 21st th century finally became a cultural phenomenon – and a place of longing for millions of actors, singers, theater makers and fans. On Tuesday (November 15) Broadway will have its own permanent museum for the first time – and the "Museum of Broadway" is of course also in the immediate vicinity Times Square.
"We created this museum to honor Broadway: its legendary history, its brilliant performers, its tireless preservers and its priceless supporters," said co-founders and Broadway producers Julie Boardman and Diane Nicoletti. "And we built it for the fans and community to have a place to gather and celebrate. We hope the museum will become a place that educates and inspires through a uniquely immersive theater experience. So have you you've never seen Broadway!"
Observers hope that the museum will give Broadway new impetus, because the corona pandemic has hit the industry badly. Theaters remained closed for 18 months, many people lost their jobs, and numerous shows never reopened or closed months after reopening.
Broadway between crisis and hope for the future

It is a phase of consolidation for Broadway: while almost 15 million people watched one of the plays and musicals in 2018/2019, it was just under seven million after the reopening in 2021/2022. But some hit shows like "Hamilton" are holding up well and numerous new shows have recently been added – for example a revival of the comedy classic "Some Like It Hot" – so that there is also a lot of optimism for the future around Times Square.
14 sights
Saving tips for Manhattan: How to get through New York for free
The Broadway Museum doesn't have a lot of space, but it packs a lot into it: A historical outline of the history of the theater in new York, an exhibition dedicated to the work that goes into the plays and musicals behind the scenes, and rooms dedicated to various individual shows such as "Rent", "Hair" or "Phantom of the Opera", the longest-running show on Broadway, which is held in February after about 35 years the last performance is to be given. There is also art, music and costumes – including the dress in which Hollywood star Meryl Streep gave her Broadway premiere in 1975 in the play "Trelawny of the Wells".
hey
DPA