Brittney Griner transferred to central Russian penal colony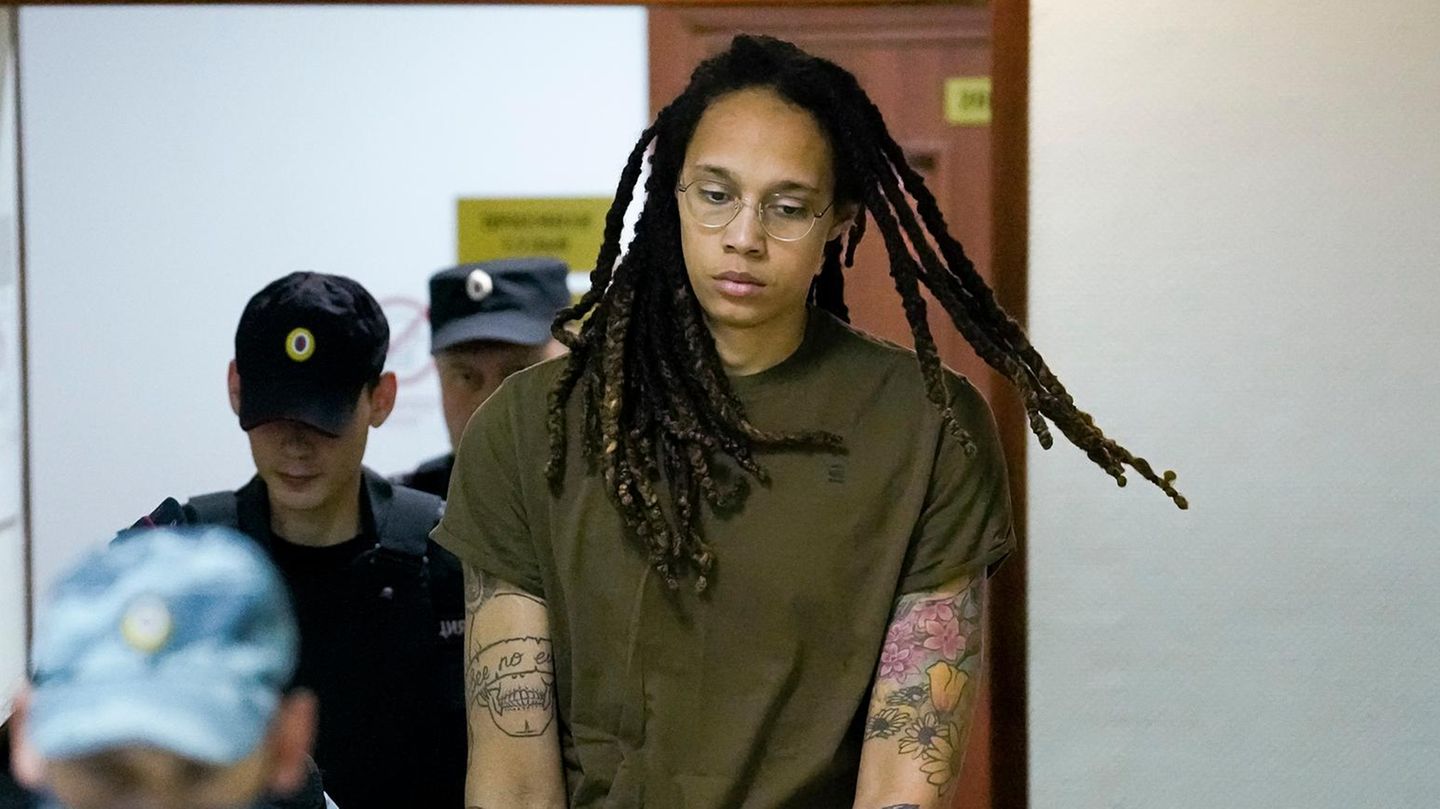 US basketball player
800 prisoners are being held in the IK-2 penal colony in Russia. Brittney Griner is one of them now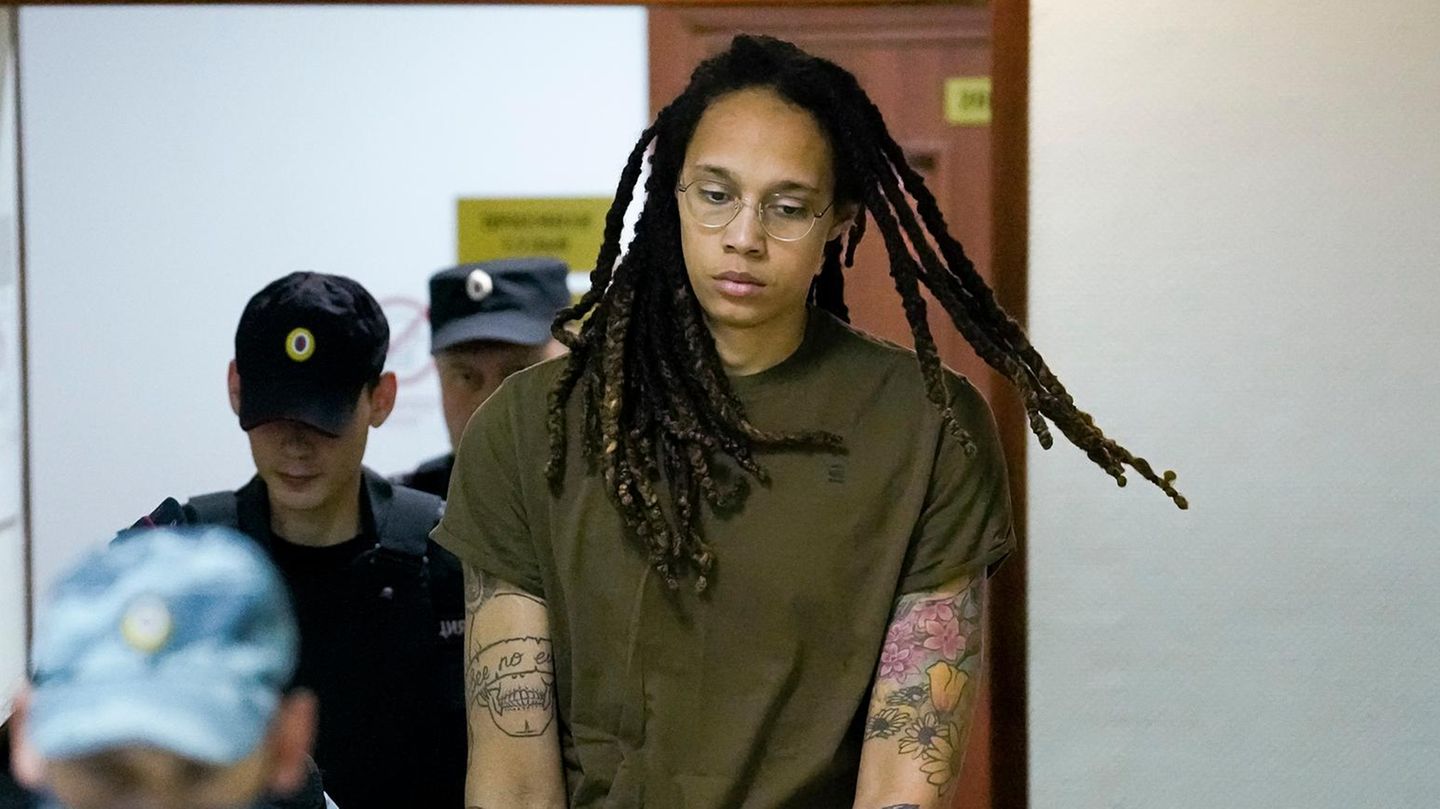 Recently it became known that the American basketball player Brittney Griner was transferred to a penal colony. Now it is also clear where exactly.
The US basketball player sentenced to nine years in prison for alleged drug smuggling in Russia Brittney Griner has been transferred to a remote Russian penal colony, according to her lawyers. Griner is now serving her sentence in the IK-2 penal camp in the Mordovia region, her lawyers said on Thursday. Accordingly, the lawyers were able to visit the 32-year-old earlier in the week.
The basketball star is doing well under the circumstances and is trying to "stay strong" as she adjusts to her new surroundings, the statement said. The IK 2 penal colony is located in the city of Yawas in central Russia's Mordovia region, known for its inhospitable climate. According to the Russian prison authorities, there are more than 800 prisoners in the barracks camp.
Russia's penal colonies are notorious for harsh treatment of inmates, poor sanitation conditions and inadequate health care. The prison conditions there are much harsher than in normal prisons. According to activists, abuse and torture are not uncommon in the Russian penal system.
Brittney Griner could be released – on one condition

Griner was sentenced to nine years in prison for drug smuggling in August. At the end of October, the 32-year-old WNBA champion and two-time Olympic gold medalist failed with an appeal.
The US basketball player, who also plays in Yekaterinburg, Russia, was arrested on arrival at a Moscow airport in February after cartridges for e-cigarettes with small amounts of cannabis oil were found in her luggage. Griner says he took the cannabis to relieve pain from sports injuries. In Russia However, medical use of the drug is also illegal.
Griner's case caused outrage in the United States. The US government is trying to get the basketball player released. The struggle for the imprisoned athlete is taking place against the background of massive tensions between Washington and Moscow over the Russian military offensive in Ukraine.
According to the White House, the intelligence chiefs of the two states had discussed US citizens detained in Russia earlier in the week. According to reports, Griner and former US soldier Paul Whelan could be traded for notorious Russian arms dealer Viktor Bout, who is serving a 25-year sentence in the US.
cl
AFP