Brittney Griner: Basketball player landed back in the USA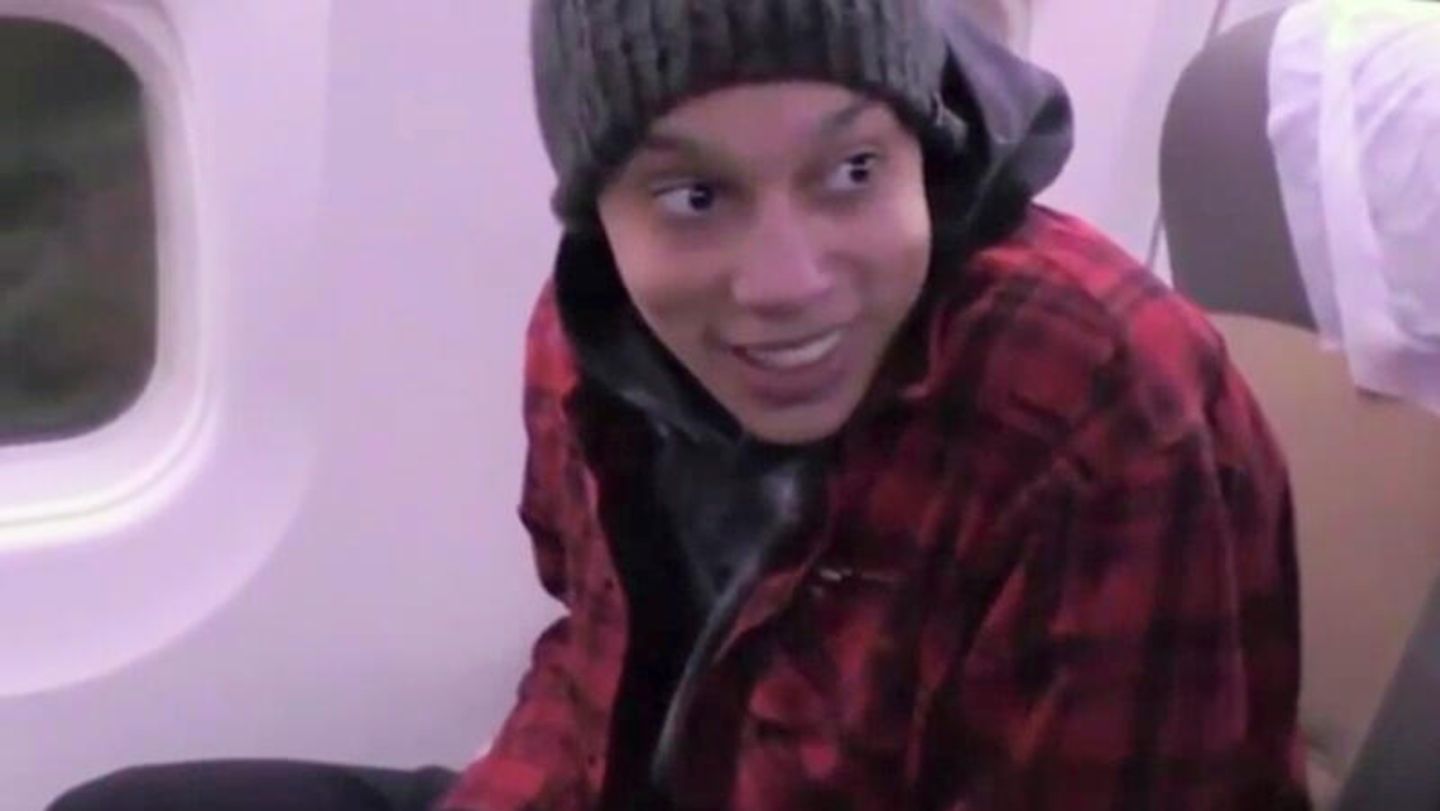 prisoner exchange
Basketball player Griner is back in the USA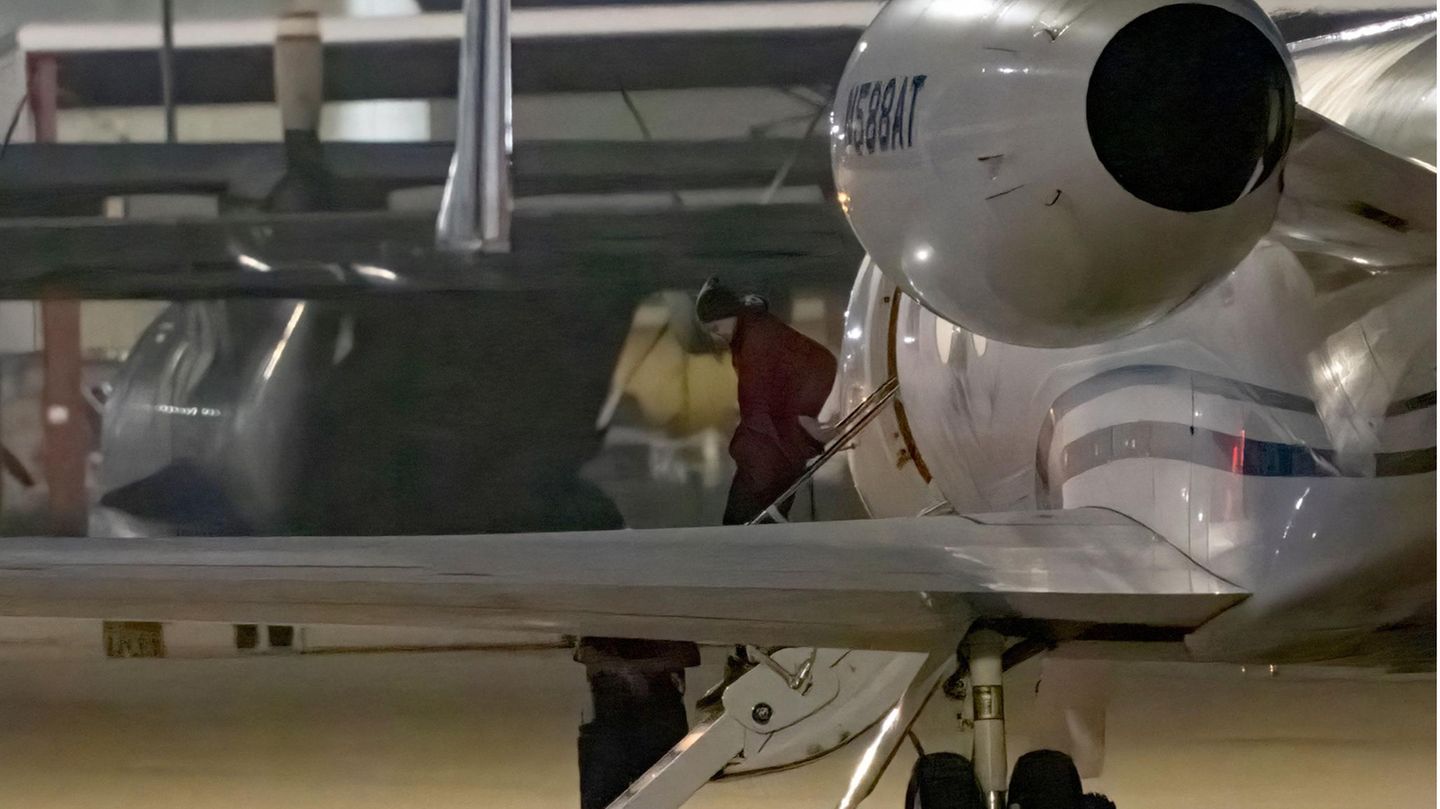 After a prisoner swap, basketball player Brittney Griner is free and back home. She entered US soil at an airport in Texas.
The US basketball player released from Russian captivity Brittney Griner is back in her homeland in the US state of Texas. The machine with the 32-year-old on board landed early Friday morning (local time) at Kelly Field Airport in San Antonio, as reported by the airport's CNN broadcaster and other US media.
Griner was released as part of a prisoner swap between Russia and the United States in exchange for Russian arms dealer Viktor But. According to the governments of both countries, the exchange took place at Abu Dhabi Airport in the United Arab Emirates.
Griner back in USA, But in Russia

But is also back in his home country. He landed at Moscow's Vnukovo Airport that night. Russian television showed him being met on the runway by his wife and mother. The 55-year-old said he didn't know until the very end that he would be exchanged and that he was coming home.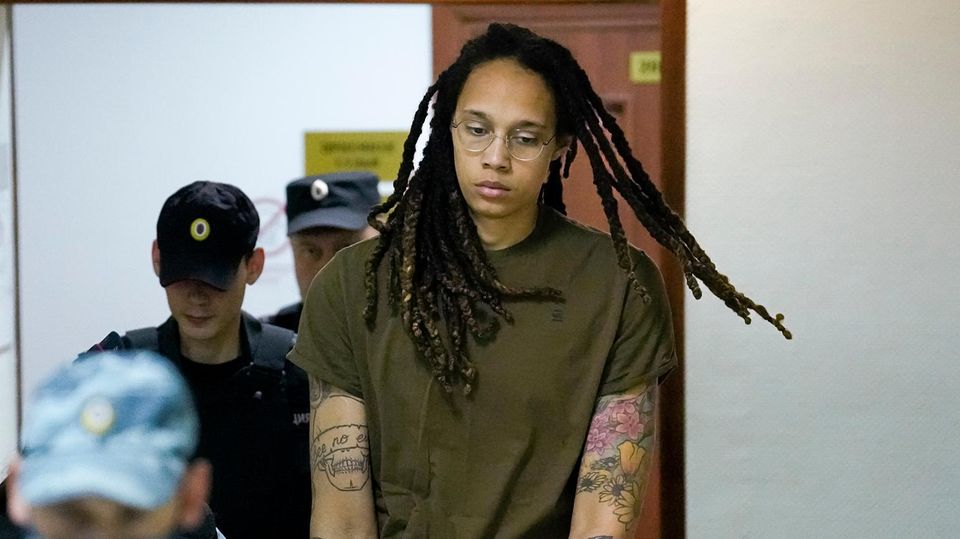 The athlete Griner was arrested at Moscow's Sheremetyevo Airport in early February 2022 and later sentenced to a long prison term for illegal drug possession and attempted smuggling. Washington had Moscow accused of a politically motivated procedure from the start.
USA only ready to talk because of Griner

But was arrested in 2008 in an arms deal in Thailand and a good year later in the United States transferred, where a court sentenced the gun smuggler notorious as the "dealer of death" to 25 years in prison. Moscow has tried several times to exchange bout in recent years, but only after Griner's arrest and later conviction did the negotiations start to move.
tkr
DPA