Britney Spears: Reconciliation with her mother after three years of radio silence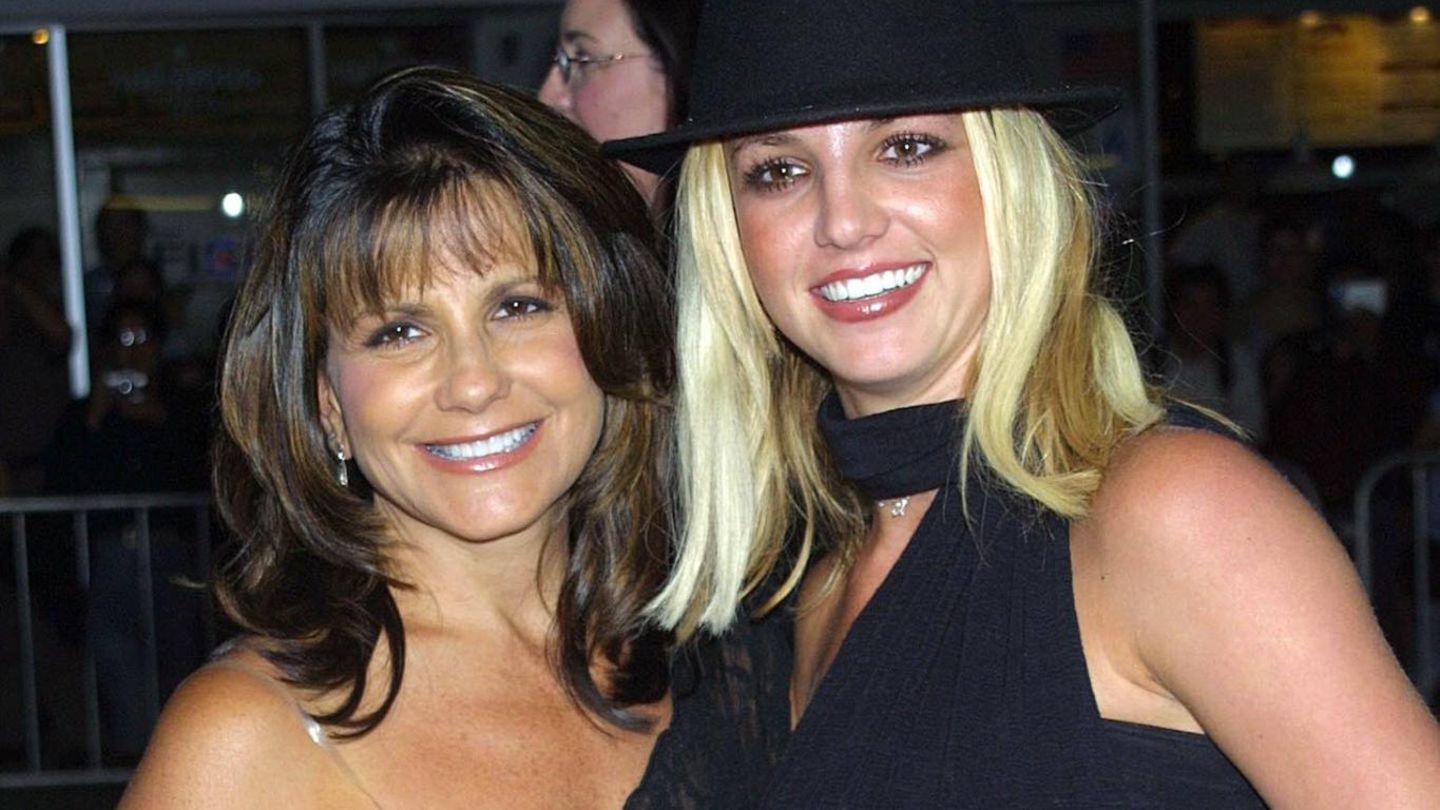 end of guardianship
First meeting in three years: What Britney Spears reveals about reconciliation talk with mom Lynne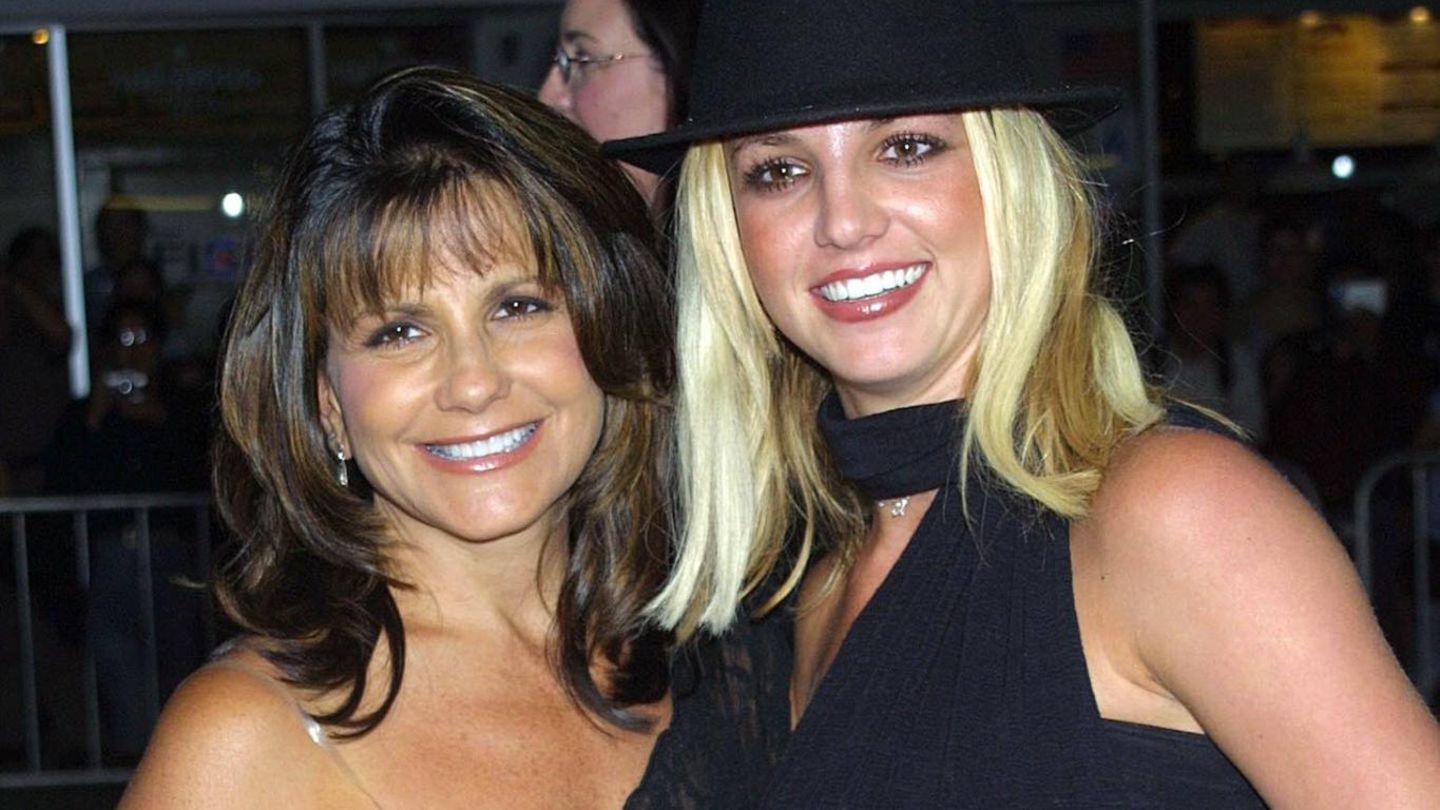 Britney Spears hasn't said a good word about her mother in recent months. Now it came to a reconciliation talk between the women – apparently with success.
who something about Britney Spears' If you want to know your state of mind, you have the best chance of doing so on your Instagram profile. There the singer does not mince words. Since the end of her guardianship, she has verbally shot at everyone who had not been on good terms with her in the past – and especially at her own family.
Britney Spears reconciles with her mother

The musician didn't leave a good hair on her father Jamie Spears, but also Mother Lynne Spears got her fat off. Now the women have spoken at Britney Spears' property in Los Angeles. Lynne Spears made the trip to visit her older daughter. And apparently the meeting had a happy ending.
"My sweet mama came to my door yesterday after three years. It's been so long…there are always things that need to be resolved in the family but time heals all wounds," Spears wrote afterwards Instagram. She was finally able to tell her mother everything that was on her heart. Now she is looking forward to going for a coffee with her mother followed by a shopping trip.
allegations against the family

Normal mother-daughter activities like this weren't possible for Spears for years. For 13 years she was under the control of her father, who, as her guardian, was in charge of almost every aspect of her life. In November 2021, shortly after the guardianship ended in court, Spears shot her family.
costumes
Yoda, Britney and the Addams Family: How the celebrities dress up for Halloween
"I'm not even mentioning all the horrible things they did to me that they should all be in jail for. Yes, including my church-going mom," she captioned a question-and-answer video at the time. "I haven't forgotten anything," Spears clarified.
Two years later, the relationship seems at least on the mend.
+++ Read also +++
Violence, alcoholism, ambition: Britney Spears and her terribly dysfunctional family
ls