Brighton on the Mainz coach: That's what Svensson and Heidel say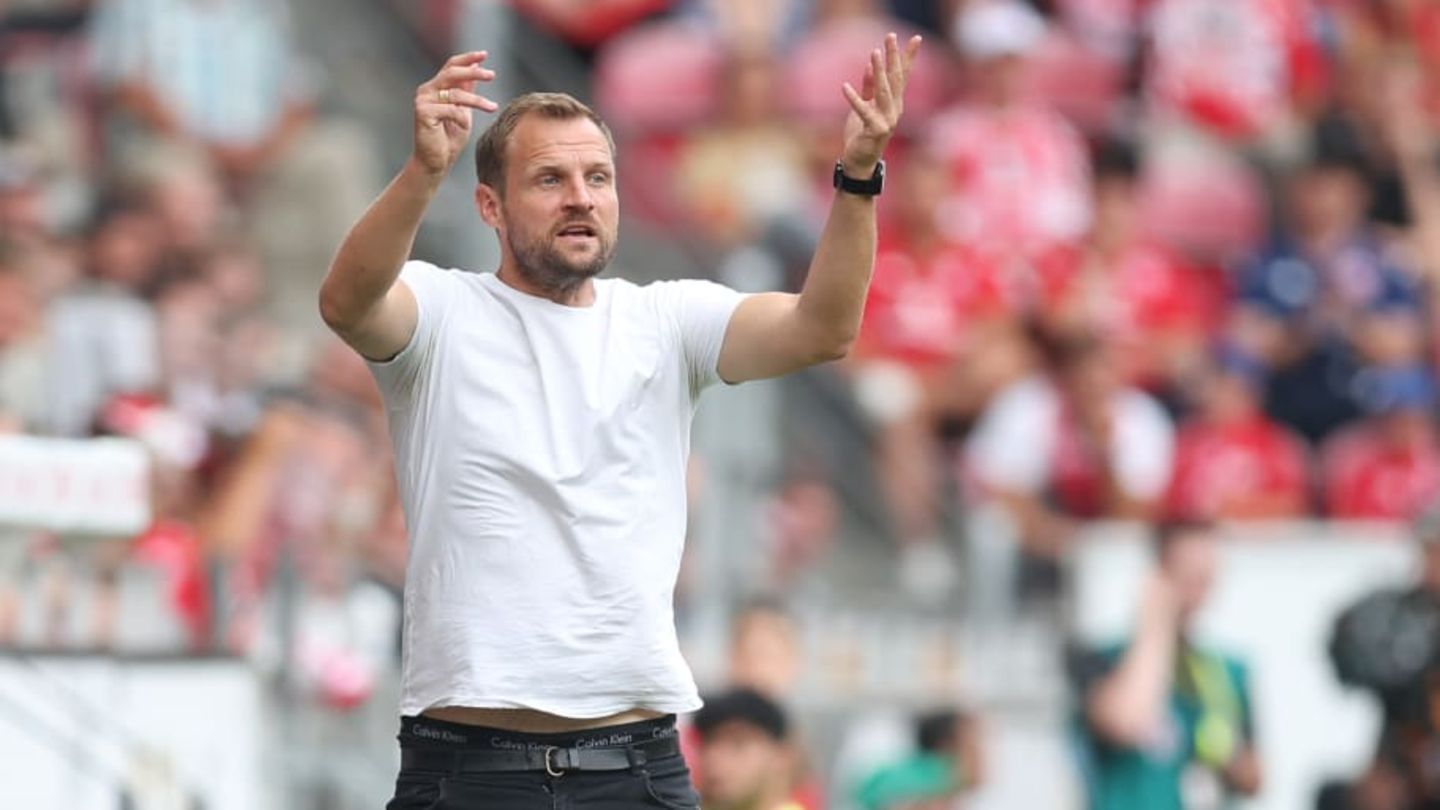 Brighton on the Mainz coach: That's what Svensson and Heidel say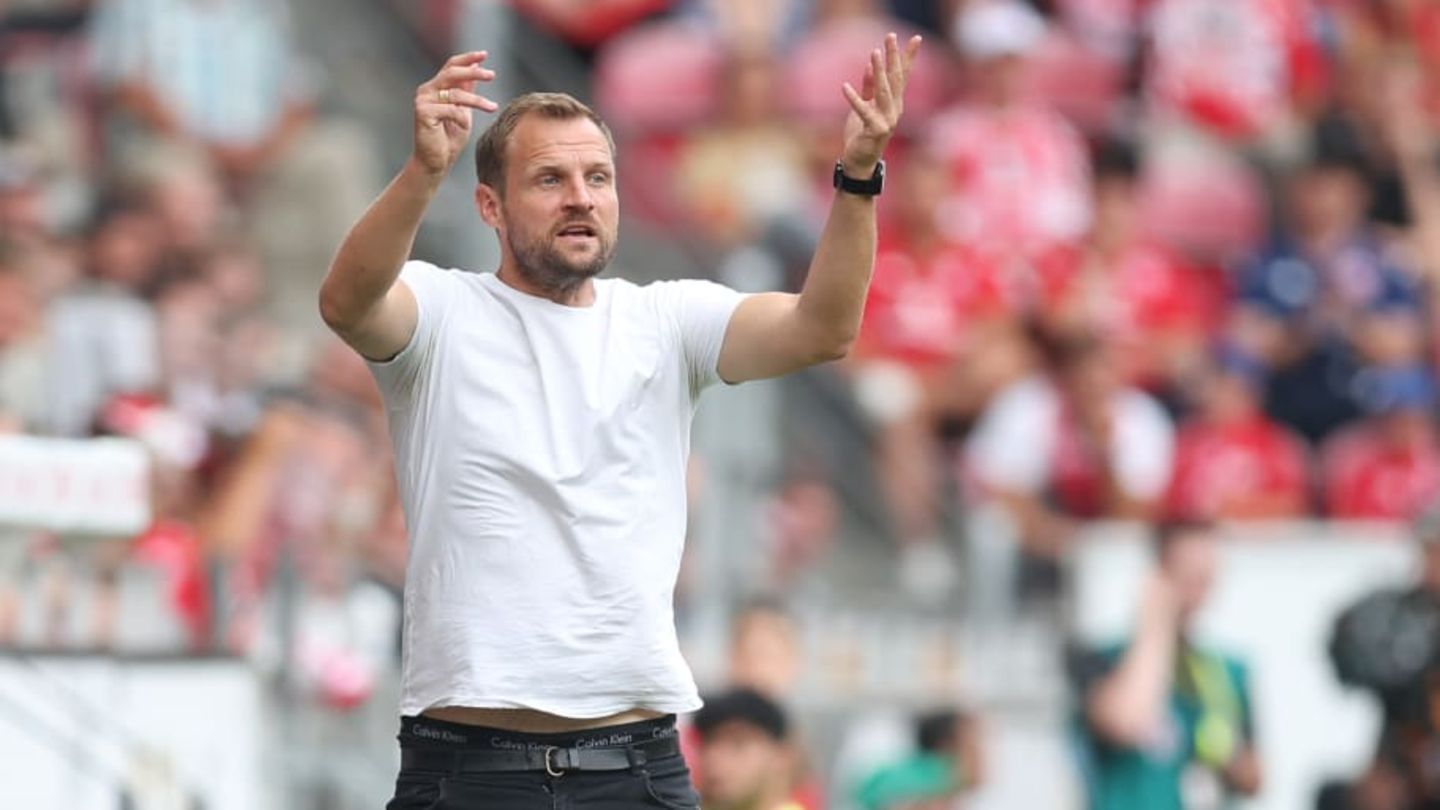 Bo Svensson has commented on the alleged interest from Brighton & Hove Albion.
Bo Svensson has caught the interest of Brighton & Hove Albion. The Mainz coach doesn't want to rule out anything - but an early departure remains unlikely.
Following Graham Potter's departure to Chelsea FC, Brighton & Hove Albion have drawn up a shortlist for his successor in the managerial dugout. It also has the name Bo Svensson on itwho has done outstanding work at FSV Mainz 05 since his arrival.
"I only know about it from the media," said the Dane picture With. He has no career plan as a coach. "I didn't have that as a player," he revealed.
"It is unnecessary to go into such hypotheses. You can never rule anything out," Svensson at least left the door open. A sentence later he restricted that a change during the current season would not be an ideal scenario: "If something like that happens, then of course it's better if you do it at the end of the season."
Svensson's superior found clearer words. "Brighton can put the visor back in the drawer," said sporting director Christian Heidel tough - also in view of the fact that his coach is tied to FSV until 2024.
Everything about Mainz 05 at 90min:

All M05 news
All transfer news
All Bundesliga news
This article was originally published on 90min.com/de as Brighton on the Mainz coach: That's what Svensson and Heidel say released.
goal