Bremen "crime scene": The new "crime scene" from the Hanseatic city is so inclusive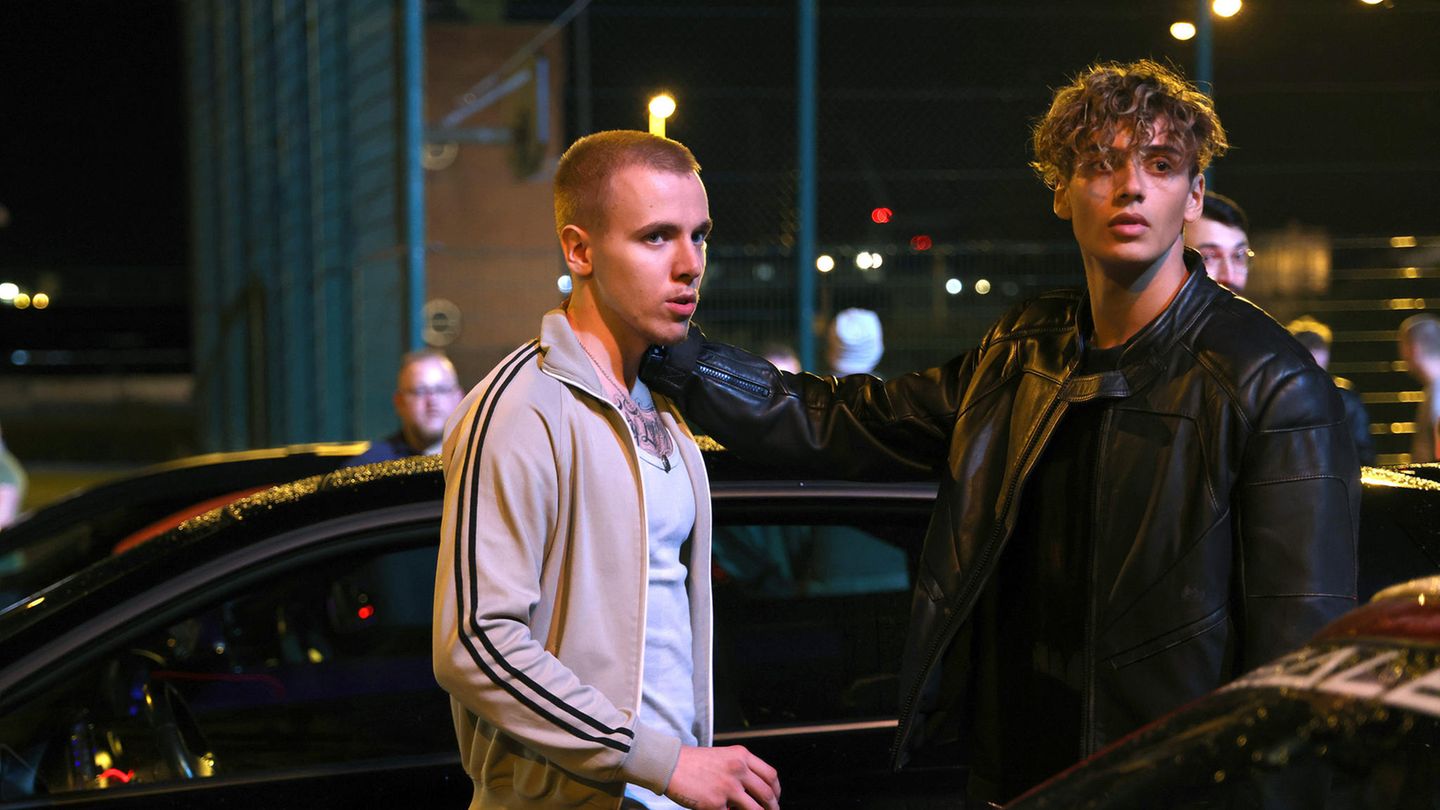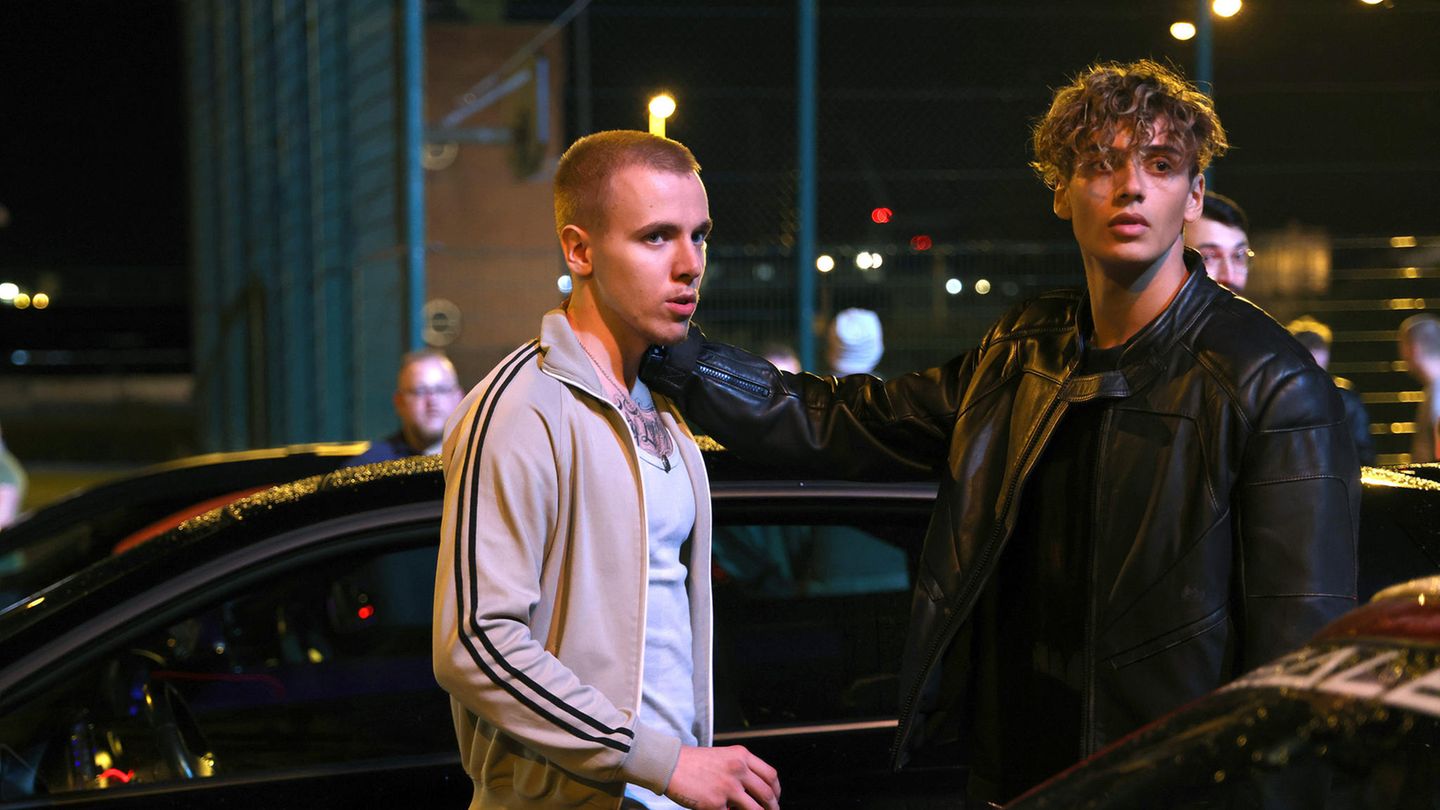 A Munich association wants to help young people find their role: in life and in film. 24-year-old Adrian But was one of the project's first clients. On Sunday he can now be seen in his first leading role in "Tatort".
The new episode of the Bremen "crime scene" attracts attention with innovations and unusual approaches. It starts with the new in the team. The investigators Moormann and Selb meet a colleague in Bremerhaven (greatly played by Patrick Güldenberg), who is bullied by his superior because of his homosexuality. With what also the "Tatort" series would have its first openly gay detective.