Brazil: South America's largest democracy before the choice of direction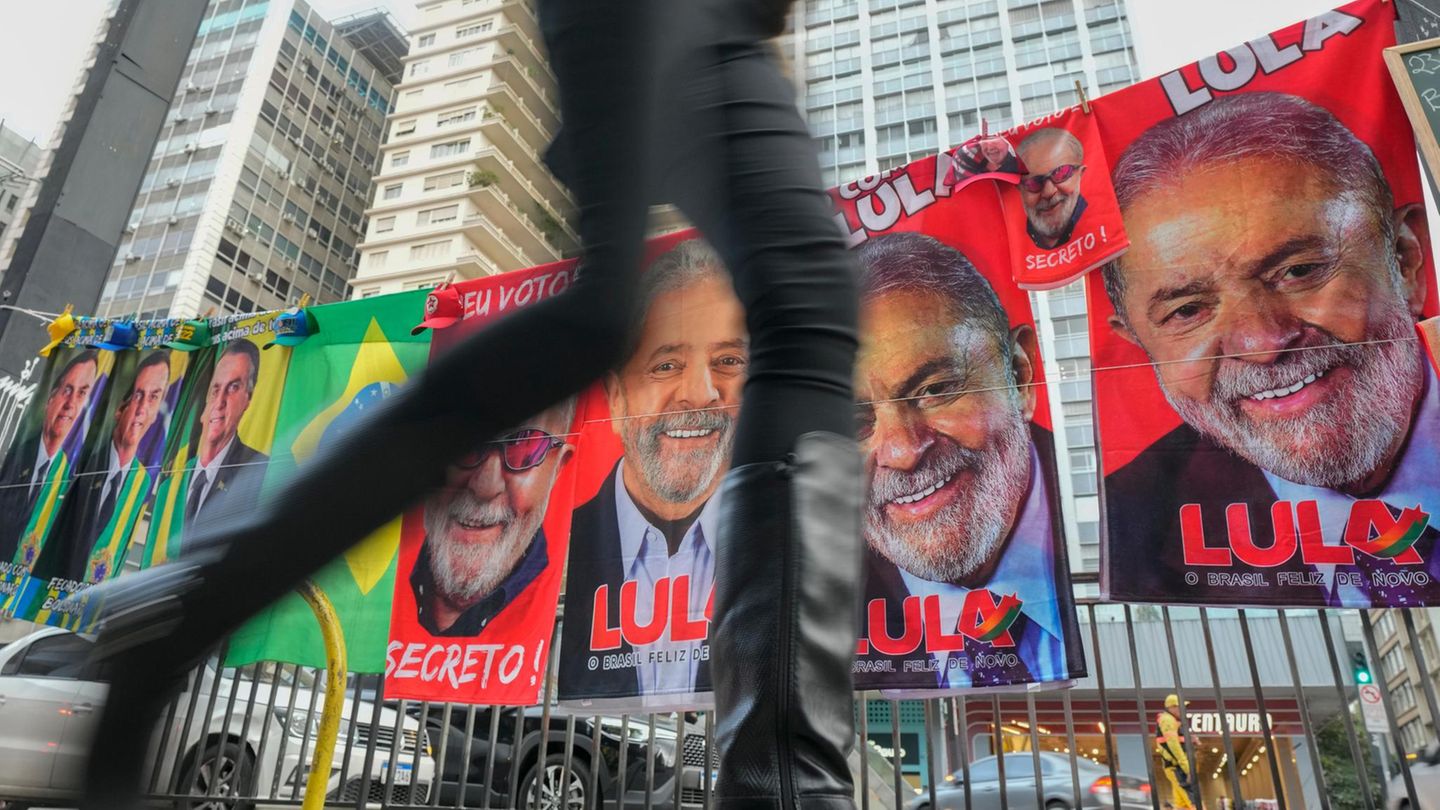 The largest democracy in South America is at stake in the presidential elections in Brazil. What happens if incumbent Bolsonaro doesn't accept defeat?
Just before the election returns Jair Bolsonaro back to the city where his political career began, to the church where he married for the third time, to his pastor, who closely accompanies him on his historic mission: to save the Christian fatherland.
More than 10,000 people have come to the evangelical megachurch Advec in northern Rio de Janeiro, people of all colors and backgrounds, many wearing the yellow national soccer jersey, which symbolizes the Bolsonaros right-wing populist movement.