Brad Pitt apparently has a new flame — she's a colleague's ex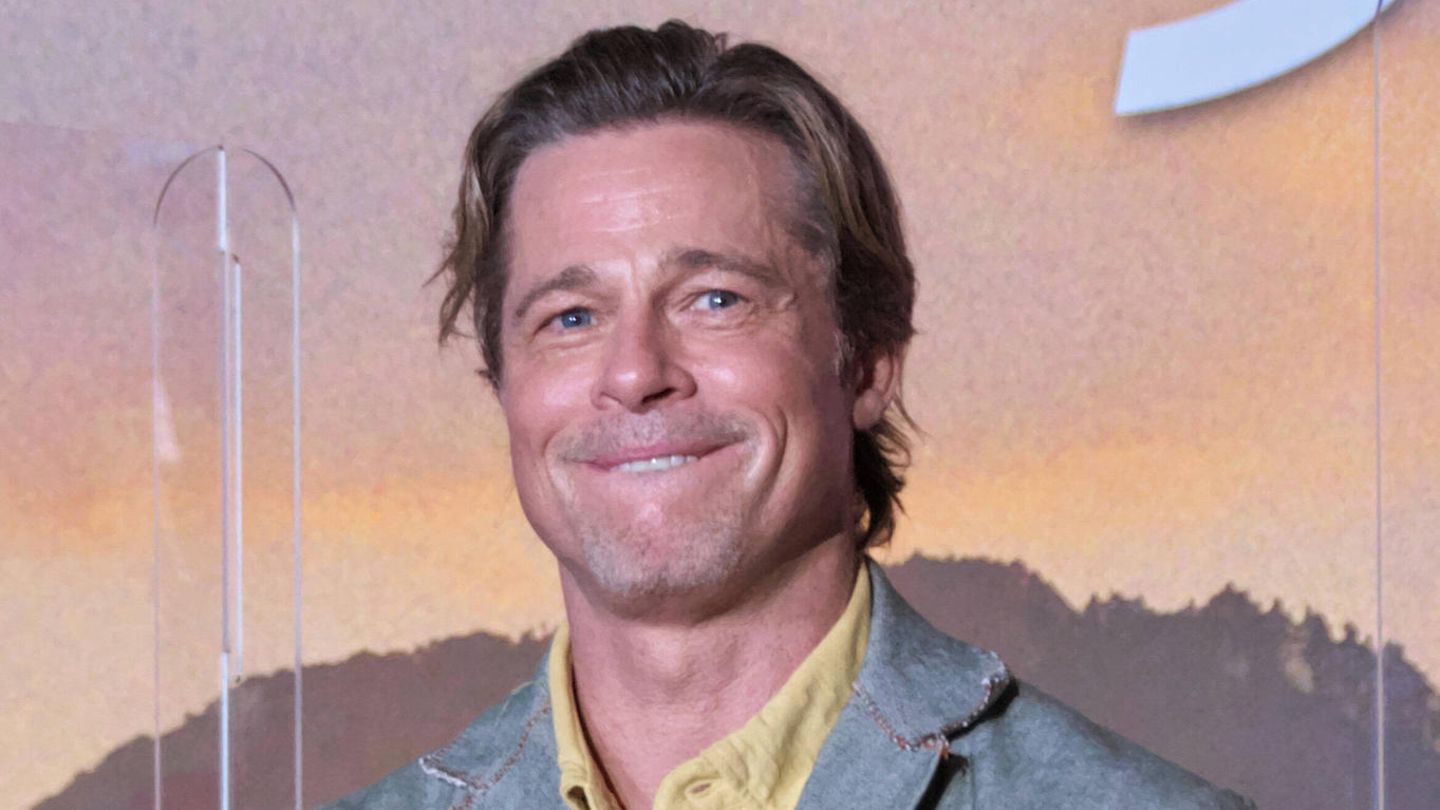 Spicy photos
Brad Pitt apparently has a new flame — she's a colleague's ex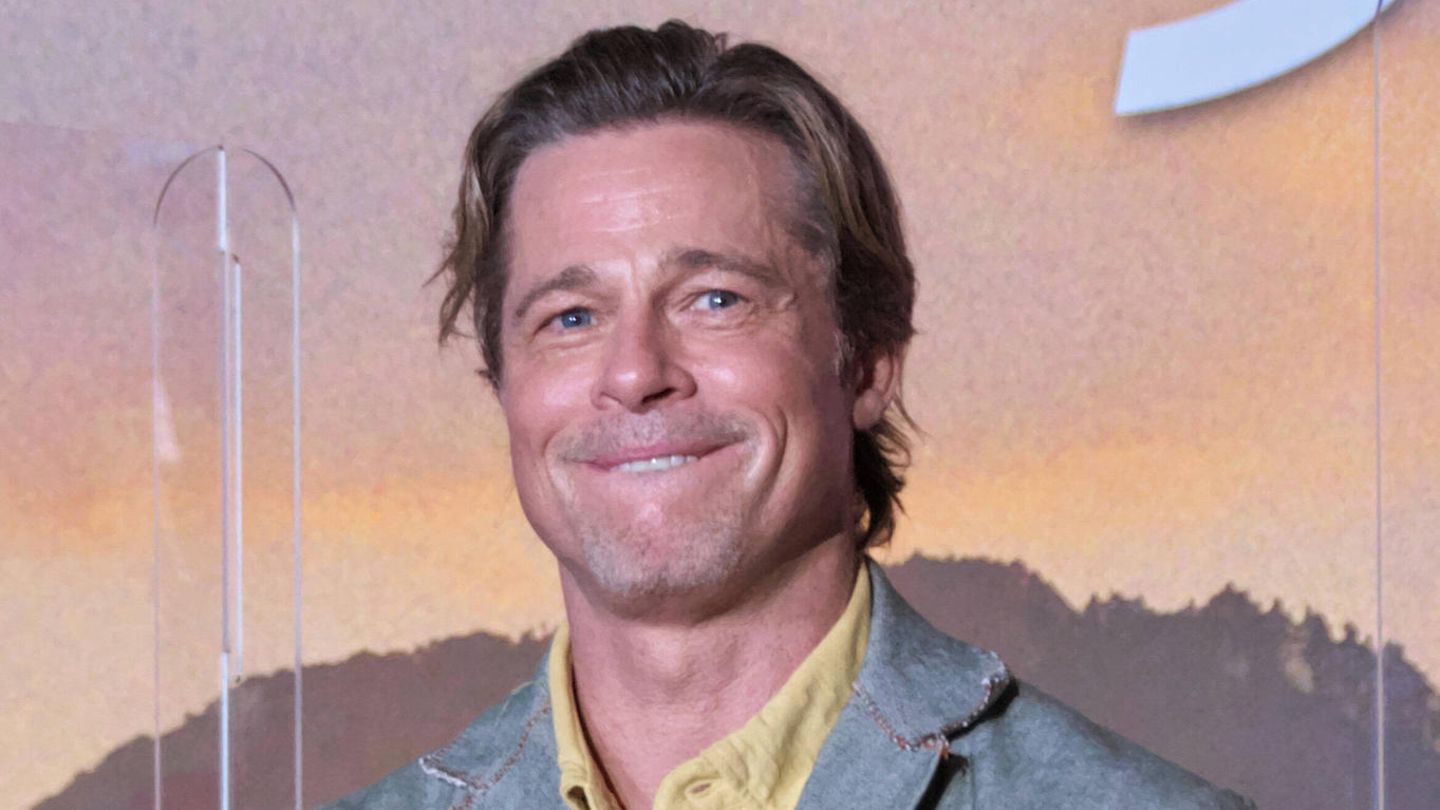 The relationship merry-go-round in Hollywood seems to be turning again. Brad Pitt apparently has a new flame and it's none other than a colleague's ex-wife: Ines de Ramon.
It has been six years since Angelina Jolie divorced her husband Brad Pitt submitted. But since the separation of the former dream couple, there has been no official, new love relationship between them. However, the actor has now been spotted at a concert with a new woman. The body language expressed a certain familiarity.
Like the British News portal "Daily Mail" with exclusive photos Brad Pitt was able to report that he was intimately familiar with the American Ines de Ramon at a Bono concert on Sunday evening. The 58-year-old and the 29-year-old were touching very intimately, holding each other tight and by all appearances the connection seems to be about more than just friendship. The two watched the concert at the Orpheum Theater with other celebrities such as Cindy Crawford and her husband Rande Gerber as well as Sean Penn and Vivi Nevo.
Ines De Ramon is no stranger to the rich and famous as she is the ex-wife of one of Pitt's fellow actors. De Ramon announced her split from her husband Paul Wesley just a few weeks ago in September. The "Vampire Diaries" star married her in 2019, but only three years later there was an official statement about love. The couple has been said to have gone their separate ways since spring.
"The decision to separate was made by mutual consent five months ago. They ask for privacy at this time," a representative for the couple said in September.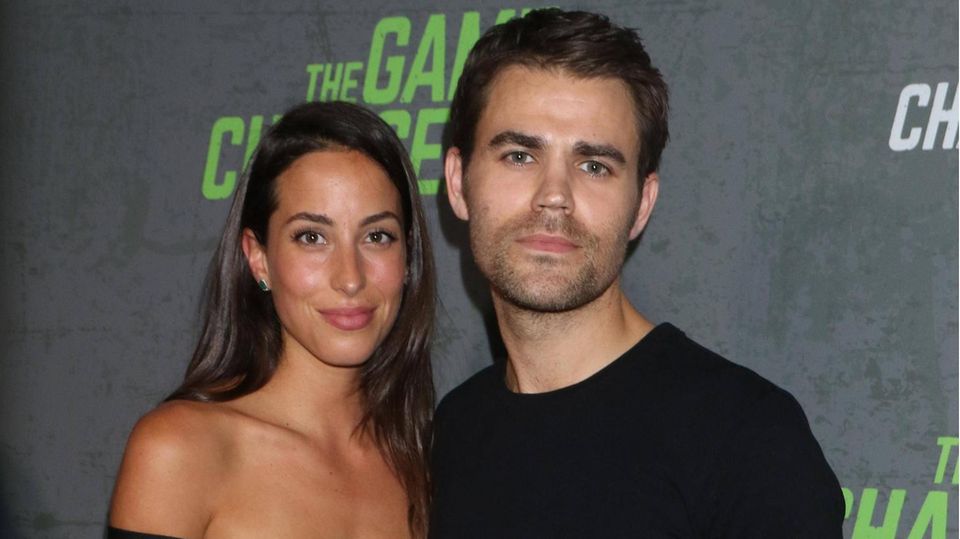 Ines De Ramon is from New Jersey and graduated from the University of Geneva in 2013 with a bachelor's degree in business administration. According to her LinkedIn profile, she has been the wholesale manager at "Anita Ko Jewelry" since 2020. The label has celebrity clients like Kourtney Kardashian and Hailey Bieber. De Ramon should also focus on topics such as health and nutrition.
As Brad Pitt continues to fight his exWoman Angelina Jolie has been grappling with issues such as custody of their six children and joint ventures, dating rumors have been swirling about the actor for the past few months. In September, suspicions circulated about a romantic connection between Pitt and model Emily Ratajkowski. He seems to remain true to his prey scheme of dark-haired women, even if the published photos of Brad Pitt and Ines De Ramon should represent more than just a very close friendship.
Source: Daily Mail